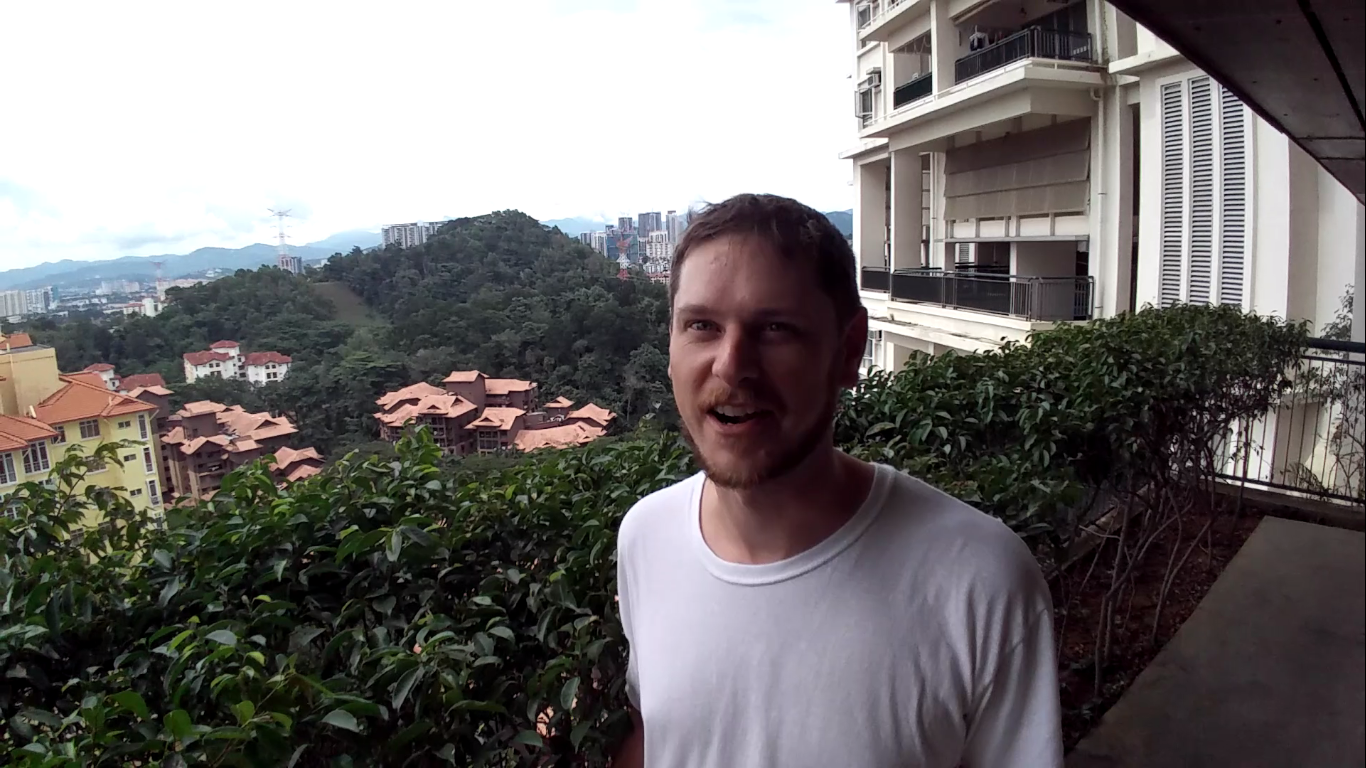 If you are passionate about something, it's normal to speak out about it, and as a consequence, you can find yourself in debates or heated discussions in what would otherwise be polite company. In the worst case scenario, you might even get carried away, start talking over your companions or even calling them names.
In the heat of the moment, defending a humanitarian ideal, you might forget that there are humans right in front of you, with whom you have the opportunity to make a real human connection. The real tragedy is when you allow your political beliefs to interfere with your friendships, sacrificing something real and present for something abstract and distant. It can even tear families apart, and it can even be used deliberately by powerful people to do so - separating Republicans from Democrats, Labor from Liberal, ancoms from ancaps, Venezuelans who wear 7 stars from those who wear 8 stars.
After a bit of travelling, my friend David Robison wrote: "Everyone, and I mean EVERYONE whom I have talked with is willing to have a conversation. Left, right, up, down, doesn't matter. If you simply approach them and demonstrate basic levels of respect as a human being they will sit with you and share their ideas, thoughts, concerns. All they want is to be UNDERSTOOD. You don't have to agree, they just want to explain where they're coming from and they want you to understand it."
Understanding and being understood are things that are always available to us. Real human connection is always available to us. Feel free to debate, be controversial and contradict. But remember that we all want similar things - to be comfortable, to be understood, to be loved.
To download the audio, right click here and press 'Save as'
View the full shownotes here: People are more important than ideas: The Paradise Paradox Episode 177
---
About The Paradise Paradox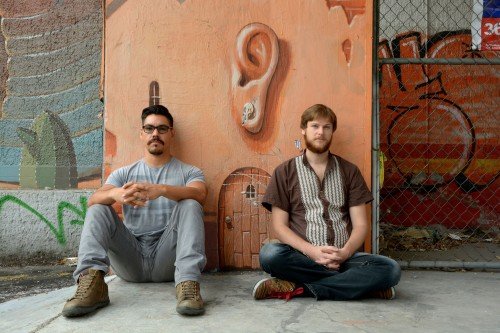 The Paradise Paradox is a podcast where we talk about crazy ideas for open-minded people. We cover topics such as crypto-currency, technology, politics, economics, freedom, free-thinking, and psychedelic experiences.
We're reposting our content from our website. To confirm that it's really us, or to read the full shownotes including related episodes and pertinent links, go to The Paradise Paradox
If you enjoyed the episode, please upvote, leave us a comment with your thoughts, and press follow. You can also follow Kurt here @churdtzu for more fascinating stories and articles.
You can also subscribe on iTunes, subscribe on Pocket casts, and subscribe on Youtube.