The Fifteenth Episode of Let's Talk About It With @oluwatobiloba. I thought I had Found Love but I Never Knew he was just another Liar and a Cheat.
Wow, it is another cold and rainy Saturday morning at this end, you know that type of weather that wants to keep you in bed all through the day, the type that majorly wants to keep you indoor all through the day, thank goodness it is a weekend, so most people can have time to relax as they do not have to rush to work under the rain.
The only thing is that after the rain, everywhere becomes very muddy and then you have your shoes and even clothes stained most times, that is because of the bad road at this end.
Enough of the gist about the weather please, let's go straight to the business of the day. I cannot express how excited I am to have you here with me this morning, it has been your love that has kept the show going and I am so grateful that I have people I could always lean on. Thank you so much for being faithful to the show.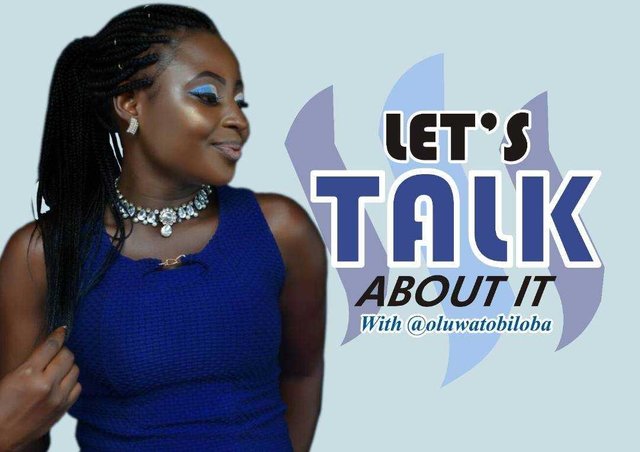 REPORT FROM LAST WEEK'S EPISODE.
Kemi told me that the case is still quite serious has her husband's friend has refused to see a therapist and he has insisted on the fact that she must have been sleeping with other men in his absence. She added that her friend has decided to give him a break for some time, so she is moving away from his house and hopefully he will come back to his senses and if he does not, she will have no other option than to get a divorce and move on with her life. She has already contacted her former place of work and she hopes that they accept her back.
Kemi is saying thank you to everyone for their contribution, love and support.
RELATIONSHIP QUESTION FOR THE WEEK.
From Miss Anonymous: I understand that the best type of relationship is when the both parties love each other equally, but my question is that, do you think it is possible for two lovers to love each other the same way? From what I have been seeing, I think there is usually one who loves the other more but I stand corrected and that is the reason why I am asking the question. Thanks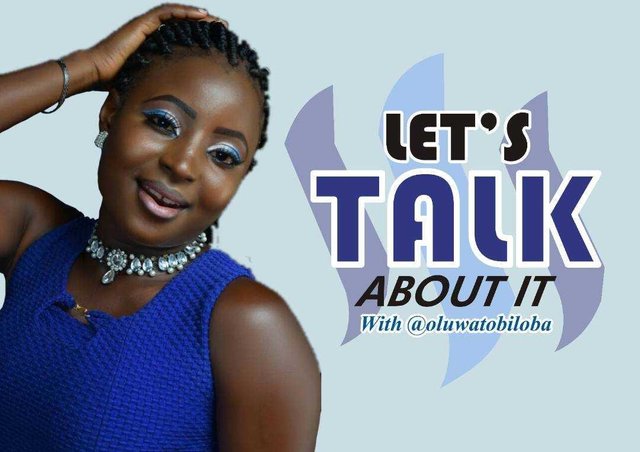 RELATIONSHIP GIST FOR THE WEEK.
Hi Tobi, it is with tears that I write this to you, I know you don't know me but I have been following your show for some time now, I really do hope that I am able to find a solution to my own problem just like the other people you have been helping.
I meet this young man about a year ago and then our love life kicked off, he was just too good to me, he made me feel like a woman and he made me understand that there was no one who could ever take my place in his heart.
Our relationship was one that my friend's envied and I felt like a queen in his presence.
Maybe it was my fault, maybe I was just too fast to love and trust him, maybe one year was not enough to trust him enough and make him have access to my body, I cannot answer all these questions because all that I feel now is regret.
I wish I never meet him, I wish I did not have anything to do with him, I wish I never trusted him, I did all that and here I am crying day and night.
It happened that this is going to be the first time I will go into a relationship, after years of rejecting so many young men all because of this same issue of heartbreak, but since I am 23 now, I felt the best thing was to give love a chance.
I was so eager to know what people enjoyed about love and sex, I wasn't a baby anymore, so I gave in to this good looking young man who promised me marriage.
I thought I knew him well enough to believe in him, he was just 26 too, but he already had a job, so we could plan our lives properly. (I thought) and you know what they say about first love, I gave in my all.
One thing that however shocked me was that whenever I talked about visiting his parents, he would say we should give it more time, I even felt I was the one who was taking things too fast, so I decided to stop asking.
I started noticing unusual changes in my body last month and with my overdue monthly cycle not forthcoming, I went for a test where I was confirmed pregnant. I wanted to share the news with my lover when I found out that he was married with 2 (two) kids who are twins, the way I found out is something I do not want to recollect so I will just leave that out of the story.
But since I found out, I have not been myself, there is nothing even more painful than the fact that I am having his child, I have decided not to tell him about the child and I do not know if that is a good decision.
I never imagined someone that young will be in a family setting already, I just hope I will be able to forgive myself for this terrible mistake I have made.
The reason why I am writing to you is that I am very confused and I do not know what to do, please I need help because right now nothing seem to make sense to me anymore.
MODERATOR'S REMARK.
I feel very bad for this Lady as well, it is painful when your first love does not deserve the love, but the reason why young married men still is cheat is not understandable. You obviously just got married to someone you claim to love, why are you cheating again, are you tired of the new wife already or what?
Please lovely viewers, I need you to help my guest get out of this mess, I hope she finds help as always.
SHOUT-OUT.
@adoore-eu: I am sending my love to all my friends, upvoters, resteemers and loyal followers. Your kind words are awesome, you helped bring out the best in me. Saturday dinning with @adoore-eu has been interesting, thank you for your inspiration. God bless you.
APPRECIATION.
We have successfully come to the end of another great episode, I want to say thank you very much for being kind to me, thank you for the love and support shown all the time.
This show is precious to me because it has to do with human lives and I am saying thank you for being a part of this awesomeness.
Support of any kind will be appreciated to continually make the show a successful one. Thanks!!!
Please, we are always opened to constructive criticism and correction, anything to make the show better is welcomed. Thank you.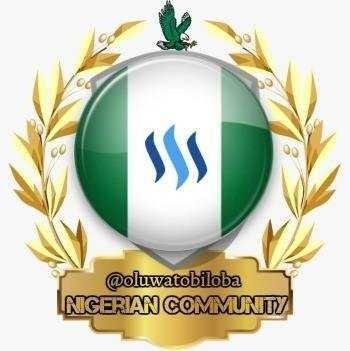 Thanks to @gbenga for getting this badge for every Nigerian on Steemit.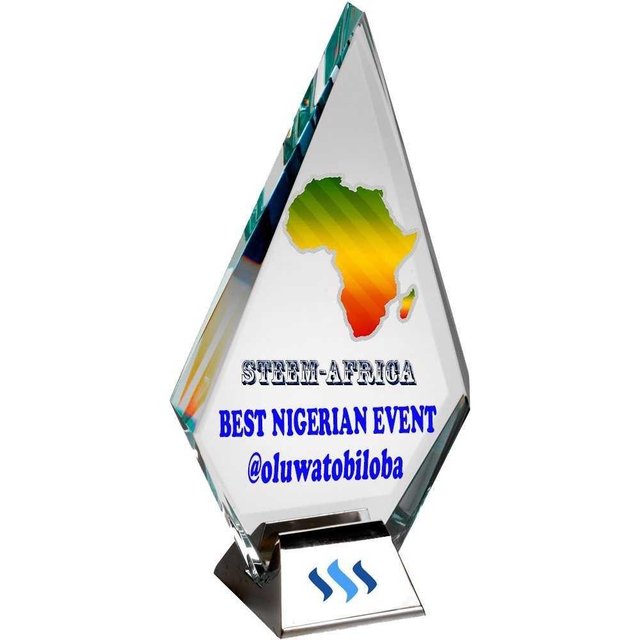 Thanks to @steve1122 for this.