Let's Talk About It With @oluwatobiloba. It Is All About Love, Life and Relationships.
Oh my goodness, it is a beautiful Saturday again and I am so excited for the gift of life and protection. I am happy to see that my friends and that is you and you are alive to see another episode of let's talk about it with @oluwatobiloba.
It has been a blessed week and I am grateful to the giver of good things for everything that is to come.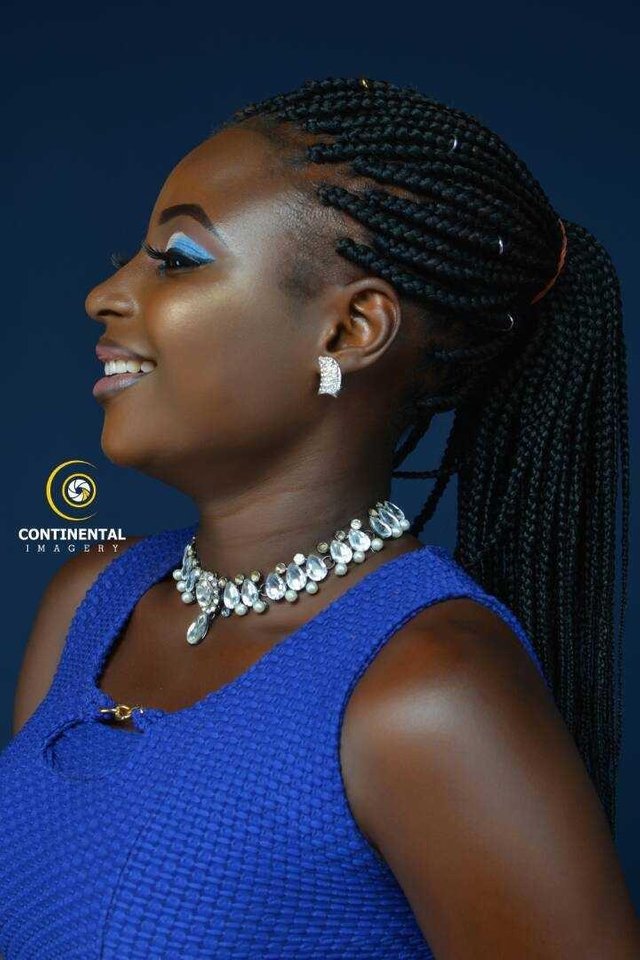 Friends, we do not have any guest or even question for today but I want to share some of the things I have learnt over time.
Some of this things I have learnt are through personal experience while some are things I have learnt through books and from others as well, so enjoy dear friends.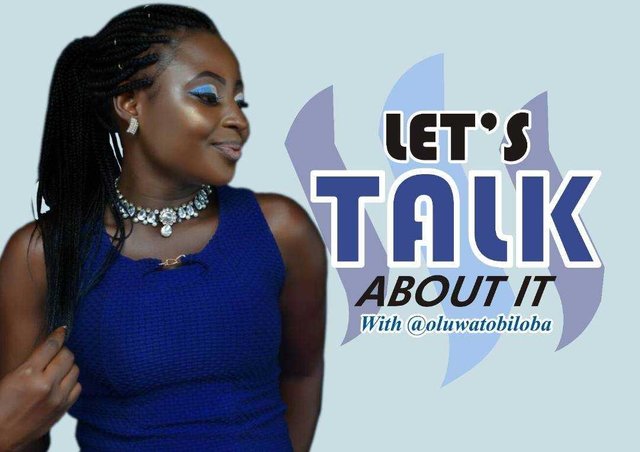 You should never tie your happiness to anyone because you may remain unhappy all through your life.

Learn to be grateful for the little you have, through it, bigger things become achievable.

When you help humans, never expect them to repay you with good because it never happens.

If people are hailing you and telling you that you are lovely, my brother/sister, it is because you still have something to offer. The moment you stop having anything to offer, they forget about you and even the good things you have done for them.

Do not let your actions be based on the fact that you need someone's approval, do your thing and look unto God for favor.

It is scarce to find a man or woman with a good heart in this generation we live in, almost everyone is greedy, selfish and they will do all they can to bring others down just so that they can move forward. When you find anyone who is different and wants everyone around him or her to succeed never let them go, even if they have a weakness, work on it together and live a happy life.

There is no perfect marriage or perfect relationship, look a little closer and you will see the flaws.

Never compare your own relationship with another person's own, it does not work that way.
Love your partner, look beyond each other's flaws and help yourselves become better.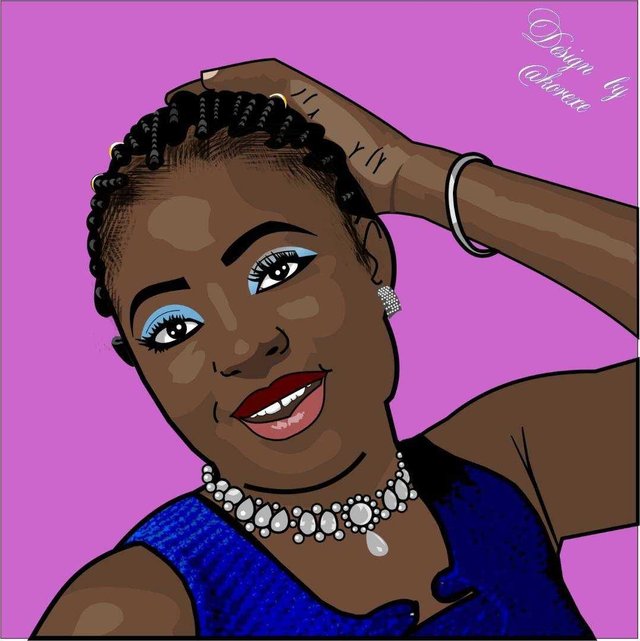 Cheating on someone who loves you destroys a lot of things, do not even think about it and if you have started cheating, you need to stop immediately and seek for his or her forgiveness. (you might be lucky), but no matter what happens, you have to bear in mind that it is safe when he or she hears it from you than hearing it from someone else.

Be grateful for difficult times because it is only then that you know the difference between those who really love you and those who just came close for what you could offer.
I could go on and on but I will just stop here for today, do not forget to continue to be real and awesome. Thank you for supporting the show and thank you to those who have stood by me through thick and thin.
I want you to know that things might be difficult now but surely everything will get better.
Everything will be an history soonest but the question is when I share my story, what part will I say you played.
Thank you very much, I remain your ever amazing, pretty, young and vibrant Nigerian Lady @oluwatobiloba.
Enjoy your weekend.