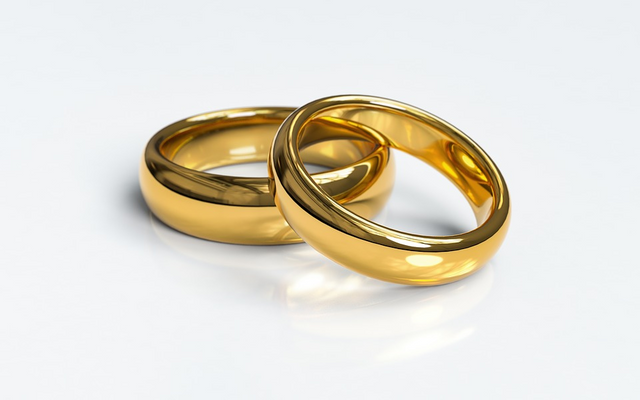 Image
I have not written in a while. Maybe i have scribbled a few little things along the way but they never got here. Reasons for that are many, got to busy, lack of motivation, then too busy again. Today however, I feel I must record the happenings and the journey that it is planning a wedding.
I feel it doesn't matter how small or big you want it. There is a demon in this industry that is ready to eat you up when and if you let it. I want a small wedding and I haven't been immune. I want to keep it simple and I haven't been immune. We started planning early but we haven't been immune. It is eating us up. Maybe it is not actually one kind of demon, it could be several. So today lets list all the confusion that is all around.
Everything is too darn beautiful
There are freaking too many shades of green and again all very beautiful.
Too many designs for coats and dresses
Have you tasted the cakes? Have you seen the designs?
Let's get to table clothes and center pieces way too many variations.
Tents, now this I expected to be pick and go. Hell No! seats included, and how do we decorate them?
Flowers, at least I know what I don't want. Maybe I can go with the branches. Can I?
8.Photographers, bakers, caterers, tailors, decor my ears are ringing give me a break today wedding planner we can choose next week.
This should be simple right? When did it get this bad?
I will survive hopefully. Pintrest is there to rescue with ideas.
I will see you for my next rant. Meanwhile feel free to contribute towards my wedding we can use the support.
That is all from me for now. Thank you for visiting my blog.