My life does not belong to me,and it has never been mine..
My life belongs to God and to all my loved ones..
Part of love is acceptance,
If you cannot accept him/her completely,
That means your love is not enough..
Acceptance comes with love..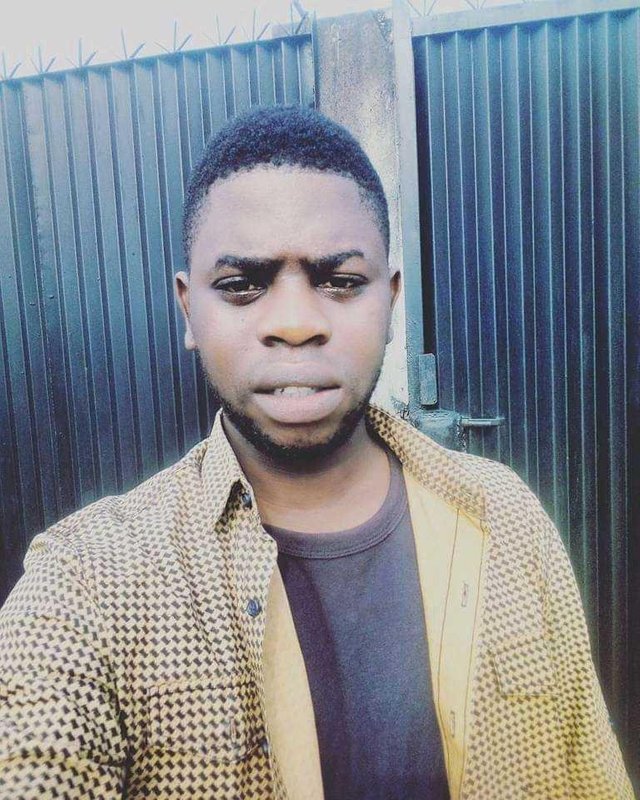 I know how hard it is to be powerless,
You don't need to carry them alone..
I am here to help you..
Am here for you..