Doubt is a kind of thought that is my concern. We are talking about things that are uncertain and inexplicable. It's just annoying if it's going to happen unexpectedly. It's normal in human life.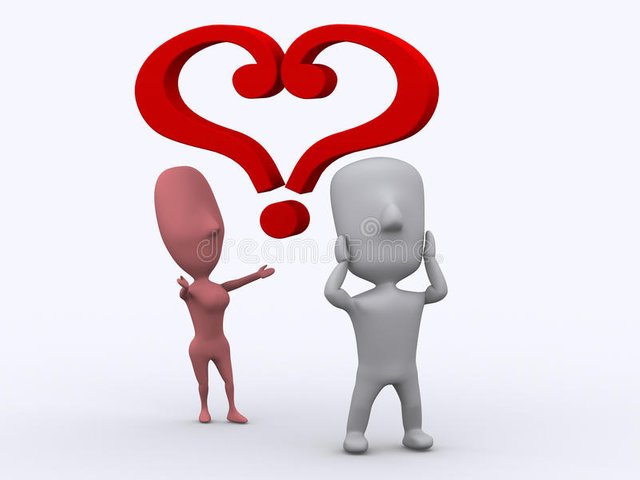 Image Source
IN THE MORNING
This is a duplicity of distrust actions such as waking up while still being attacked. Just as we travel, we buy a car that we think we can deliver smoothly and quickly.
IN RELATIONSHIP
There is a good vision of doubt when it comes to relationships. Here is the point that the misty is clear and the love is brightening but above all the true love will be revealed. You see the man who knows what happened to both of you. Here love is on the side and trust exists. It hurts if you doubt that you are not serious about your relationship if your heart is honest. You should not be angry or bitter at this time because her love is only revealed. His love is your concern.
Love is alive when trust and honesty are combined.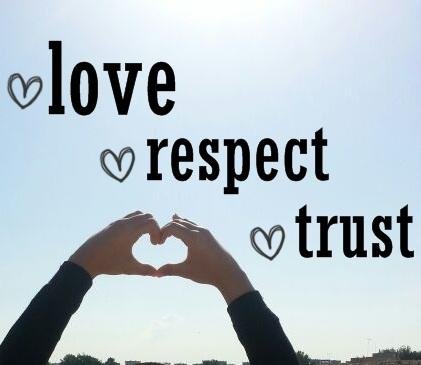 Image Source
Love is alive when trust and honesty are combined.
Where to hear the love that is dishonest and unbelievable. You have to work hard to do everything in order to trust your relationship with you. Being honest can help with the understanding.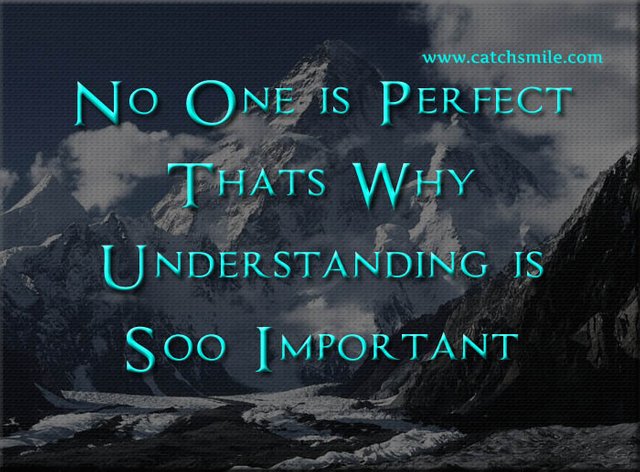 Image Source
Not everyone who understands will be reconciled. You just happen to know each other's situation. Perhaps the pride of each one exists so that it should only be humble and given space and subjection.
Those who experience it will not be able to hide from one side. This is my experience here and I also request that you help us out. The ones I'm talking about are the only way I can get a smile when it comes tomorrow.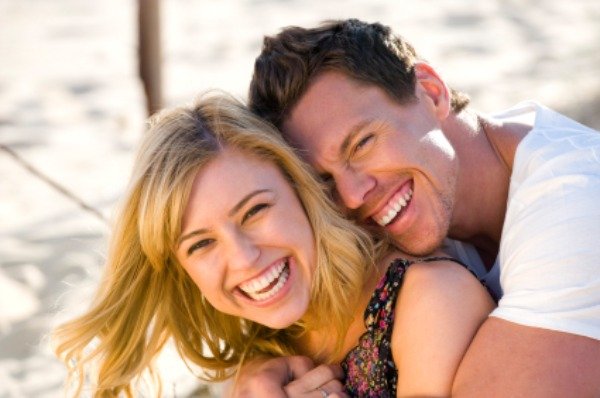 Image Source
Thank yoy for visiting my post...
References:
https://en.m.wikipedia.org/wiki/Doubt
Not yet vote for wirnesses? Just click the link below to upvote for witnesses...
https://steemit.com/~witnesses
@blocktrades
@good-karma
@lukestokes
@ausbitbank
@curie
@liondani
@steemgigs
@utopian-io
@adsactly-witness