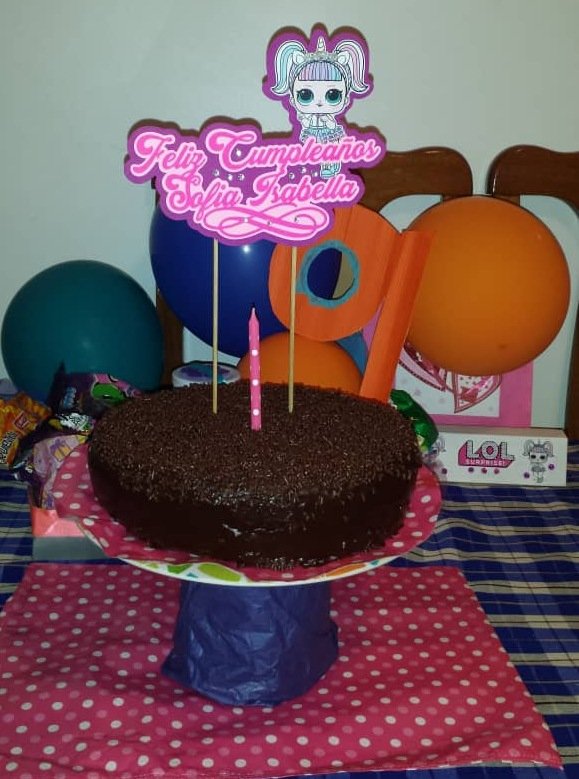 ---
---
Nine years ago you came into our lives my daughter on August 5, 2010, in a happy way you illuminated our home and filled our being with love.
Many times with your thousands of questions in one day you haunt us and we try not to disappoint your impetus to want to know and always seek an answer to everything to anything like that in the least, your desire to know is the desire of a healthy girl, of a girl who was born in a home where we are always in constant learning I think that is also part of your upbringing.
Today is a special day for you, but so is it for us. Your dad, your mom and your sister are very happy for your birthday and we try to make it wonderful and unforgettable, that number nine made your sister especially for you because you are thus full of beautiful colors like the immense rainbow as the love that can be had for a daughter so of endless colors.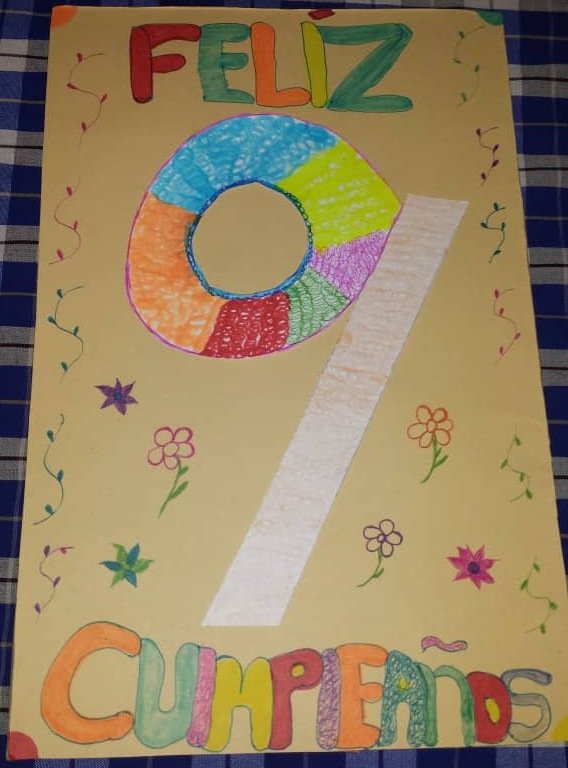 ---
---
---
We surprised you with the breakfast in bed so you wanted it, so we fulfill it we know that you like me for the face of happiness that you show, a happiness that is in your heart and in ours we also want you to be happy always and we strive to have you fair and necessary to succeed in life so you can fend for yourself.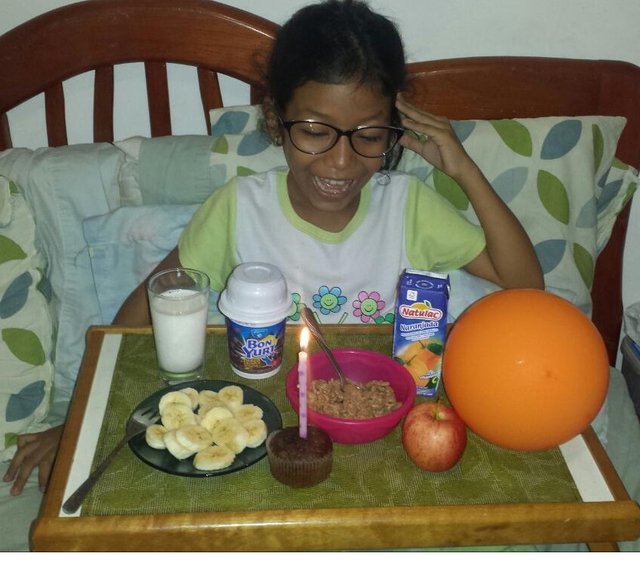 ---
---
---
When you woke up you had a surprise in the living room made with love for you, a box with some of your favorite sweets, that you did not expect it either do not imagine how your mom did it with much love, everything adorned her for days ago every detail thinking about what would make you happy, and that box more than candy is full of love.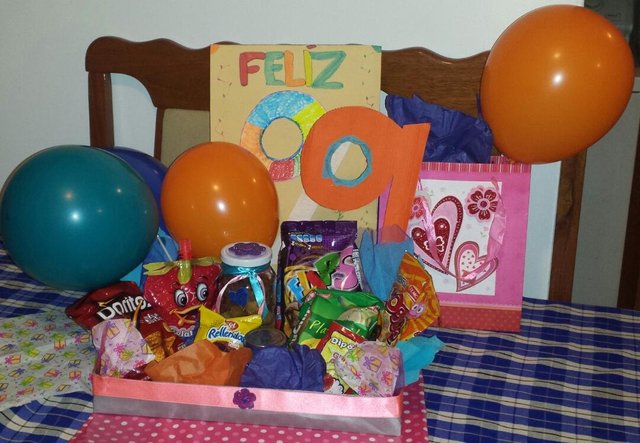 ---
---
---
Your happiness is priceless so we know it was very pleasant, we have been in charge of teaching them the value of things and not the price so I know that for her that detail was great.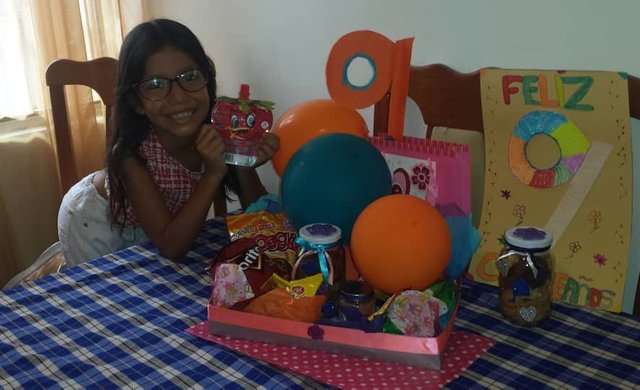 ---
---
---
And this lunch is part of what you asked for as a gift, pleased if you enjoyed your meal one of the many that you have as a favorite, I had been deciding that lunch one day one day and another day another week until it was decided by hamburger with potatoes, but fried I highlight that.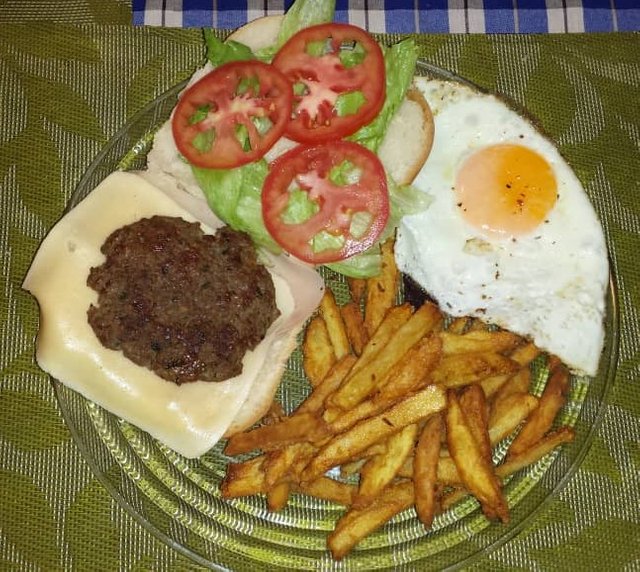 ---
---
---
The final surprise is your long-awaited chocolate cake, filled with chocolate, dipped in chocolate and with chocolate chips just like you like my beloved princess, all these details are with much love and affection for you because you deserve it, we love you.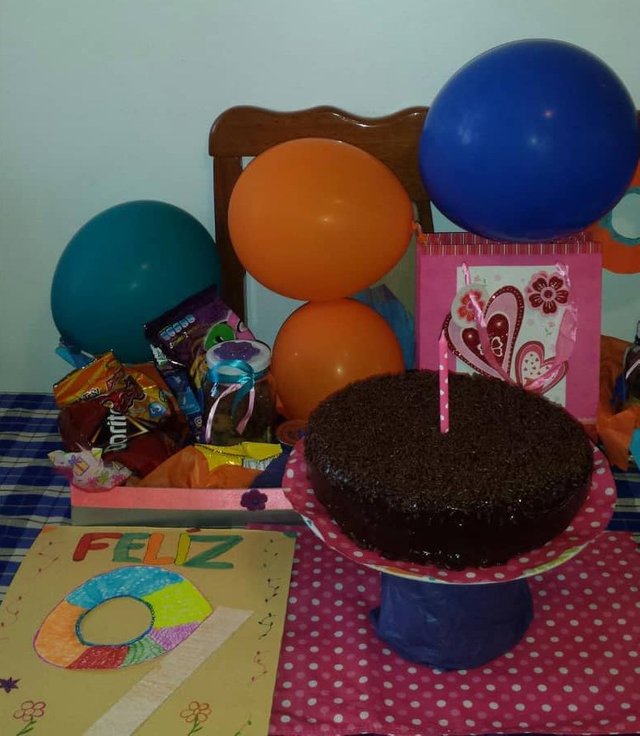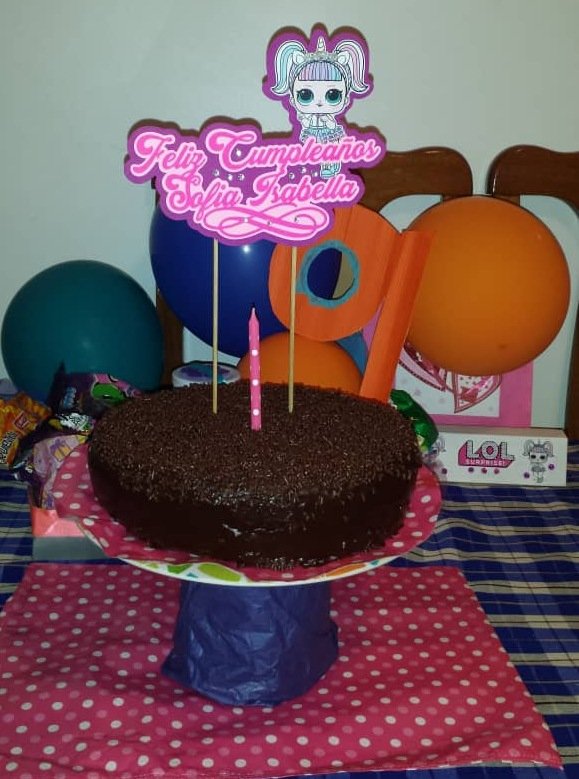 ---
Happy Birthday Sofia, God bless you.
---
---

I can suggest that you consider voting for @thecryptodrive, as a Witness and Ambassador with this voting link: testigo @thecryptodrive
Or you can use the quick link ofSteemConnect: testigo @thecryptodrive SteemConnect

| Visit our website for more! | Subsribe to our YouTube Channel |
| --- | --- |
| | |
Set it up today and contribute to building a better tomorrow!


( Want an easier way? Use our SteemConnect proxy link! )
Get support and connect with us and other BuildTeam fans!



---
¿Looking for mobile experience?
Check eSteem Mobile for iOS and Android with automatic notifications, bookmarks and other convenient features synchronized with the desktop version.
-|-
| iOS | Android |
| --- | --- |
| | |

[email protected]
eSteem.app | 👨‍💻GitHub | 📺YouTube
✍🏻 Telegram | 💬Discord | Patreon


---


---
---
Thanks for visiting, I appreciate your opinion.

"In your constant evolution".