Love Yourself - Everyone needs to see this!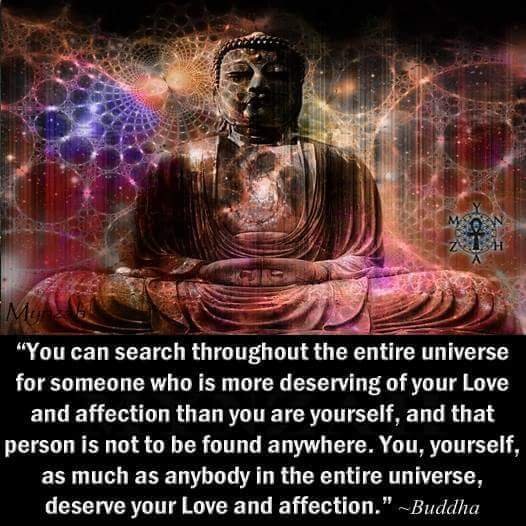 There is nothing I can add to make this better. We need to love ourselves 1stly and lastly and deeply.
So many people are lost today because they cannot let go of the past and rejections that probably had little to do them.
Root yourself in taking care of numero uno and the rest of your life will fall in place.
Be blessed!