They have spent the previous 51 Super Bowls together and just before the game they lose their good friend.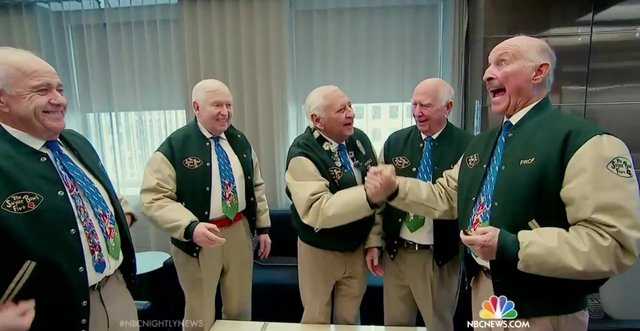 His name was Al Schragis, considered to be the leader of the group of 5 known as "The Super Bowl 5", died of pneumonia Saturday night. He died in his winter home in Florida.
Sylvan Schefler, Harvey Rothenberg, Lew Rapaport and Larry McDonald, the four members remaining went on to continue their tradition Sunday, by attending the Super Bowl for the 52nd time.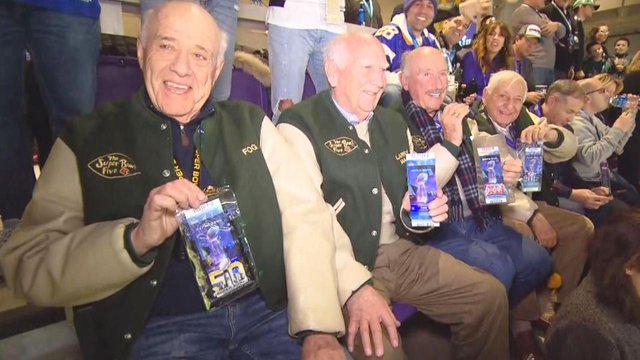 Al Schragis designed both the blazers and rings the group wore to the 51 Super Bowls they attended together.
The group admitted Schragis' sad death has left them with a grand void knowing they have lost a long time friend.
"He is here is spirit," Rothenberg added. "We loved him."
But without Schragis, the men have no intention of ending the ritual.
"We're gonna continue going as long as we can," Rothenberg added. "He would have wanted us to."