Lovewins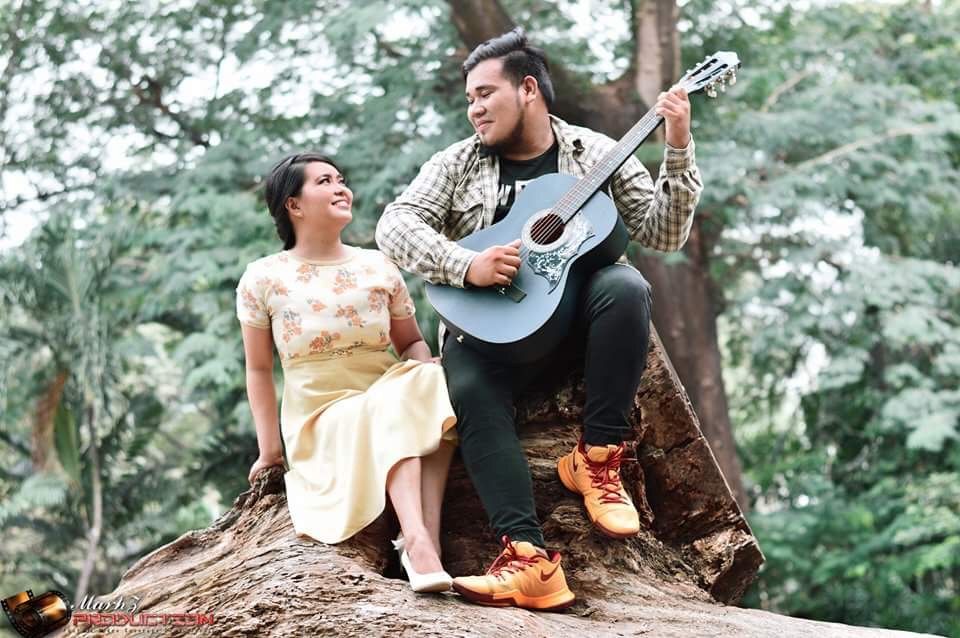 Then there are two strangers who doesnt even know they will be more than just friends.
All my life I never imagine that he will be part of mylife. Im 30 yrs old and he was 24 yrs. not a typical relationship. But I thank God for the overwelming support from my family and his family and our friends. There were times that the both of you must work on your relationship.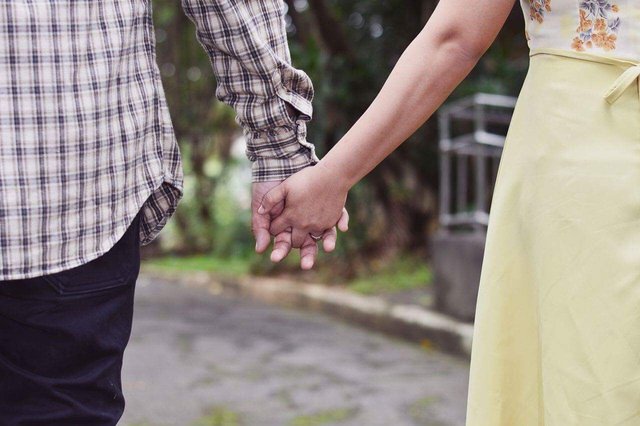 We need to understand our flaws, our differences. Some people says that this never gonna work but we put God on our relationship we excert more efforts and more understanding. But when God do His work everything will fall into places. We've been together for five years, yes there are a lot of emotions happines sadness and fears. Like other relationship we fight and there a times that we want to gave up.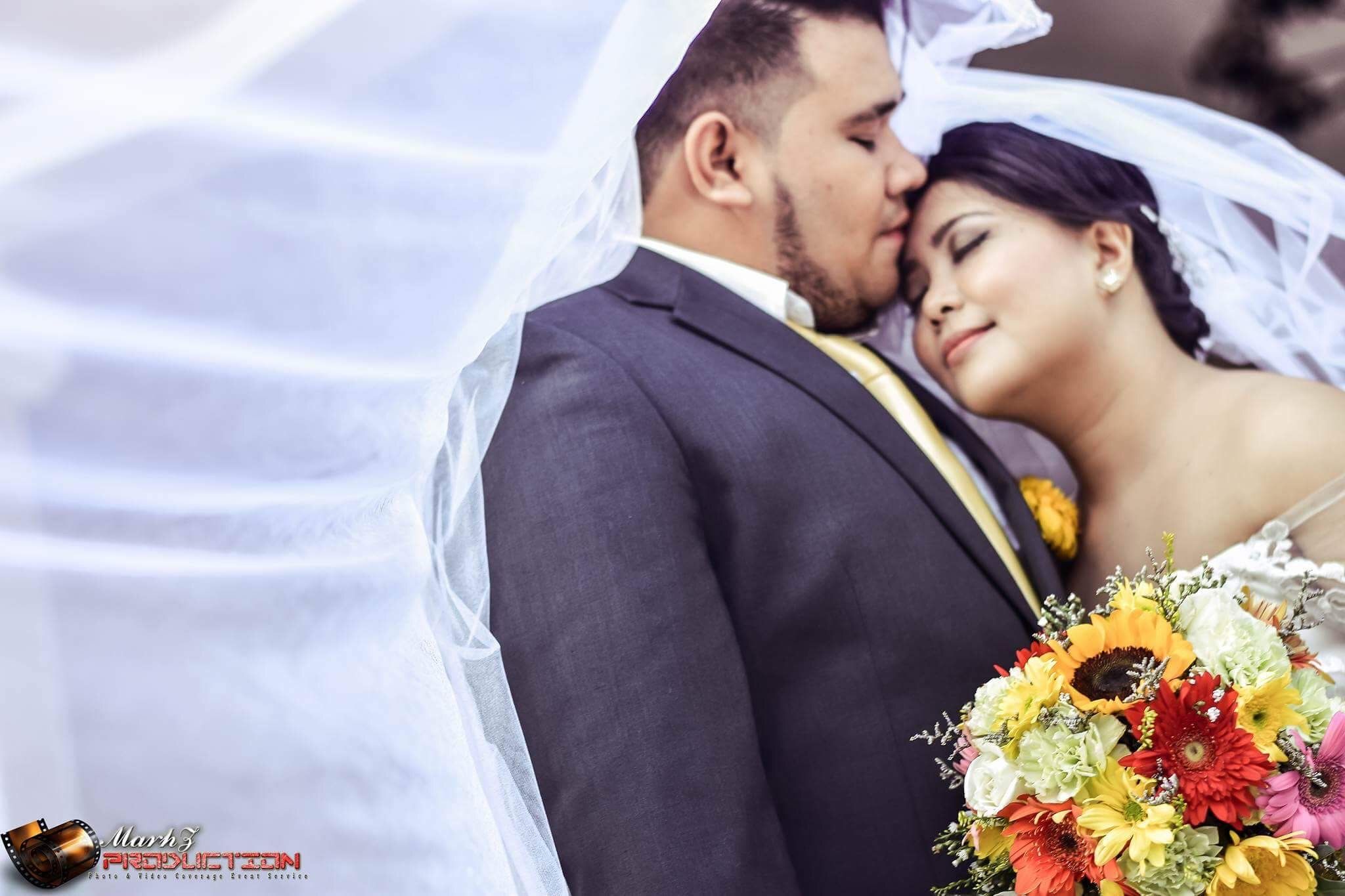 But I have learned that if two people are striving and always put God into center.
Everything will fall into places and in the right time.