Beware Of Your Actions
Hello! great community, hope y'all are doing great.
Today i was just reminiscing on a movie i saw sometime ago, the name is 13 reasons why. A Brian Yorkey's movie
I learnt a lot from that movie and now I'm being so careful with the way i act and react to people.
And so now i wish you that's reading this also be mindful of your actions.
In this movie Hannah Baker took her life because of the constant humiliation, embarrassment, insult,mockery and teasing she encountered from colleagues.
Though as an only child who got all the love parents could give yet that alone couldn't sustain her because she needed love aside that of her parents.
She felt rejected, she felt no one really cares, she felt everyone was just against her. Her effort to get along, to fit in with mates always ended up in one humiliation or the other. This continued to build up to the extent of suicidal thought.
I'm not here to tell the story nor applaud Hannah Baker for her final decision but to let you know that the way you act and react to people can actually go a long way to break or make them.
We are different beings with different emotions.
Some people are very sensitive to actions and words.
Yes! I was one of such people but I'm stronger now.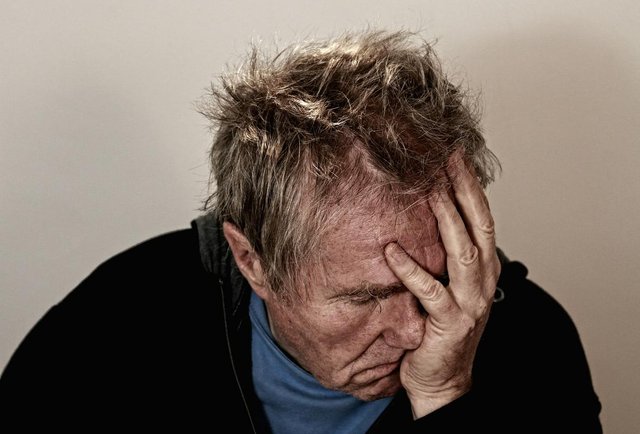 Image source Pixabay
So, it is very necessary that we should be mindful of our actions as our actions whether negative or positive has an effect on another person's life. Be it intentional or not.
Imagine someone just like Hannah Baker whom in her entire life had encountered continuous maltreatment from peers, bullied, harassed, insulted and laughed at. These all started in a day from one individual to another and keeps accumulating, it keeps building up and now she's very vulnerable just another negative action from any other individual and boom! That would be the end.
Then imagine you are the next individual she would encounter. What would be your actions towards her? Negative or positive?
Also imagine, unfortunately your action had a negative effect on her also and finally she gives up on life.
What would be your reaction when you get to know that your negative action towards her made her end her life. Won't you live forever with that guilt?
The fact is that you ain't the total cause of that but everyone that put up such negative actions against her from the first day till the day she gave up, contributed. But your last action caused it to spiral out of control.
Negative actions on an individual continuously builds up to the extent of suicidal thoughts which now seems to be the best option for the person.
Someone cannot just wake up and commit suicide. Negative pressure can bring such thoughts.
Your negative action could make the first effect, continuous effect or the final effect where the individual can no longer bear.
It is necessary we try to treat others well because you don't know what the next person is going through. you don't know how it feels when it seems like no one wants you in the world because of people's altitude.
A little of your kindness, that smile, that question 'how are you?' can actually go a long way to brighten someone's world, can actually stop someone from suicidal thoughts.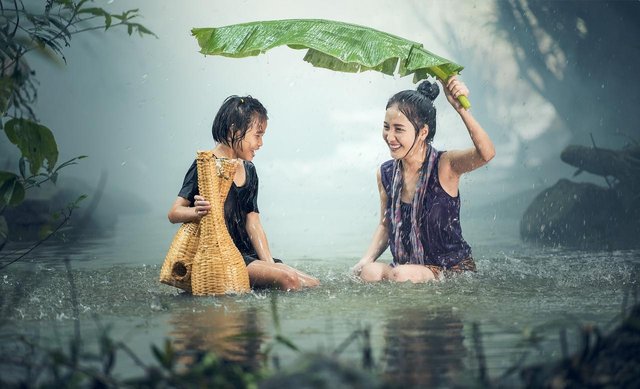 Image source pixabay
Those vulgar words you say to another, do you think of the effect? You do the things you do for pleasure but then are you really happy driving pleasure in someone else's pain? You are ignorant! And that is why i say be mindful!
If only you could imagine the consequences of your actions only then you would be careful with the way u act.
seeing someone that is being oppressed or bullied and ignoring that, is as bad as being the oppressor.
Some would say 'i love minding my business. It is good to mind your business but in this kind of situation you can correct the bully and show kindness to the bullied.
Well, i have made a point and hope u understood that. I will leave you with these bible verses
Phillipian 4:8-9
finally, brothers, whatever it true, whatever is just, whatever is pure,whatever is lovely, whatever is commendable, if there is any excellence, if there's is anything worthy of praise, think about these things. What you have learned and received and heard and seen in me, practice these things and the God of peace will be with you.
Also,phillipian 2:3-5
Do nothing from rivalry or conceit, but I'm humility count others more significant than yourselves. Let each of you look big only to his own interest, but also the interests of others. Have this mind asking yourselves, which is yours in Christ Jesus.