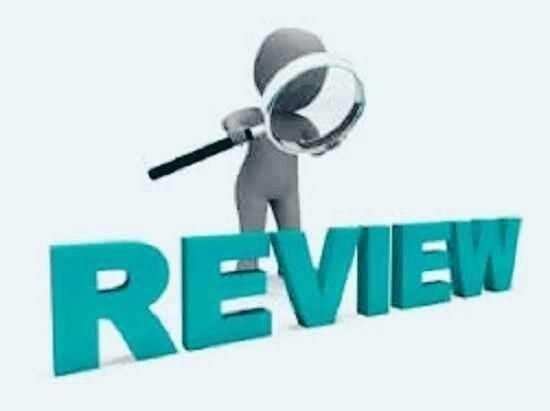 Hello stemian friends sometimes the platform has its own advantages and disadvantages. There is also a growing number of platforms in this day and age. All flatfom is unique, but different from the steemit platform. The uniqueness of value can be measured with digital money and can be in exchange with currency.



Nevertheless, steemit requires creativity and innovation to produce a better paper, writing and orderly, so that quality when posting to steemit steemit fans reads and corrects what we write for better. Indeed, steemit is very valuable positive to the work of someone who wants to post the exact status will be praised by the stemian people. The value of digital money helps the steemian more focused on the positive thinking that at the time of posting. Flatfom steemit is very allergic to plagiarism in social media, that is where steemit is the best development of social media today (According to @ fahrizal345).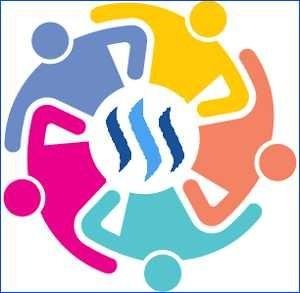 which has been described above the most important steemit is the community so committed to posting them to view votes, resteem and follow. That way it will be a lot of votes and will make dollar money. Not because of bugus something to post. Indeed, when the post should be better and cooperation to the Community will make the votes higher. Even so in my opinion I am not embarrassed by low votes and even zero votes, I once said the introduction time steemit. For me steemit will be my diary book in this life. So for steemian friends do not get discouraged about low votes, but remember success is starting from scratch. For the new steemians do not never give up keep fighting to produce a better change.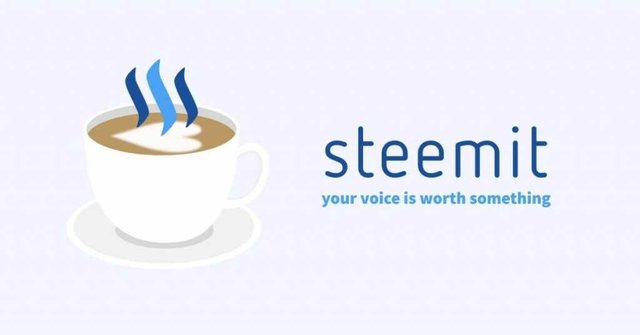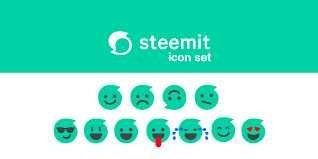 INDONESIA
SAYA CINTA MEDIA SOSIAL YANG MEMBENTUK JIWA KREATIF DAN MEMILIKi INOVASI TINGGI SERTA INSPIRASI POSITIF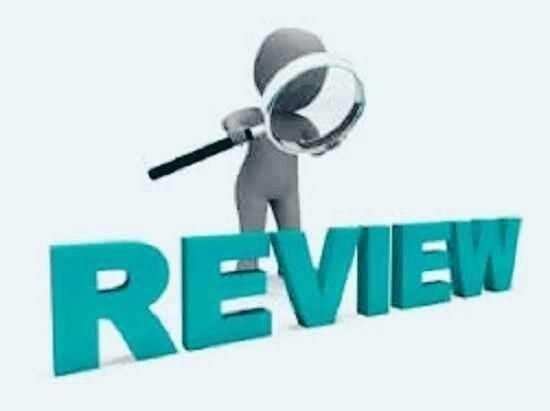 Assalamualaikum teman stemian terkadang platform memilik kelebihan dan kekuranganya tersendiri. Ada pun banyaknya berkembang platform di zaman now ini. Semua flatfom itu unik, tetapi beda dengan platform steemit. Yang memiliki keunikan nilai bisa di ukur dengan uang digital dan bisa di tukar dengan mata uang.



Walaupun demikian steemit itu perlu kreatifitas dan inovasi untuk menghasilkan sebuah karya tulis lebih baik, menulis dan rapi, agar kualitas saat posting ke steemit pengemar steemian membaca dan mengkoreksi tentang apa yang kita tulis agar lebih baik lagi. Memang steemit sangat ternilai positif terhadap karya seseorang yang ingin memposting status pastinya akan ternilai oleh orang-orang stemian. Nilai uang digital membantu para steemian lebih terarah terhadap hal positif thinking yang pada saat postingannya. Flatfom steemit sangat elergi terhadap plagiat di media sosial, disitulah steemit ini adalah perkembangan media sosial terbaik saat ini (Menurut; @fahrizal345).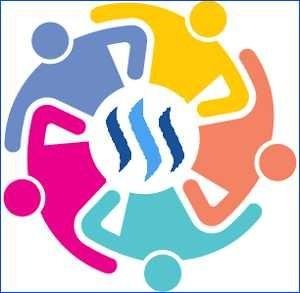 yang sudah paparkan di atas steemit yang terpenting adalah komunitas begitu komitmen terhadap postingan agar mereka menglihat votes, resteem dan follow. Dengan begitu maka akan banyak votes dan akan menghasilkan uang dolar. Bukan karena bugus sesuatu terhadap postingan. Memang disaat postingan itu harus lebih bagus dan kerja sama terhadap Komunitas maka akan menjadikan votes lebih tinggi. Walupun begitu menurut saya(@fahrizal345). Saya tidak malu dengan votes rendah bahkan nol votes, saya pernah mengatakan waktu perkenalan steemit. Bagi saya steemit akan saya jadikan buku diary dalam kehidupan ini. Jadi untuk kawan steemian jangan berkecil hati tentang votes rendah, tetapi ingatlah kesuksesan di mulai dari nol. Semua steemian khususnya Untuk para steemian yang baru bergabung jangan pantang menyerah teruslah berjuang agar menghasilkan perubahan lebih baik.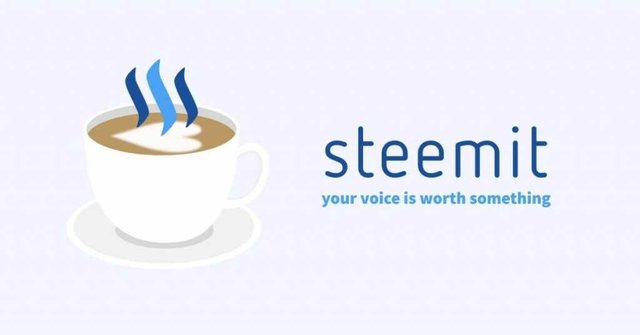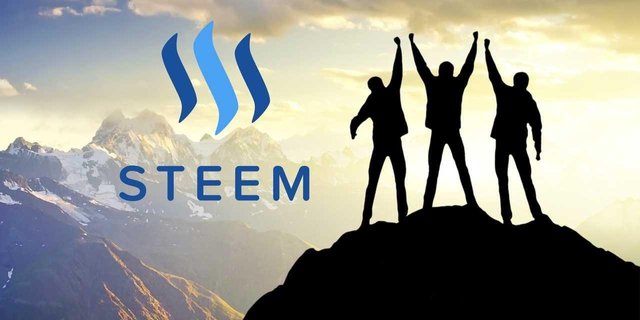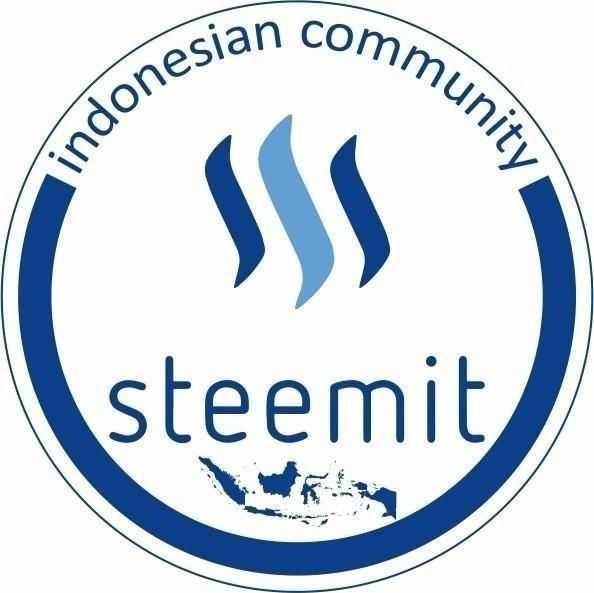 Salam
Visit: @fahrizal345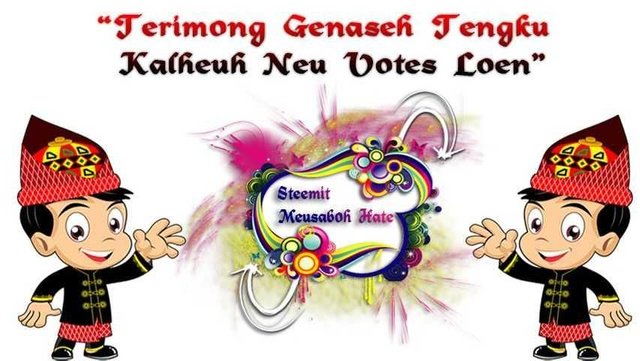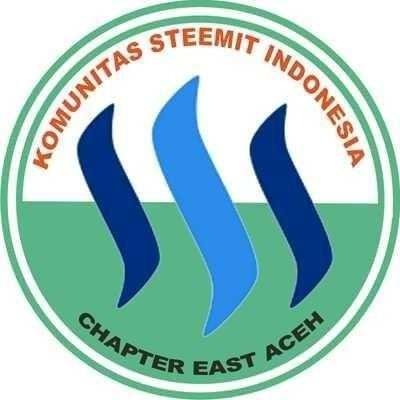 ---
Referensi: [1](
https://www.google.co.id/search?q=paling+menarik+di+steemit&safe=active&client=ms-android-xiaomi&prmd=niv&source=lnms&tbm=isch&sa=X&ved=0ahUKEwj034SUr9PaAhWItI8KHZOrCEsQ_AUIEigC#!H2!/search?q=paling%20menarik%20di%20steemit&safe=active&client=ms-android-xiaomi&prmd=niv&source=lnms&tbm=isch&sa=X&ved=0ahUKEwj034SUr9PaAhWItI8KHZOrCEsQ_AUIEigC&uact=26&imgrc=Lz1aMfE74fJkxM
) [2](
https://www.google.co.id/search?q=gambar+steemit&safe=active&client=ms-android-xiaomi&prmd=niv&source=lnms&tbm=isch&sa=X&ved=0ahUKEwi6hMCfr8XaAhVKOo8KHUJcADQQ_AUIEygC&biw=360&bih=564#!H2!/search?q=gambar%20steemit&safe=active&client=ms-android-xiaomi&prmd=niv&source=lnms&tbm=isch&sa=X&biw=360&bih=564&ved=2ahUKEwjQl_fZmtTaAhVBhI8KHbMvCKMQMygOegUIABCVAQ&imgrc=yAOUA-Nwxhh4aM&uact=26
) [3](
https://www.google.co.id/search?q=gambar+steemit&safe=active&client=ms-android-xiaomi&prmd=niv&source=lnms&tbm=isch&sa=X&ved=0ahUKEwiHo6OIr8XaAhUPTY8KHTr6D3QQ_AUIEygC&biw=360&bih=564#!H2!/search?q=gambar%20steemit&safe=active&client=ms-android-xiaomi&prmd=niv&source=lnms&tbm=isch&sa=X&biw=360&bih=564&ved=0ahUKEwiHo6OIr8XaAhUPTY8KHTr6D3QQ_AUIEygC&imgrc=2AecUcJuAsCF-M
) [4](
https://www.google.co.id/search?q=gamabar+steemit&oq=gamabar+steemit&aqs=chrome..69i57j0l2.6160j1j7&client=ms-android-xiaomi&sourceid=chrome-mobile&ie=UTF-8#imgdii=S7Nm6zxD-ifqPM:&imgrc=pCzGoCUPQ-kFaM
) [5](
https://www.google.co.id/search?q=gambar+steemit&safe=active&client=ms-android-xiaomi&prmd=niv&source=lnms&tbm=isch&sa=X&ved=0ahUKEwjGvp66r8XaAhUM148KHfLlBu0Q_AUIEygC&biw=360&bih=564#!H2!/search?q=gambar%20steemit&safe=active&client=ms-android-xiaomi&prmd=niv&source=lnms&tbm=isch&sa=X&biw=360&bih=564&ved=0ahUKEwjGvp66r8XaAhUM148KHfLlBu0Q_AUIEygC&imgrc=Gcl2pNVLbZPWtM
)