Life circumstances can be incredibly intense. Not everyone is blessed to have the circumstances of well-being. Since I am fully aware of that, I choose every moment to make the best of the life I am given, and know it will unfold in alignment with the choices I make.
I'm so grateful that my day does not consist of and revolve around
air conditioning,
concrete,
a cubicle,
traffic,
fluorescent lights,
alarm clocks,
paperwork,
rules,
restrictions,
shopping,
grumpy adults,
processed food,
living for a paycheck,
and survival!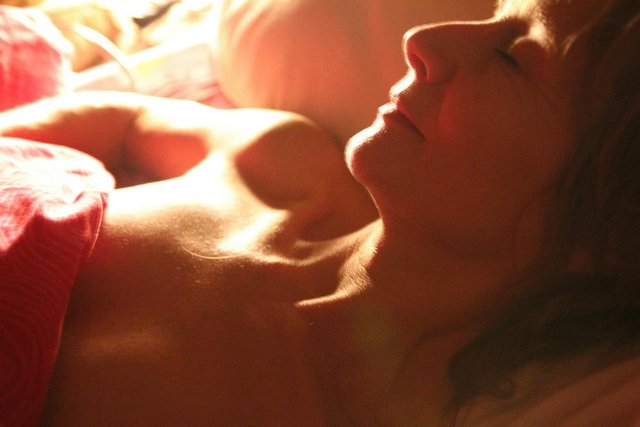 Instead I choose and am blessed with my own rhythm,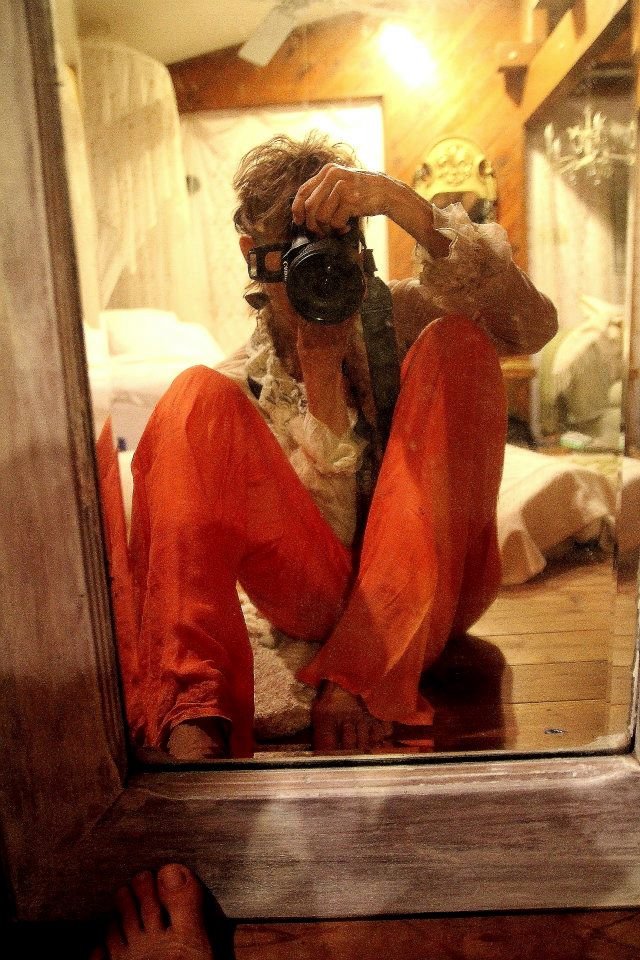 my own inspirations,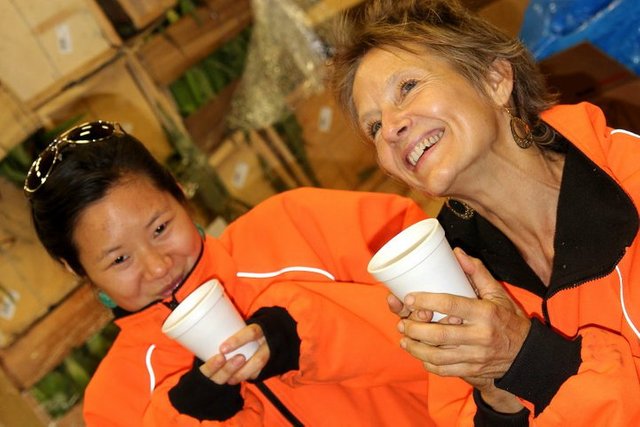 laughter,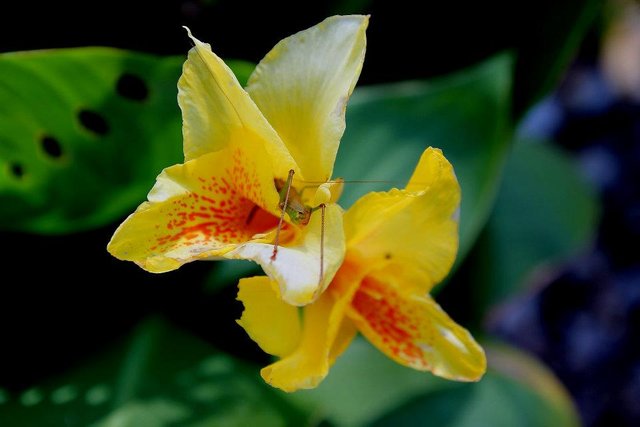 bare feet in nature,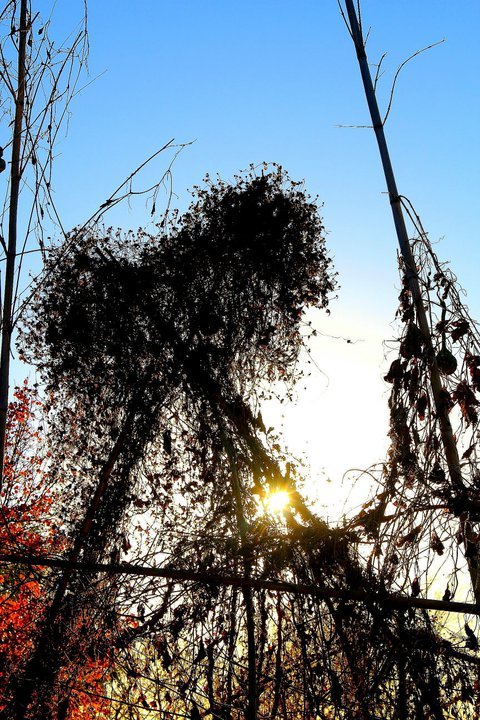 fresh air, sunshine,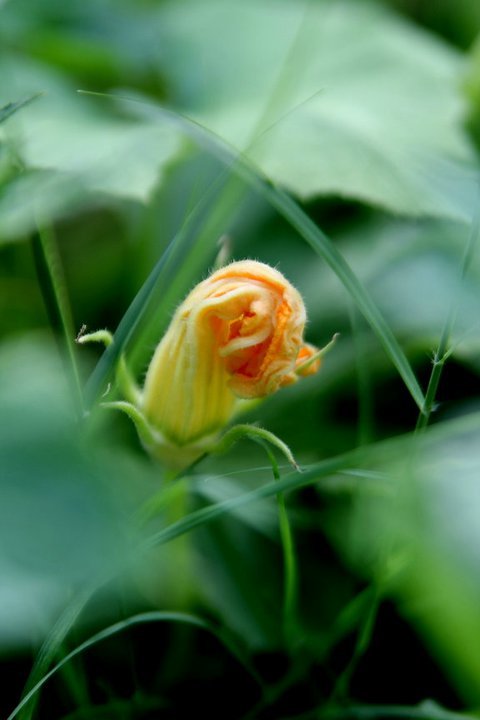 vibrant and healthy fresh garden food,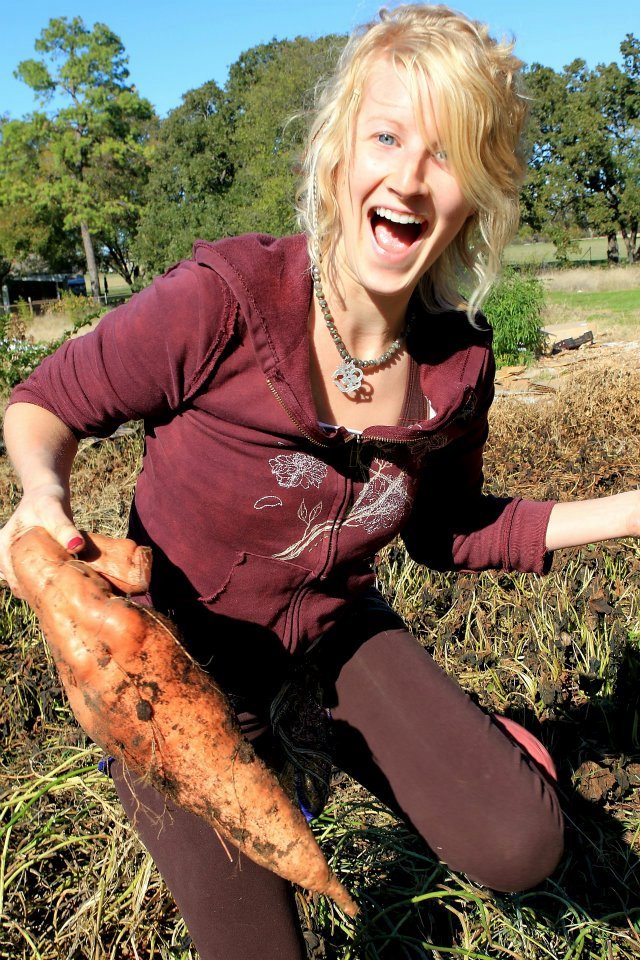 wide open spaces,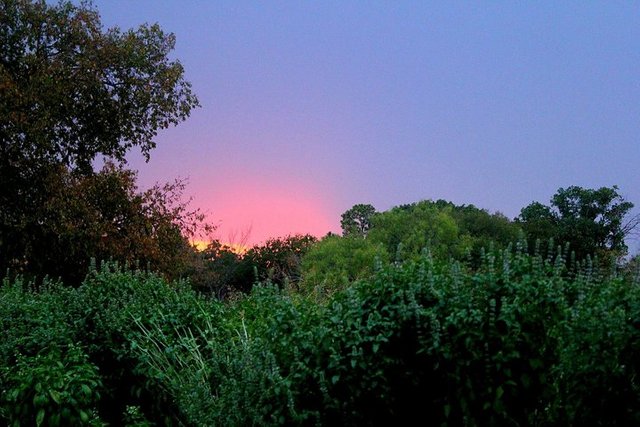 play with joyous, curious and capable children,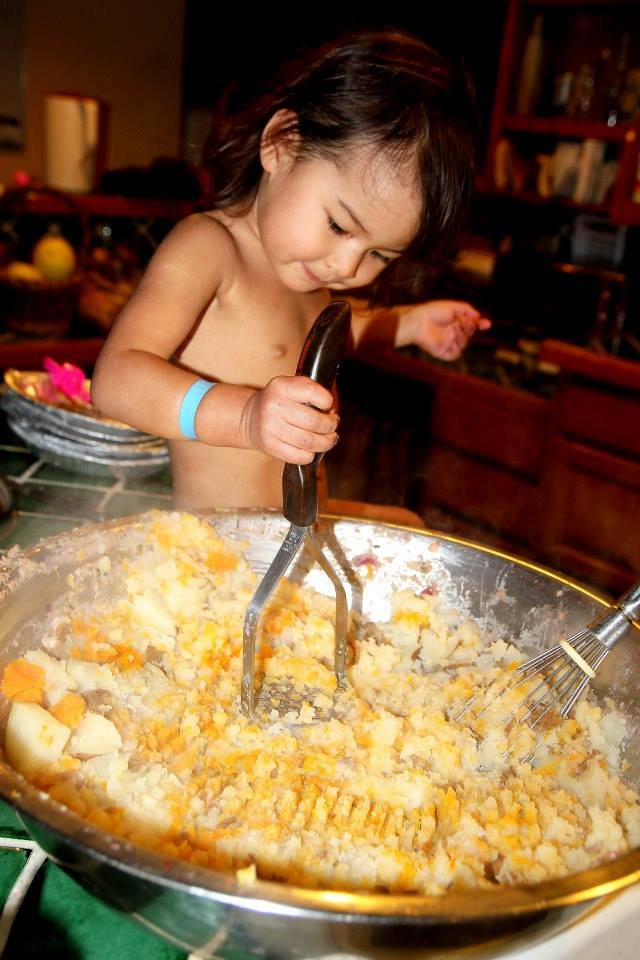 abundance,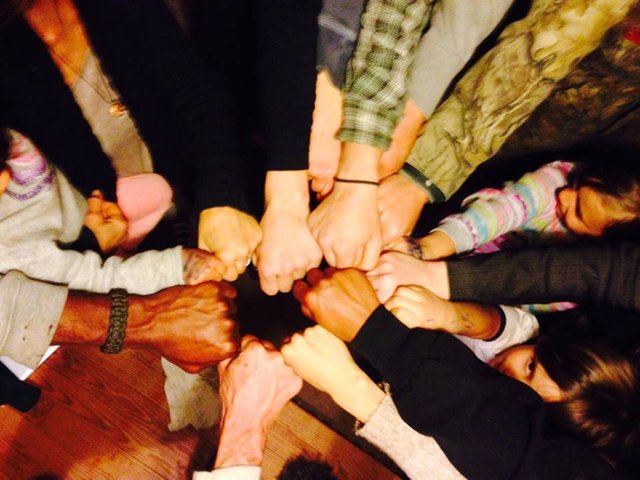 infinite possibility,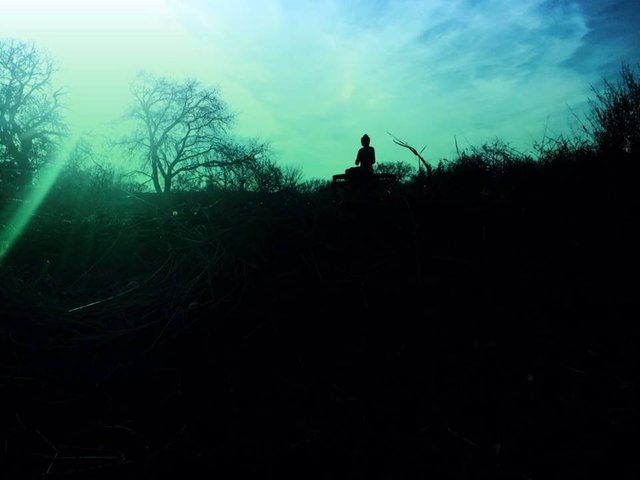 and thrival!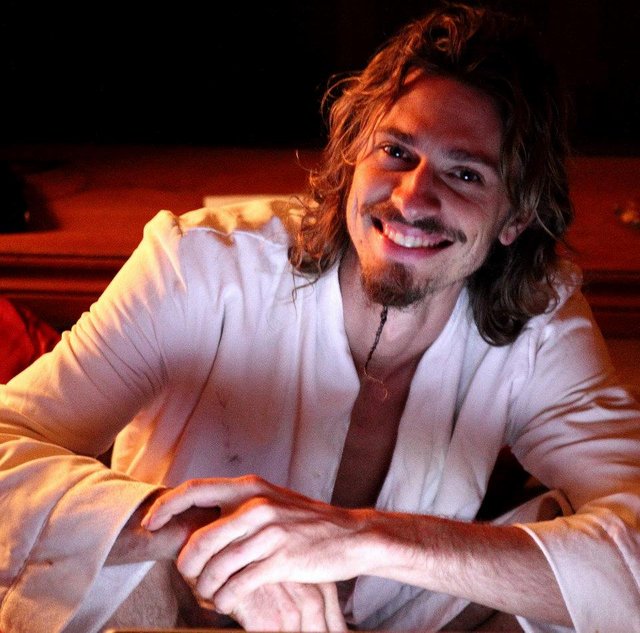 I live in gratitude everyday for the beauty that is,
and the opportunity to deepen my life's experience
through @quinneaker's creation of the @gardenofeden.
Our daily blessings are ever evolving,
expanding,
and based on love!!!!
I HOPE YOU ARE EXPERIENCING THE LIFE OF YOUR CHOOSING!
AHHHHHHH.....LIFE!!!