Forever held by ever-spell
.
original poetry
by @d-pend
.
  with photographs by Thinking-Silence
---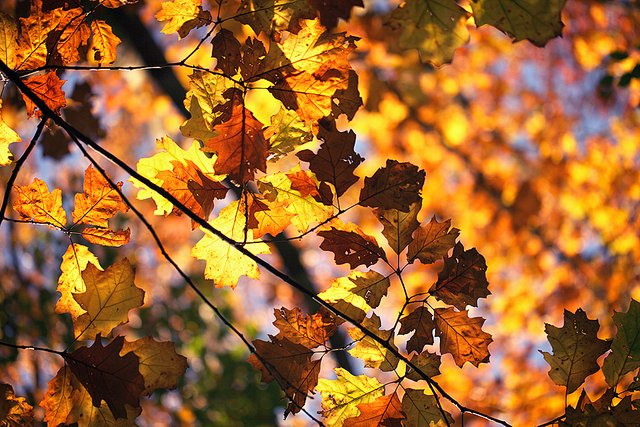 ---

---
Forever held by ever-spell
All long, through the hours,
sow joy down tight bylines:
divine, hills alive with us
to speak with sad skylines.
Arrive at town square—
nick of noon, the sun prowling.
I laugh, shake my head,
see sorrow off:
scowling.
Who will buy the bonnets
for our women,
heal war for us?
No money've I, but sonnets,
full of scorn to write lore for us.
How many, the sunk figures
in the pub hall:
dun dormitory.
Fallow til no springtime,
unseeded, in shunned glory?
My legacy—
of weevil's eggs
and parchment scorched
by fever-dregs,
of laundry torched,
and sackcloth shredded,
linens sewn,
and dreams beheaded.
Lyres' strain
and gentry tears,
Ordin'ry love
and commoner fears.
To lose you, nay!
my soul rebels,
for more eternally
timeless spells.
---

---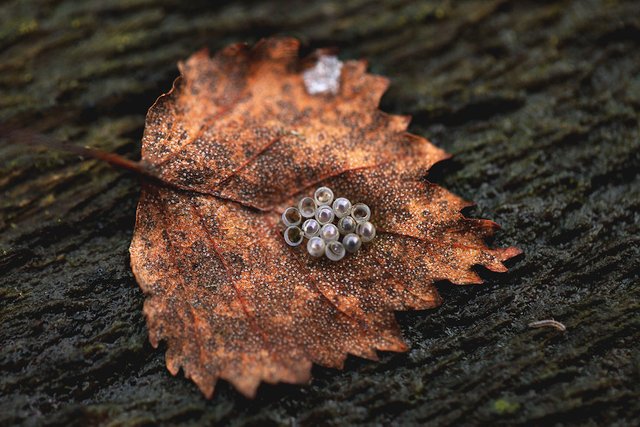 ---

---
.
    1 — "Ignis Aureum"
    2 — "Forest Pearls"
    3 — "Skywards"
---

---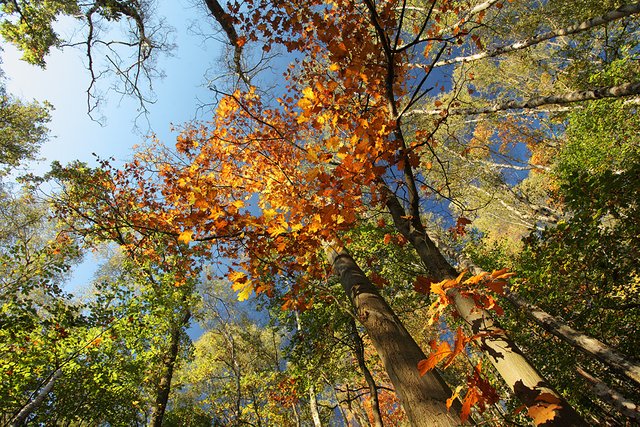 ---

---