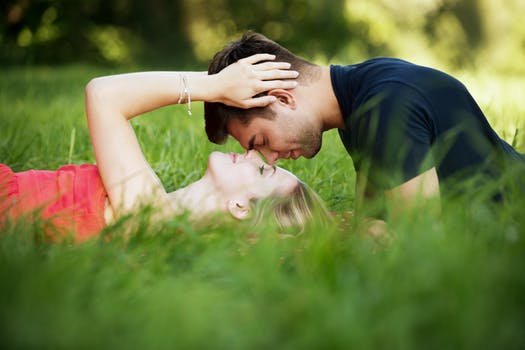 [Source]
I have our conversations in replays in my head
You are the bright star that shows up in the dead
You held me by the hand and you created a room for me to lead
Now and forever, your love is all I desire and need
I remember, oh sweet soul, I remember it all
How your smile melted my heart and you made me fall
Holding hands with you, around and about I walk tall
Your smile found its way into my heart and brought low my wall
---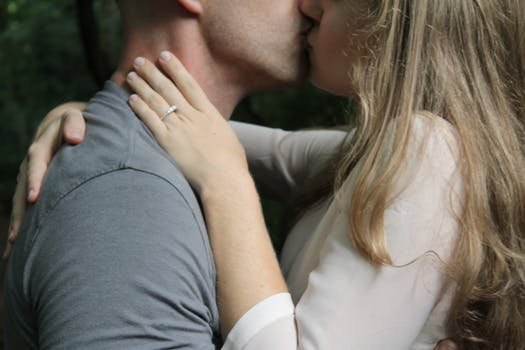 [Source]
Your lips are so tender and warm
Your touch is so reassuring and comforting
Your warm embrace gives my heart a home
You are just what my heart needed.
You are always running through my mind
I bless the day our paths crossed and you I find
Your love is so refreshing like the evening wind
There is no other place I would rather be than by your side.
---
Thank you for your time.
---
My pen doesn't bleed, it speaks, with speed and ease.
Still me,
My tongue is like the pen of a ready writer.
Olawalium; (Love's chemical content, in human form). Take a dose today: doctor's order.
---
If you enjoyed this post, follow @Olawalium