Despite being in self-isolation mode these days my birthday was a bit of a fun bash. Regrettably no-one came to visit carrying pressies and birthday wishes for lunch and cake. It is against the isolation rules at the moment. But, that did not mean having a fun birthday could not take place
i still had a cake made for me, an easy pick for me. It had to be Dolly Vardon. It is a cake that always reminds me of the special dolls in bathrooms from decades ago. You know, the ones that have a spare toilet roll under their skirts. As a child and a young person I would see them in my grandmother's and aunt's home. it has never been picked over the 3 decades of everyone choosing! But this year was different, toilet rolls have become an obsession amongst many in the community. People take too many and others do not have any! It is a hot topic of conversation with everyone.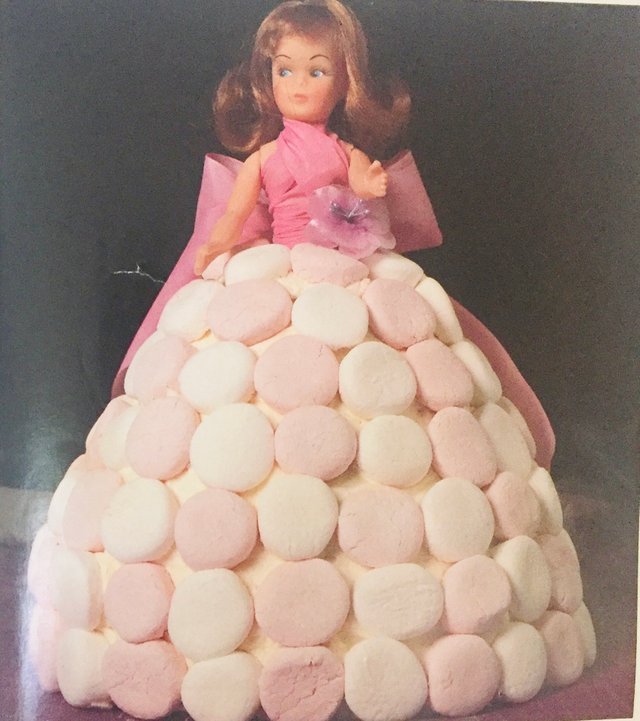 Ben the creator and maker of birthday cakes in the family did a great job! He could only find one packet cake mix left on the shelf in Coles, a gluten free devil chocolate one. He bought it - just what he wanted given that I am gluten free. How I love the way the universe works, it was in our corner batting for us.
The next challenge was finding a barbie doll, there are none in our toy closet. We only little boys in the family. So my job was a quick dash to Gone Bonkers to look for a look like one. And low and behold the universe was still in our corner, there were several sitting on a shelf and the cost was only $4.
Here is Ben's creation.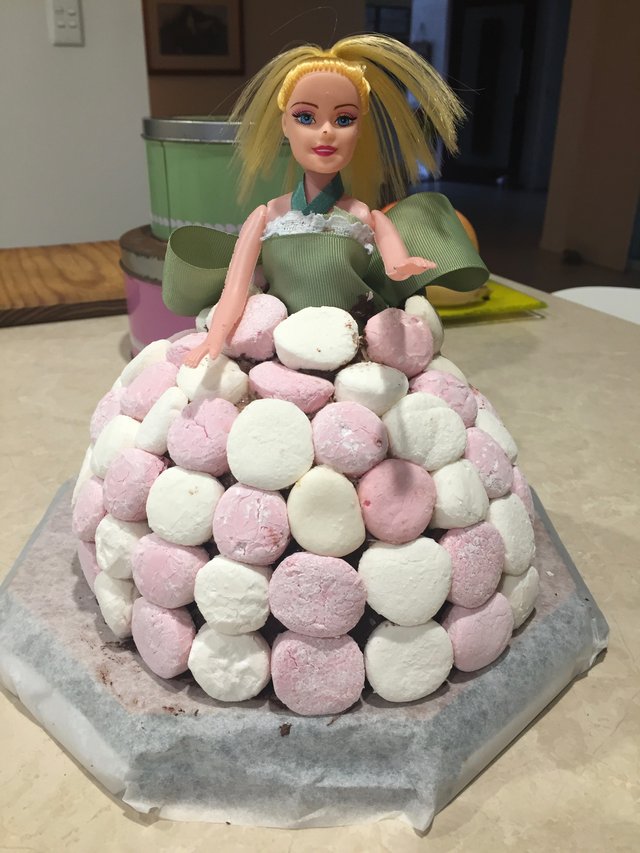 Last night was the candle blowing and cake cutting moment. Pic were taken to share with family and friends.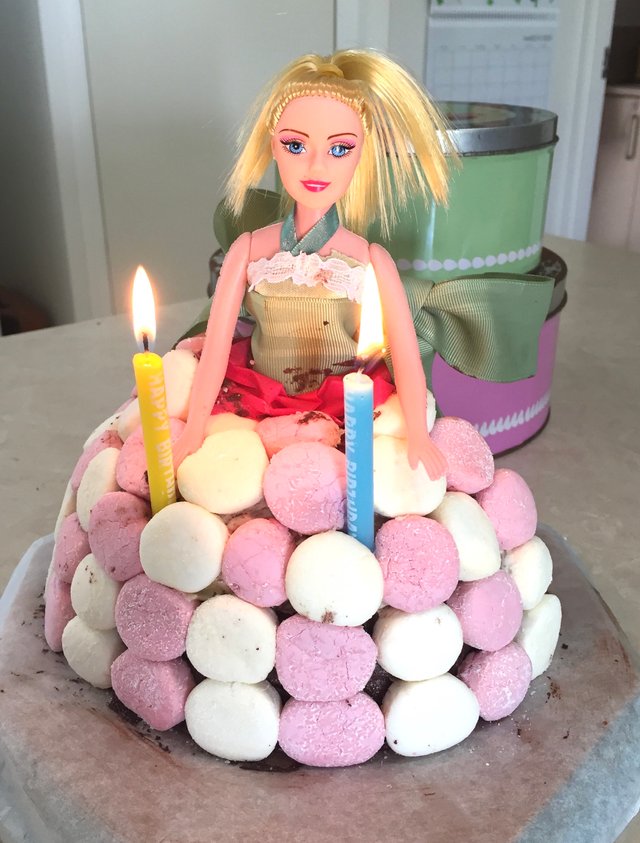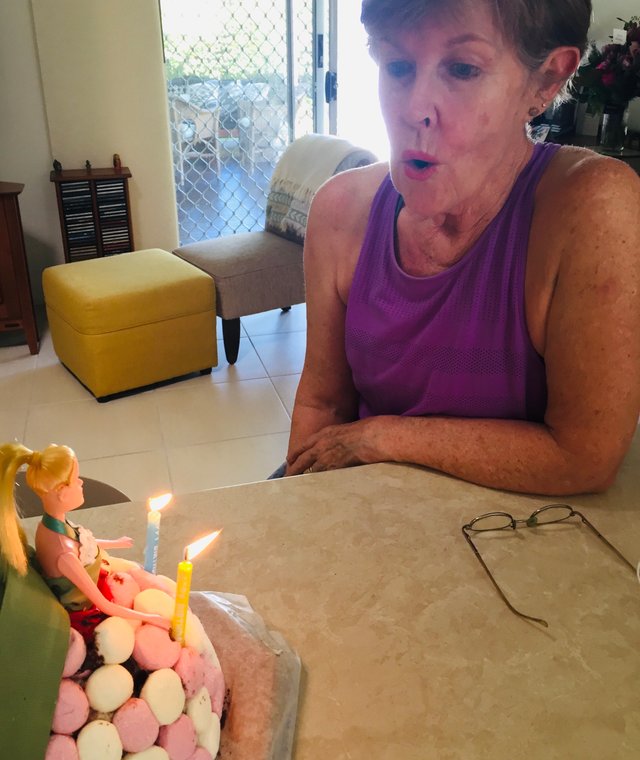 I had a really fun day video chatting with my sisters and talking on the mobile to family and friends. Despite these unprecedented times, I got to still feel connected and feel the love.
Happy day everyone
Cheers and Blessings
.......................................................................................
Here is a post published on facebook recently. The message with the post was showing how we care without using words. The photo says it all.