Love is that condition in which the happiness of another person is essential to your own."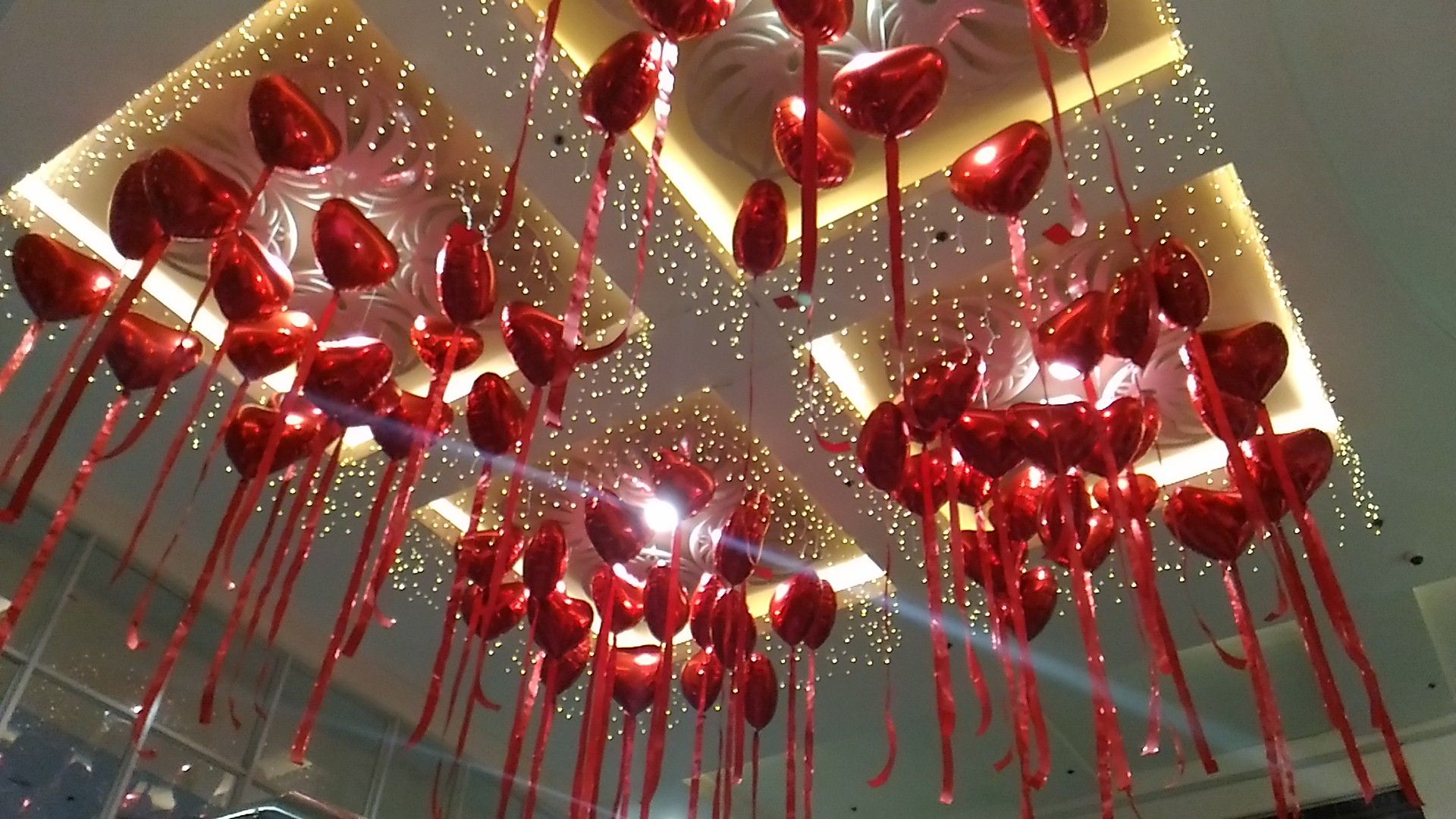 I think we all are looking for one true love, a partner in crime, someone to share our secret. Love is complicated and it is hard to know what to look for in another person.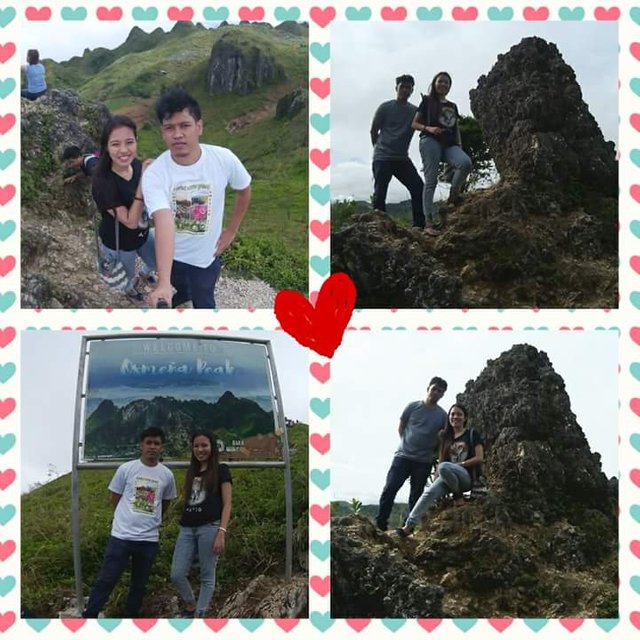 I'm excited to share my story because I want to inspire all of you who are seeking love or have yet to find love. Regardless of whether you are single, complicated or engaged.
Our stories starts when we are on College. At First I practiced my speech and built up my courage to ask her for a dinner. My heart was beating so fast and my hands wouldn't stop shaking, with a trembling voice I ask her if she is available that day but I was declined and rejected. Sad life :'(
But this give me a challenge and courage not to give up on her. A month passed I decided to pursue her again and ask if she's willing and available. An eternity passed before her response. My heart stopped and I think I forget to breath until she said the magical word, "Yes, Sure."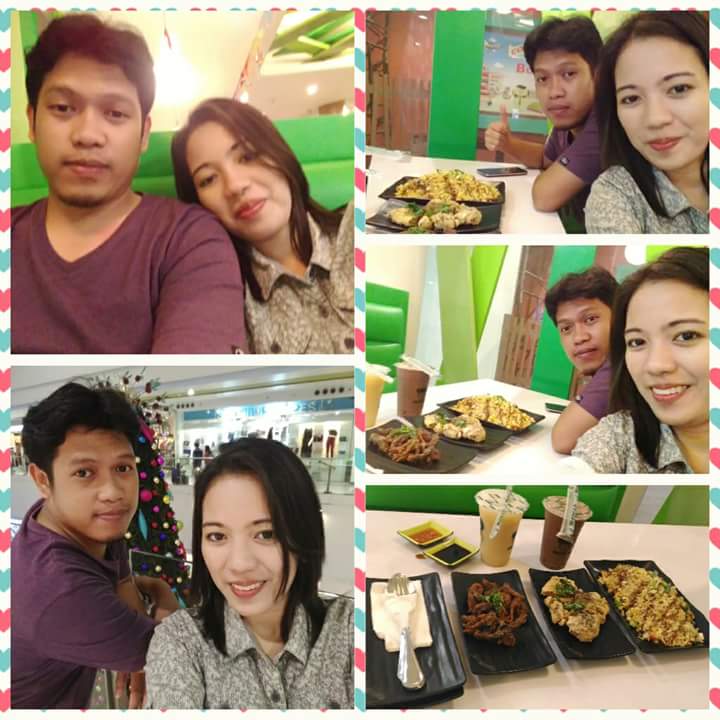 Our Very First Dinner Date
We had no idea that many months later we would be together. In the process of having a good time, we started to really get to know each other and realized we had a lot in common. By the way we are on our second year and proudly to announce that we are happy and contented.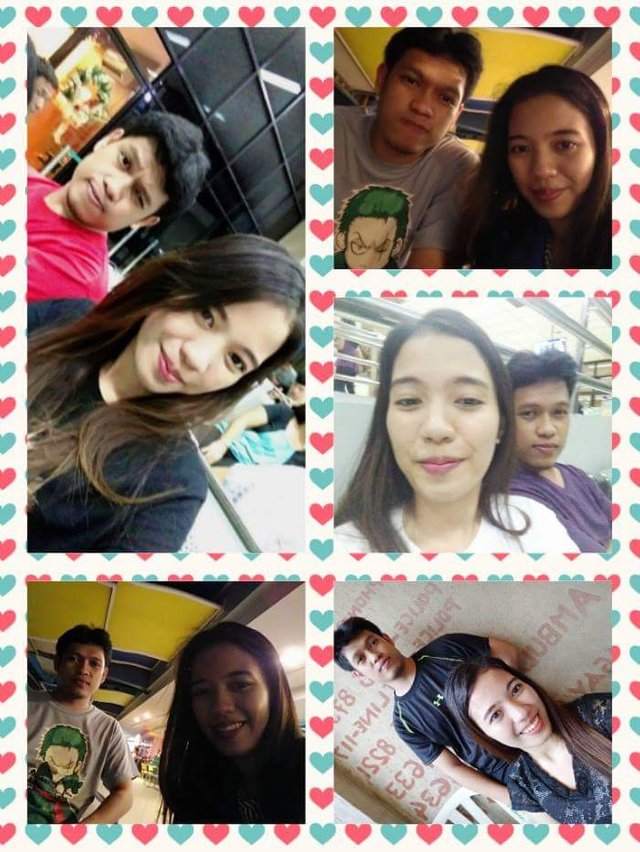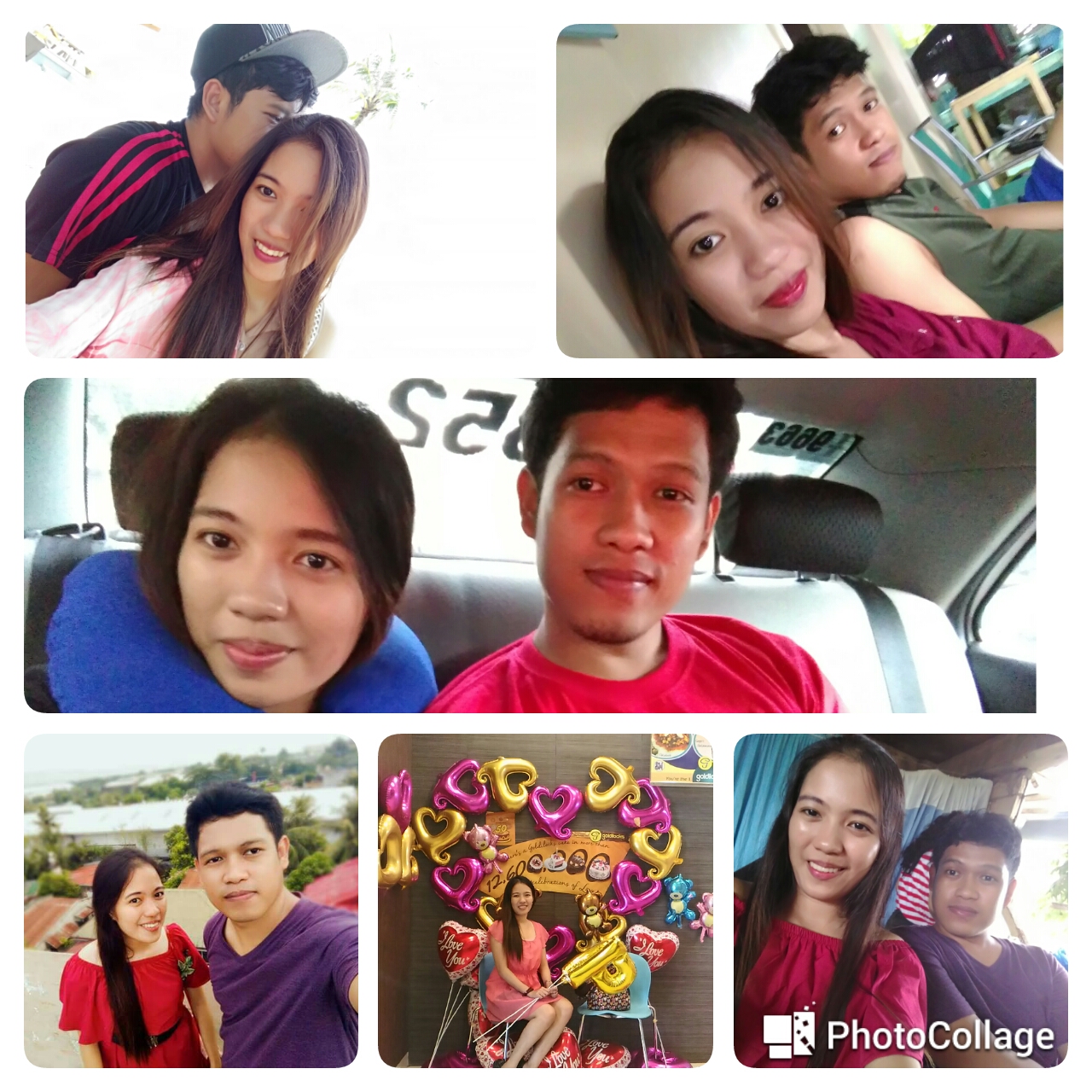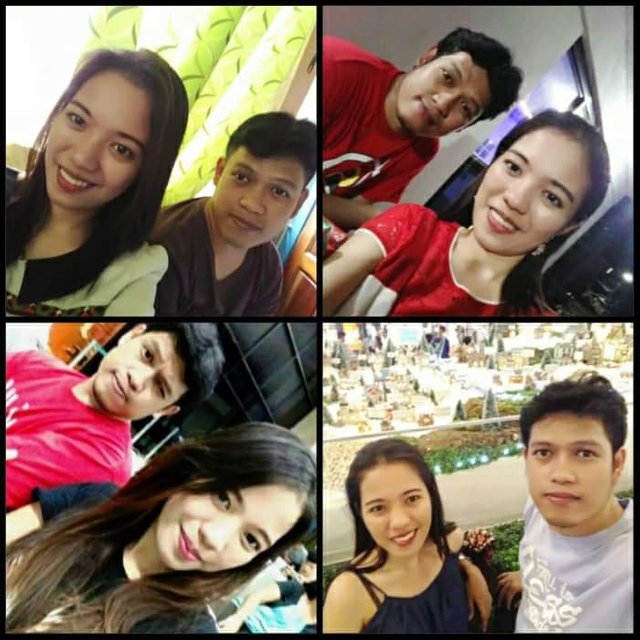 Find someone who you feel lucky to be with, and who feels lucky to be with you. Someone who you admire, someone who you want to become more like.

That's all Steemians. Thanks for reading.
Have a Nice Day. Keep on Steeming.
Feel free to leave a comment. Kudos!


Love & Respect