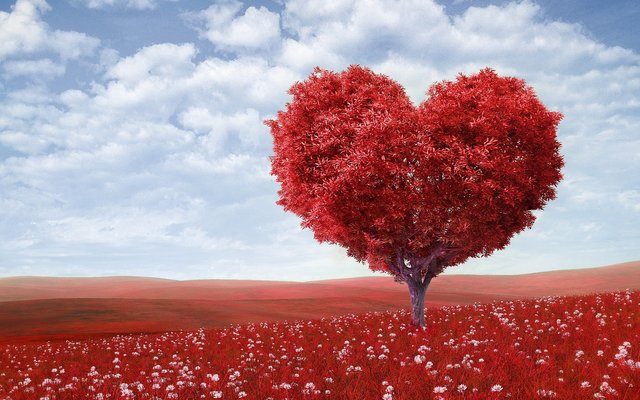 I asked so many people about the Love. All replied in a philosopher way, and defined love in their own words which is baseless.
I never understand why don't they explain Love in a practical way as per today's scenario.
Fortunately, last week, I found a Novel - Love Story by Eric Segal in my Personal and Mini Library.
I quote a line on this novel, which explains a lot of about the Love in a practical way, so I thought to share it with you:
"Love means, you don't ever do anything for that you have to say SORRY!"
Really a good collection of words in a proper format.
If you like, please follow me and dont forget to upvote it :)
If anyone want, its .pdf version, you may ask me. I would like to share it :)