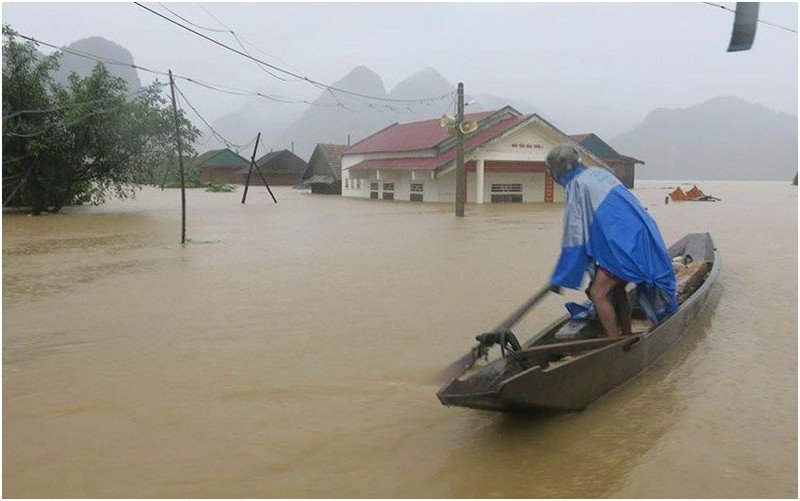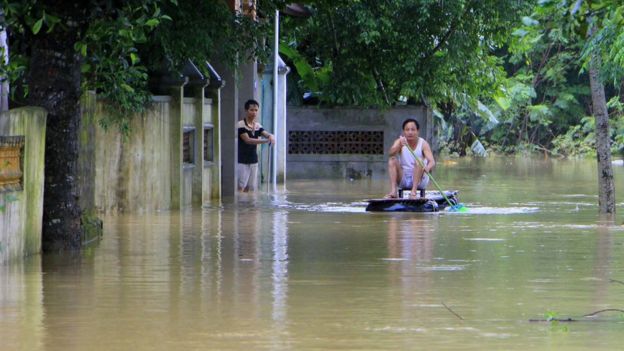 Tuesdays Tropical Depression that smashed into Vietnam left over 37 dead and 40+ people missing. Evacuations were issued to over 200,000 people, damage was done to more than 1,000 houses, another 16,740 homes were submerged, and it damaged infrastructure and crops in six central and northern provinces.
Did you think the Lord of the Storms was here to bring you gifts?
School is almost over, and IT'S TIME TO WAKE UP, PEOPLE!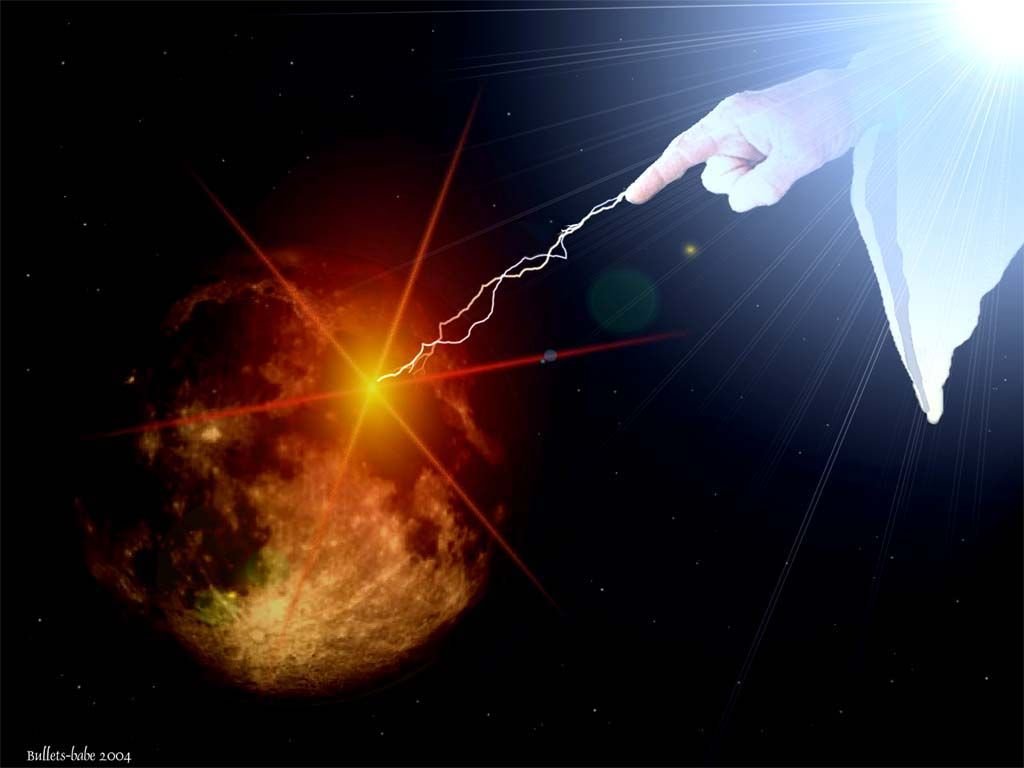 Please post your comments in the replies section below.
Have a blessed day!
Bishop Corey DeFrancesco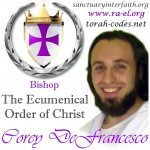 ---
Information courtesy of ABC News:
http://abcnews.go.com/International/wireStory/floods-landslides-kill-37-leave-40-missing-vietnam-50429164
Visit our online Congregations at:
https://www.facebook.com/groups/ICoLR/
https://vk.com/congregation_of_lord_rayel
Also check out:
http://ra-el.org/
https://armageddonbroadcastnetwork.tv/
https://sanctuaryinterfaith.org/
Donate at:
https://sanctuaryinterfaith.org/donations/ or through paypal at: SanctuaryInterfaithIsrael@gmail.com