Hello Namaste friends,
Sunday is a very busy day for us ,yes we have to do lots of household works .For today's long exposurephotography contest by @juliank ,I would like to present the followong pictures.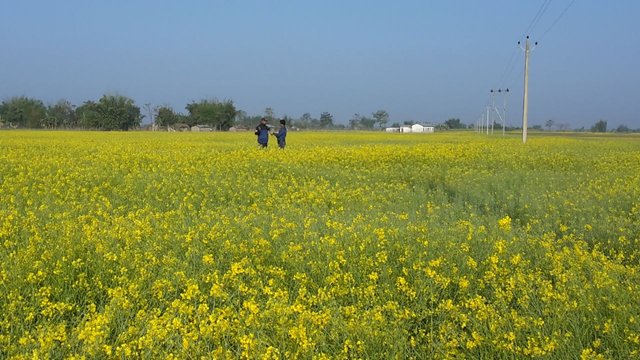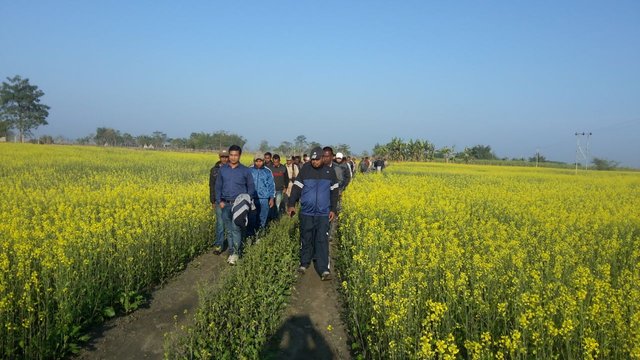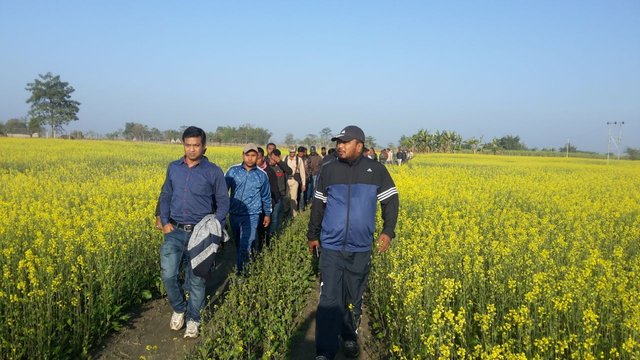 These pictures were taken from my smart phone samsung.
Thanks for watching dear,if you like it please share it with your friends.
Thanks ,namaste.