It is a great pleasure for me to go into the world and sometimes go back to my dreams with the rhythm of my favorite music. That's how the whole thing went. Me and my hobbies.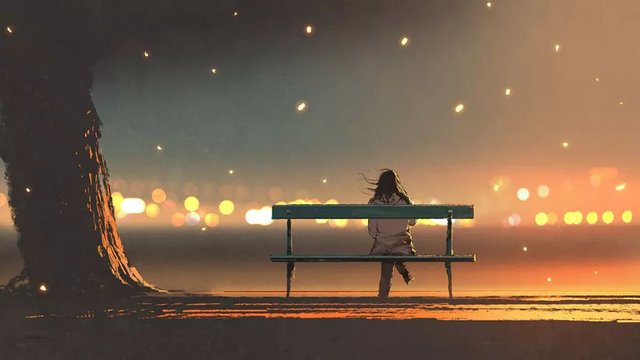 source
We're looking at each other. They're my routine every day. The most enjoyed. Now they masamd. I spread my chair; I've got plenty of sparkling coffee, my book and my headphones.
When I bend the waist with the people I've been enjoying, I can't get enough of that coffee. But even if there is no one next to me, my daily coffee is indispensable. I do not wait for someone, I need someone to enjoy my coffee, enjoy my tea to drink ...
I like to be among the crowds, and sometimes I like to mess with myself.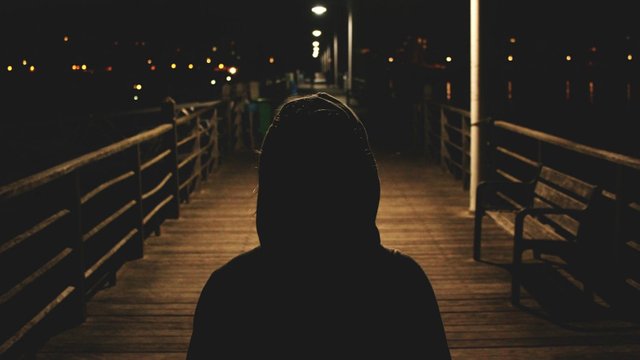 source
Don't you want to pull yourself back, sometimes abstract? This has nothing to do with being offended, angry or disgruntled to anyone. He has nothing to do with disliking someone. But sometimes I want to retreat. I want to miss, maybe miss.
---
Sponsored ( Powered by dclick )
Hello, Steemians. Let us introduce you a new Steem B...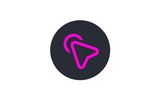 This posting was written via
dclick the Ads platform based on Steem Blockchain.