Announcing a Decent.Bet Meetup in London. Get a Free Hoodie!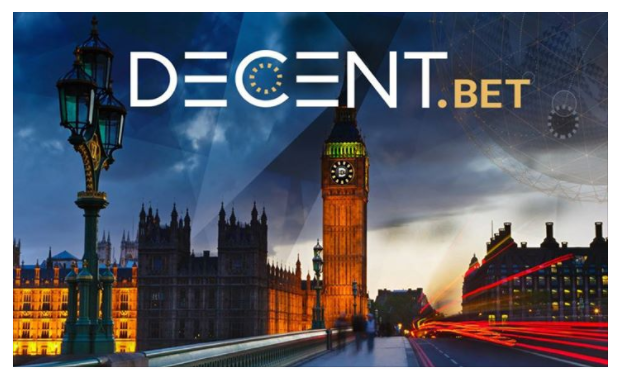 Decent.bet will be hosting a meetup in London on January 24th. We are super excited and looking forward to meeting you!
It is scheduled for 6pm at the Strand Palace Hotel. £5 and included is a DBET hoodie if registered by 1/17/2018.
MeetUP Details.
Blockchain enthusiasts, don't miss this opportunity to meet and hang out with other cryptocurrency fans in the area. This is a great time to learn more about cryptocurrency and hear a few words from Decent.bet, the #1 blockchain sports betting and gambling platform in the world!
Decent.bet is a transparent sports betting and gambling platform based on Smart Contracts on the Ethereum Blockchain. 100% of the casino profits are returned to the DBET House credit holders.
Jedidiah Taylor, CEO and Kurt Connolly, VP of Operations will share the progress of the Decent.bet platform.
"Our House Is Your House"
First 100 RSVPs will receive a free Decent.bet hoody. Must reply by 19/01/2018 so we can have enough hoodies ordered.