London!
Please join us on our London journey! There are no words to describe what a great time we had in London. The weather for New Year's Eve was splendid, people were warm, kind and happy, and above all, London was amazingly beautiful and vibrant.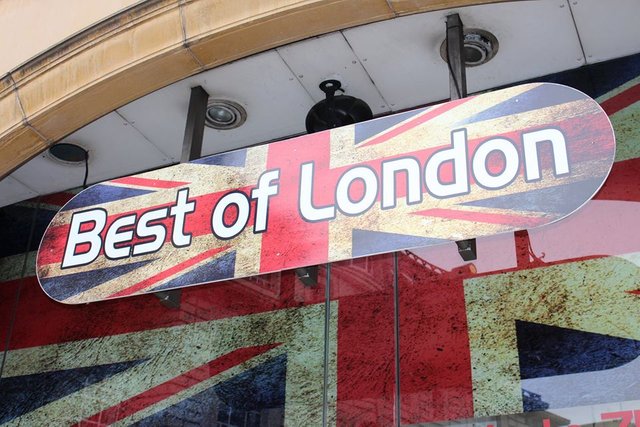 The fireworks show experience is to this date one of the greatest events I've experienced. If you are into traveling I would suggest this as one of your bucket list things to do if you ever plan to be in London for that time of the year. Hope you enjoy the video!
Below is also the nice video from BBC of the events of the same night. It's a must watch.
<iframe width="560" height="315" src="
" frameborder="0" allowfullscreen></iframe>
<iframe width="560" height="315" src="
" frameborder="0" allowfullscreen></iframe>