INTRODUCTION.
EROTX token is designed to reward and incentivise amazing content, initiatives, and support the growing NSFW community on Whaleshares, but it's not only limited to that! EROTX can be used to receive an upvote from NSFWizard for any type of content, as detailed here in our announcement post.
LOGO NAME.
The logo name is EROTX. From the brief, I saw and studied it, maybe EROT intended to EROTIS. And many things we can visualize with the EROTIS type.
LOGO IDEA.
In this development, I don't have many ideas that we can explain and I put in the design. There are many things that make this idea not optimal, one of which is when the brief is inadequate.
However, because the logo has the initials X which must be highlighted as the initials of this logo, the idea that I can conclude and add to the EROTX logo is BREAST.

This visual is still classified as a minimalist concept to keep the logo in a clean and modern visual.
So, EROTX logo is visual by combining LETTERMARK and ICONMARK.
LOGO CONTRUCTION.
After setting the idea for the construction of the EROTX logo, the following are the results of the construction of ICONIX "X" and "BREAST". and this will be LOGOMARK for the EROTX logo.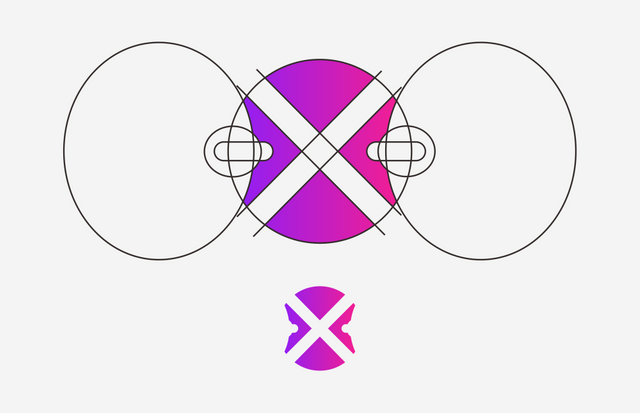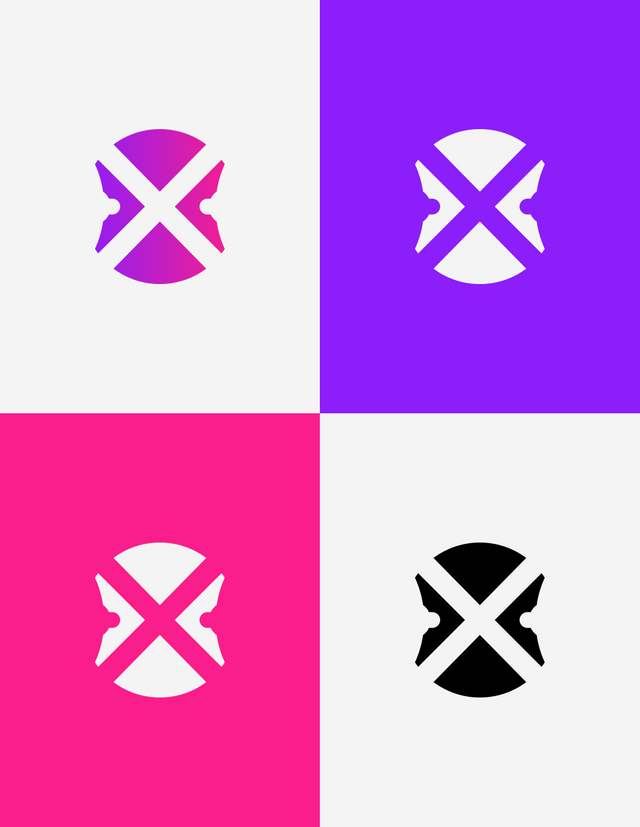 EROTX LOGO.
Here is the selection for EROTX logo, with The full logo, featuring both the icon and the wordmark. This should be used whenever possible to officially represent the EROTX, The horizontal combination logo. This should be used to substitute the full logo if vertical space is limited and the emblem logo on the circle to reflect as a token.
Full color on light and dark background.
White color for dark background.
black color for light background.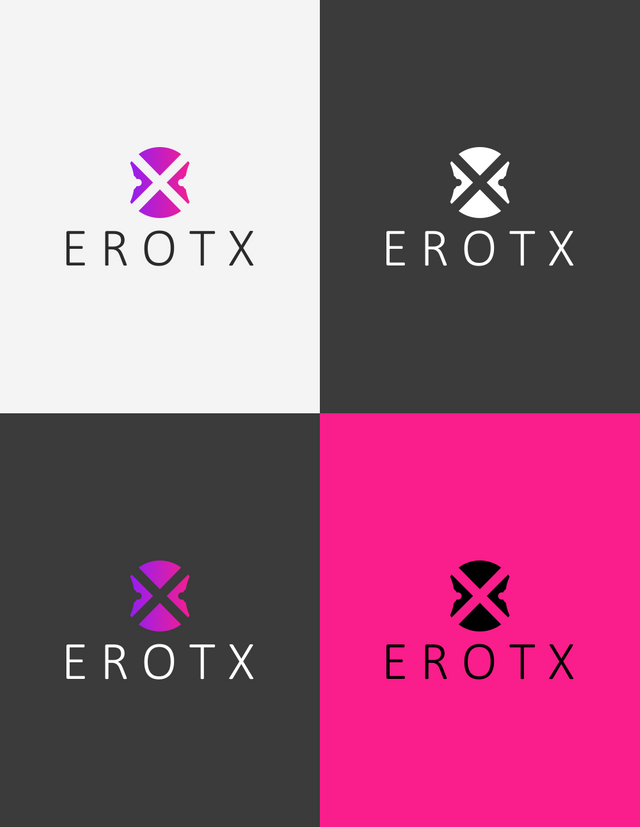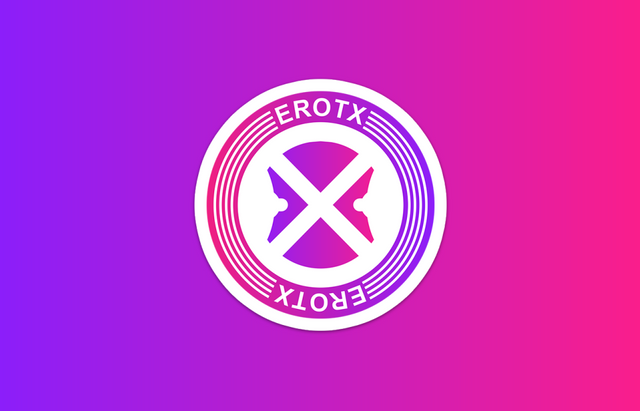 PNG logo can be download here : https://drive.google.com/drive/folders/1wTHB7XoLXUtMS4q1y_MFm5vqGkIuCQrp?usp=sharing