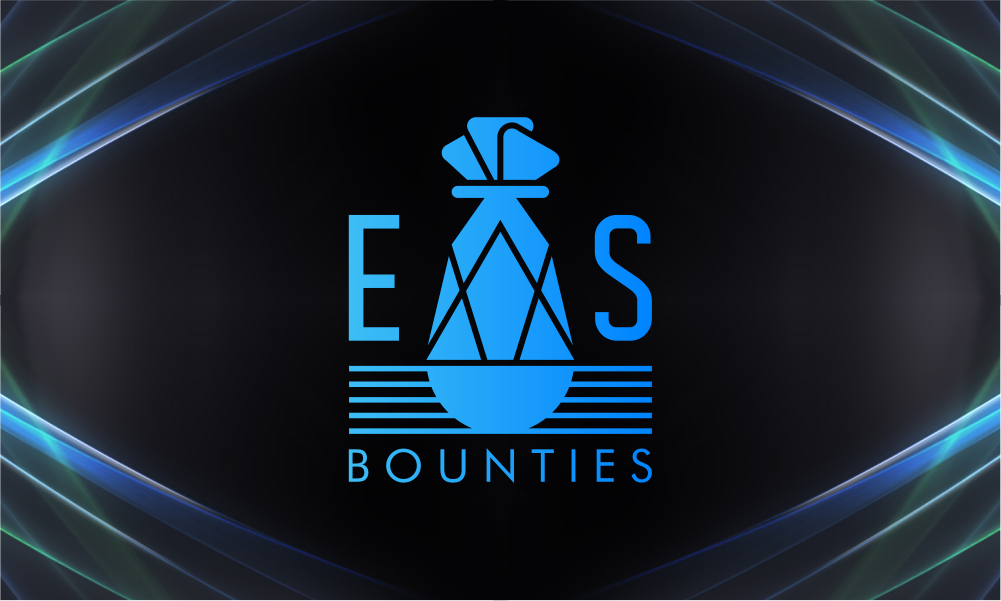 Details
EOS Bountis is an initiative by fuzzy to give a Bounties for all things eos-related. in this initiative, they will reward those who join and communicate in the context of EOS. There are several ways to get a bounty.
Readmore Ideas Behind Eos-bounties And Why You Should Join This Gang.

Design Idea and Contruction
For the purpose of describing a bounty-related to EOS, the following is the idea of a very simple logo and highly constructed in creating logos with the concepts on Gridline, ICONIC, Modern and Clean.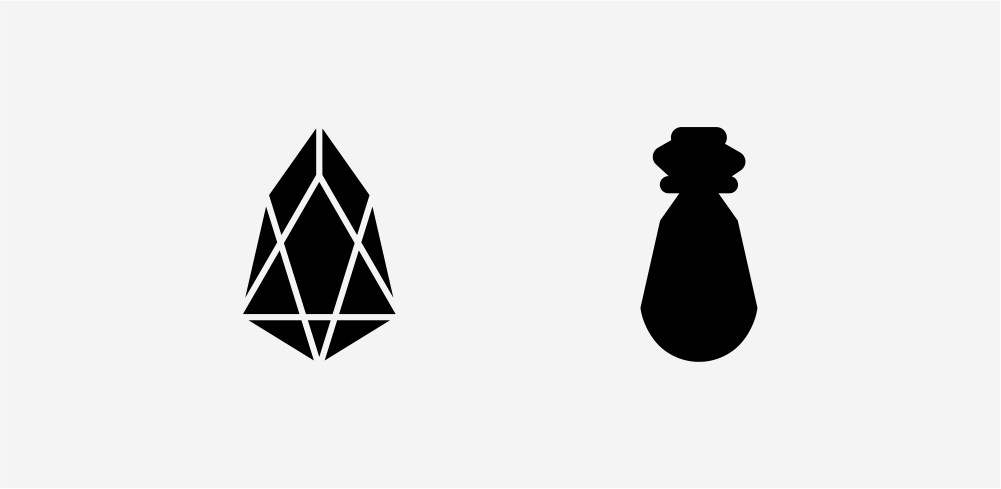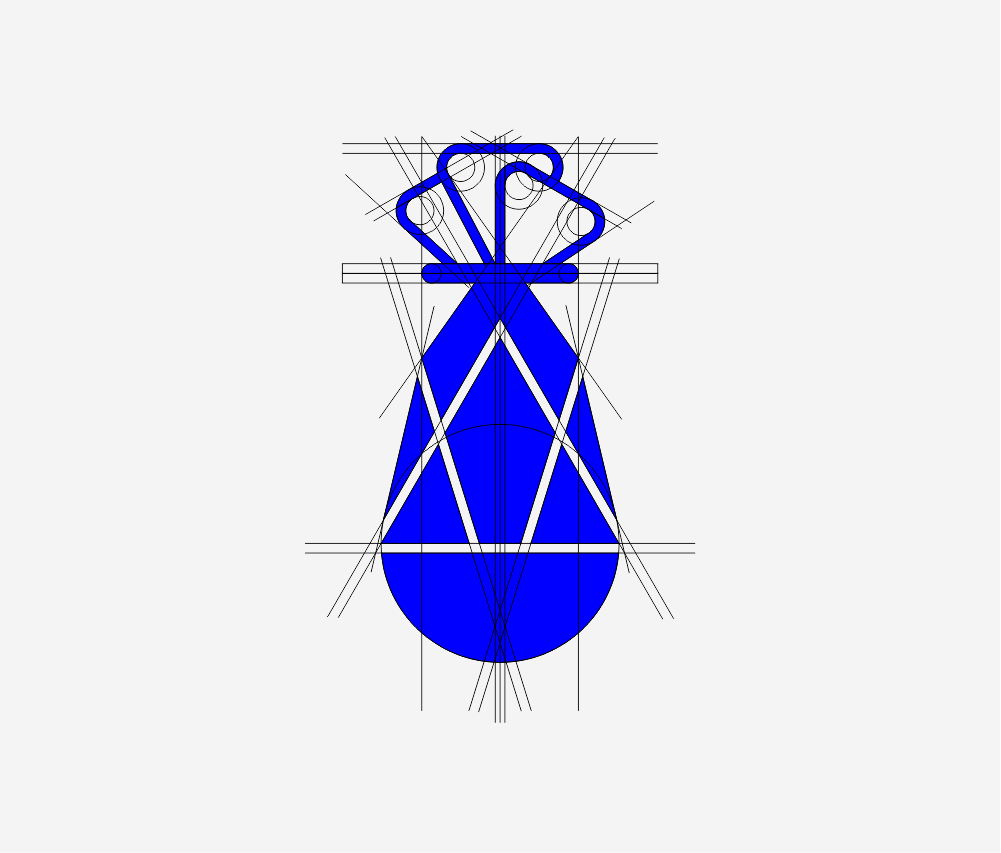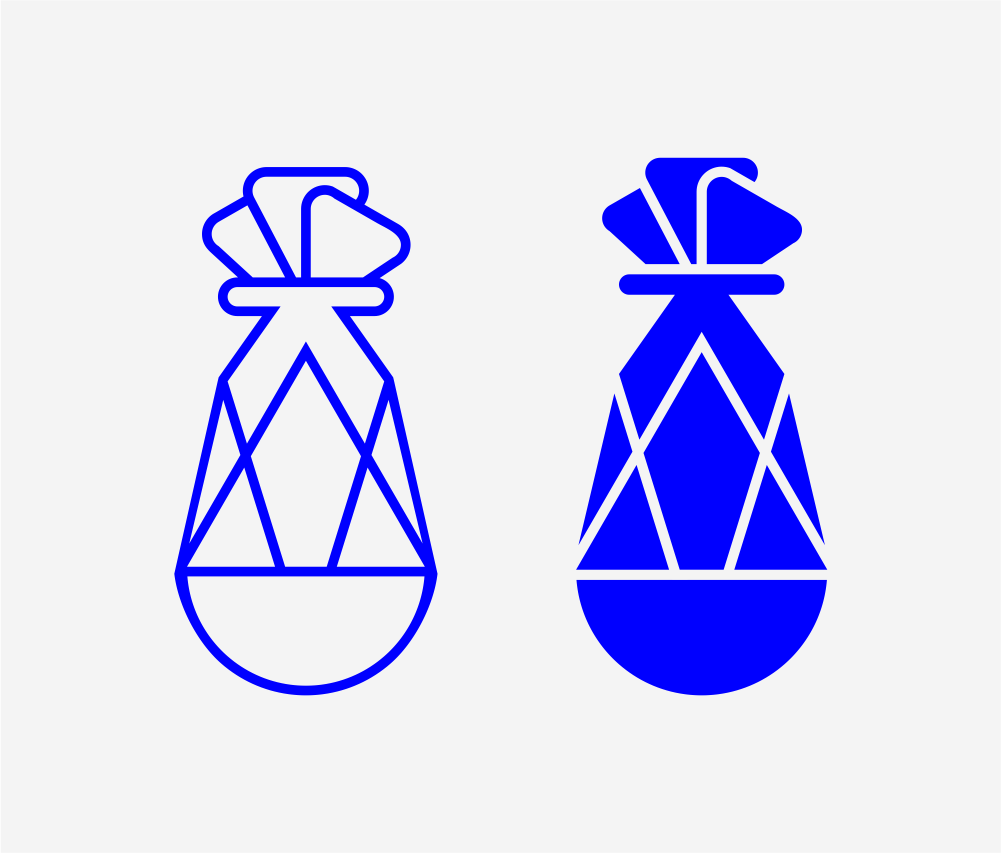 Logo Result
This is the main logo model or primary logo design. This logo is the master logo. Meaning this logo is a concept that should be used in all-purpose.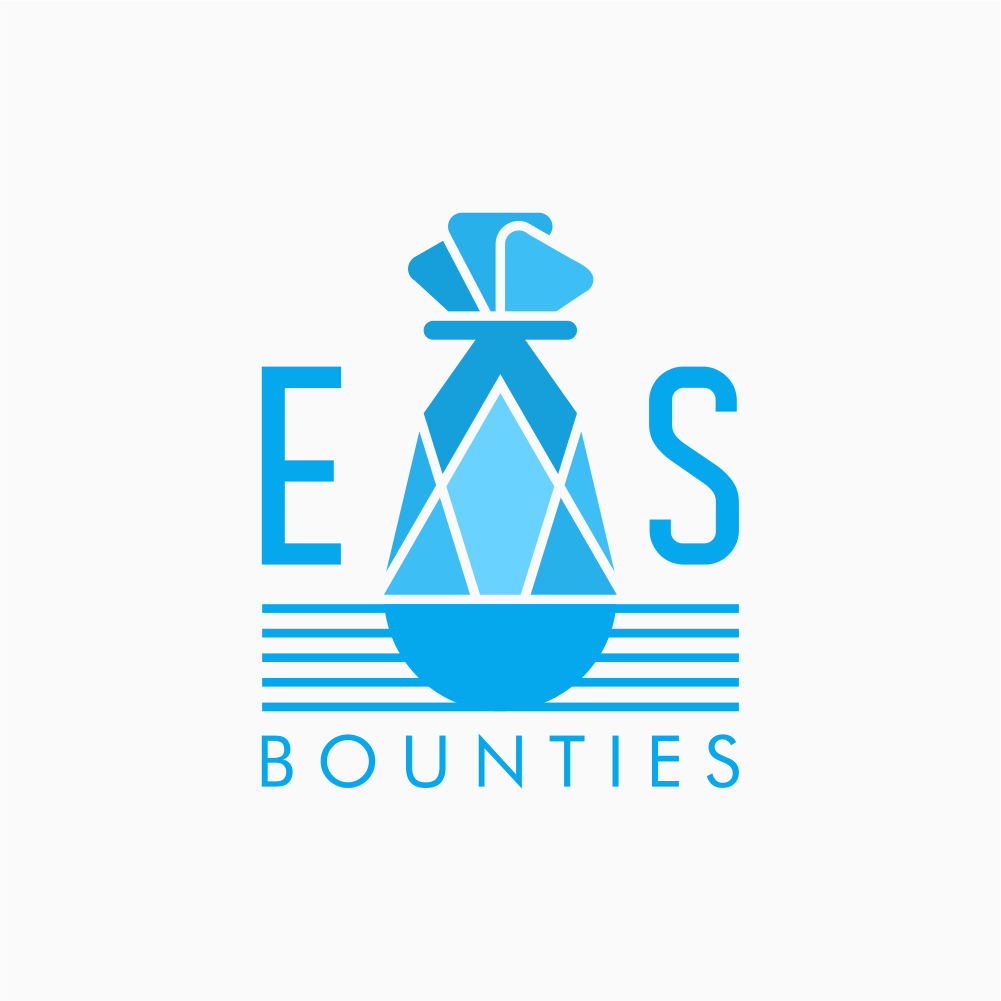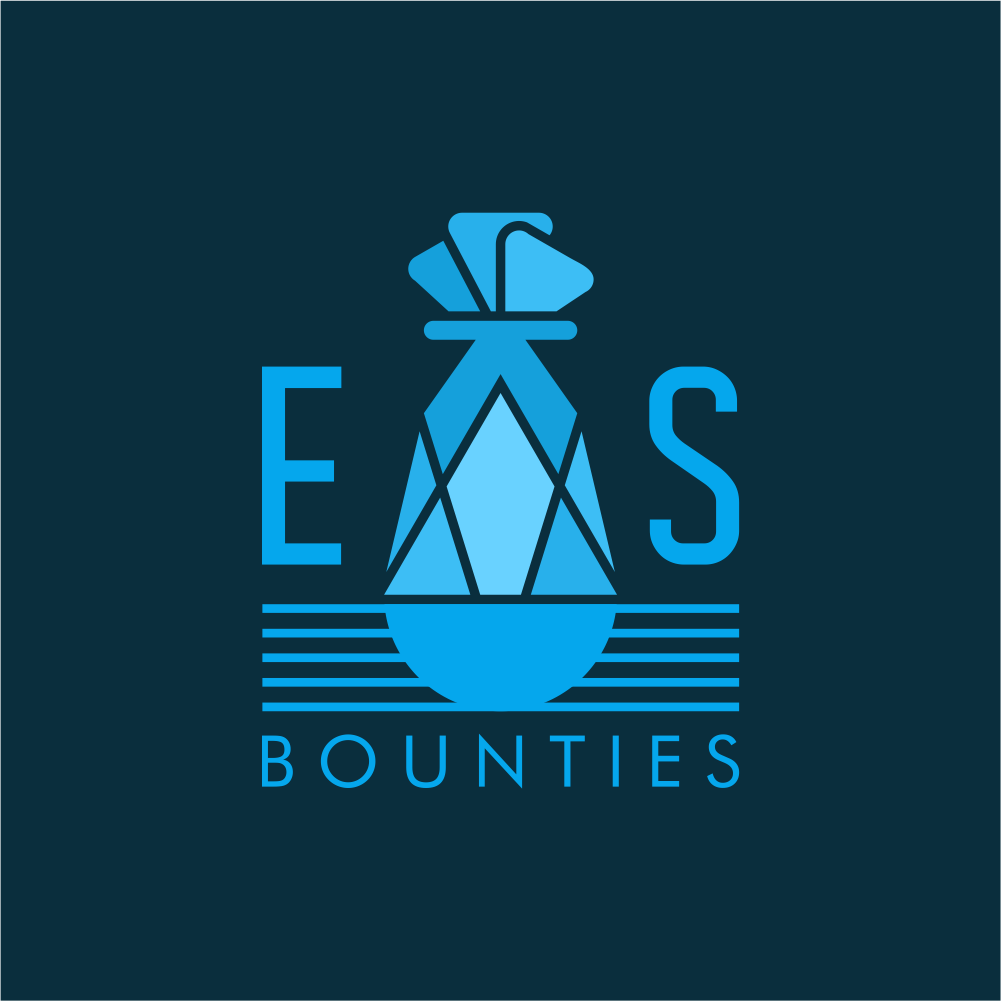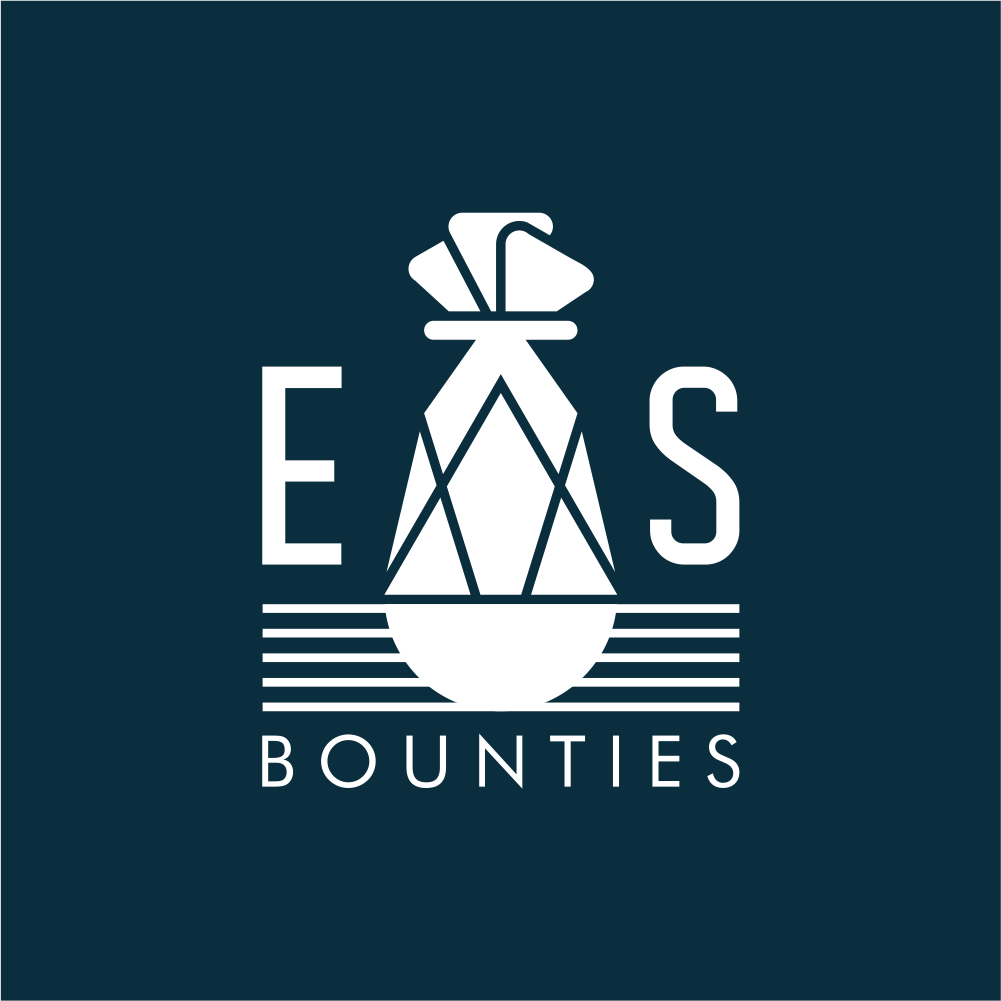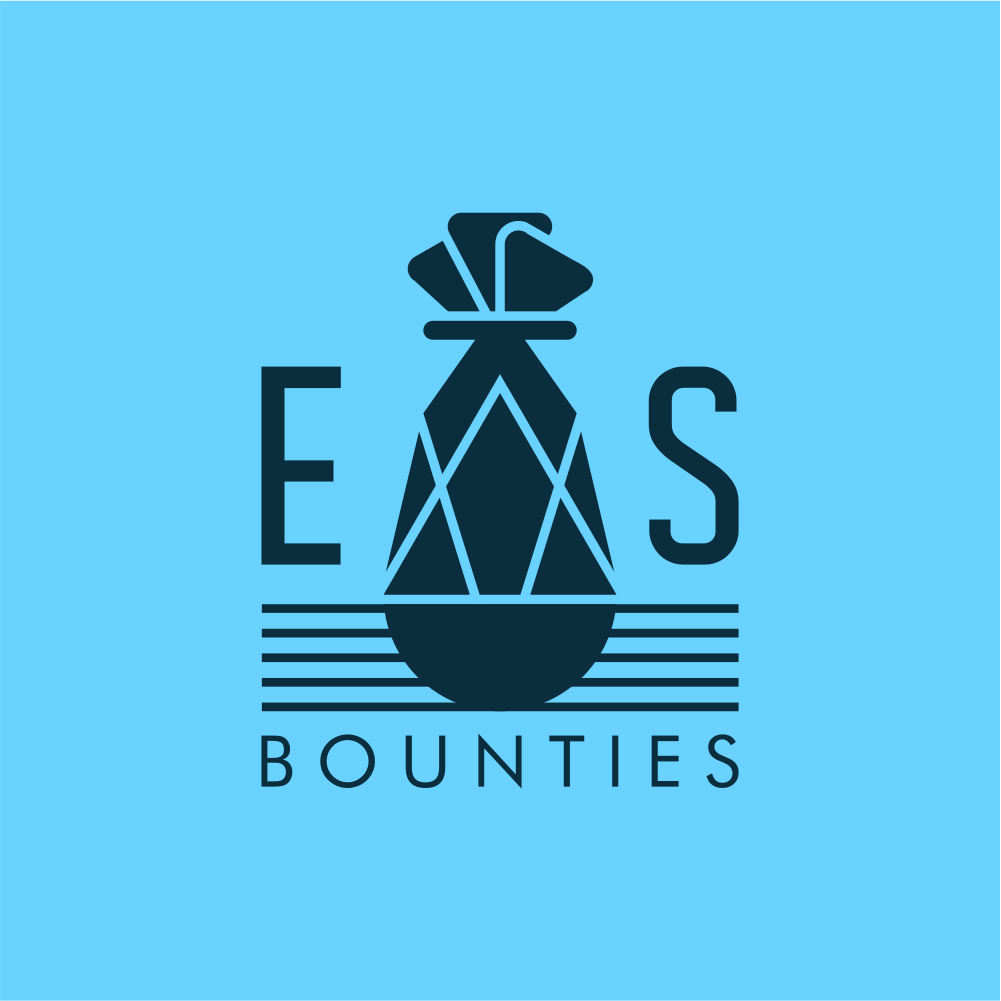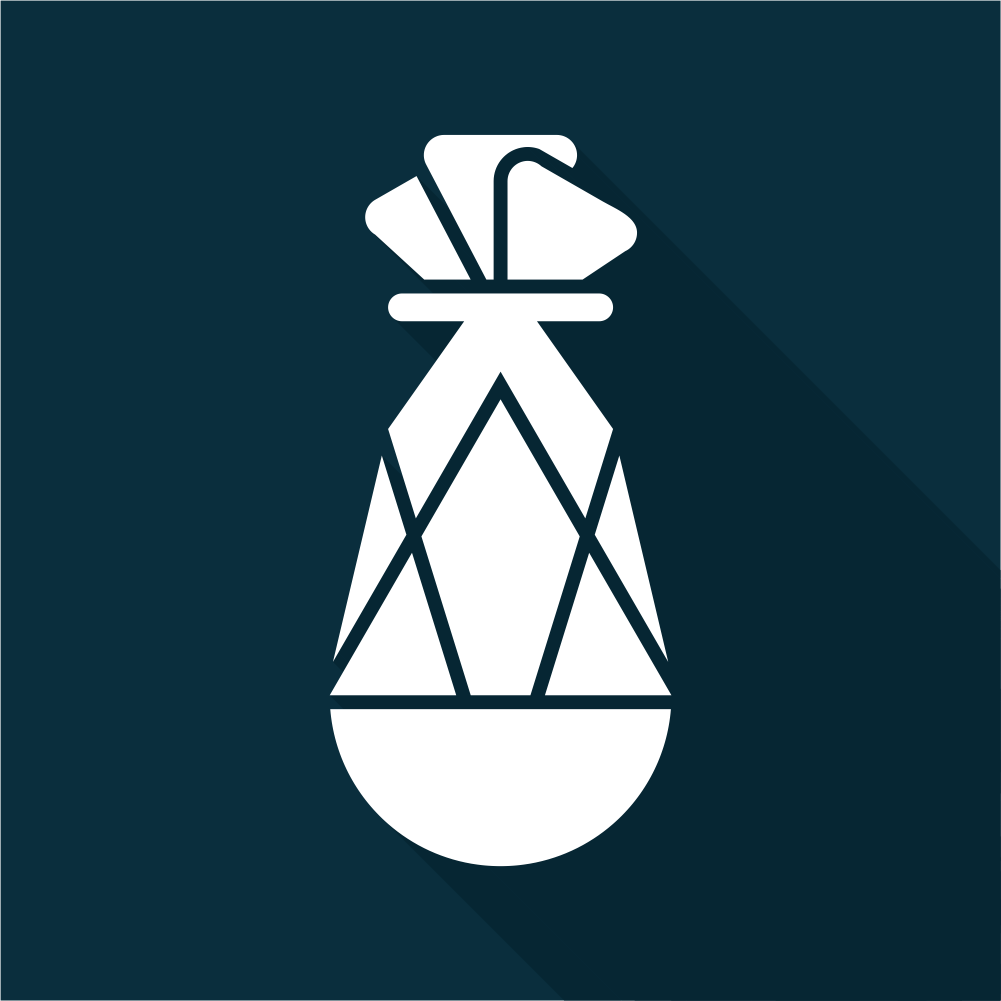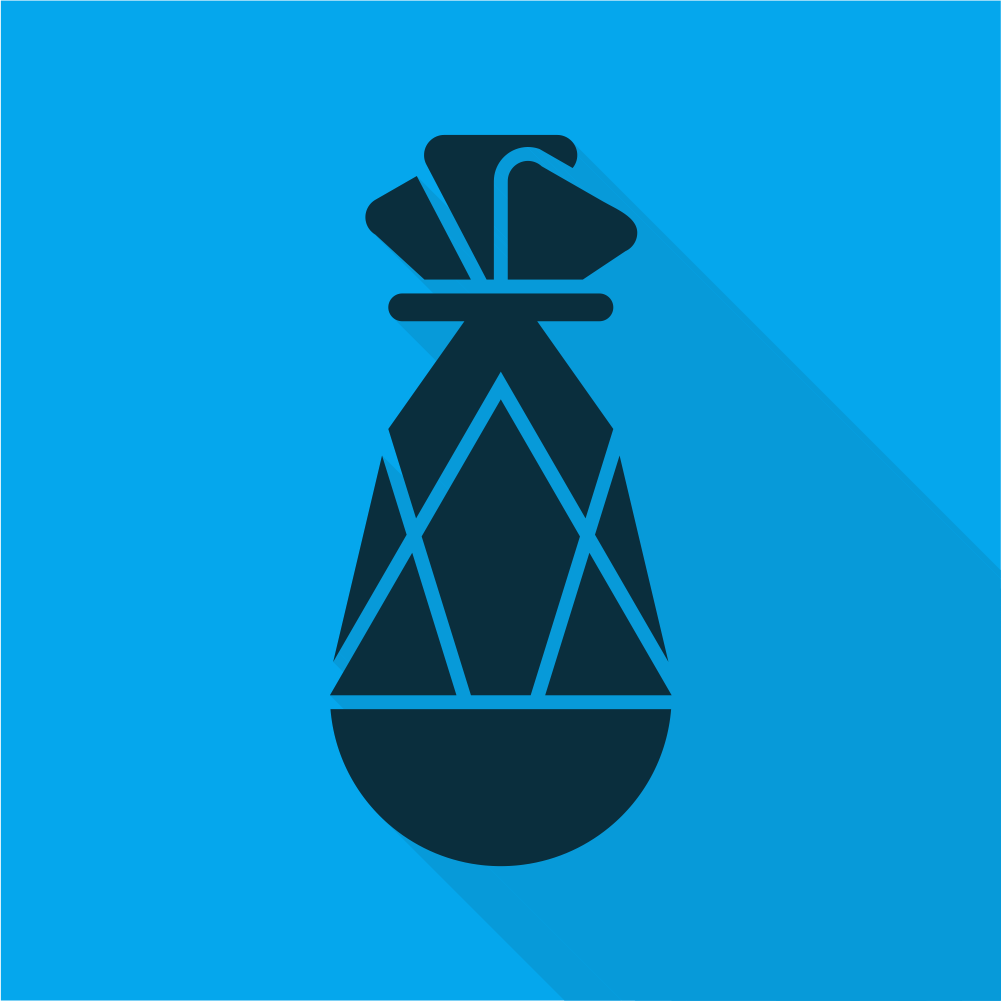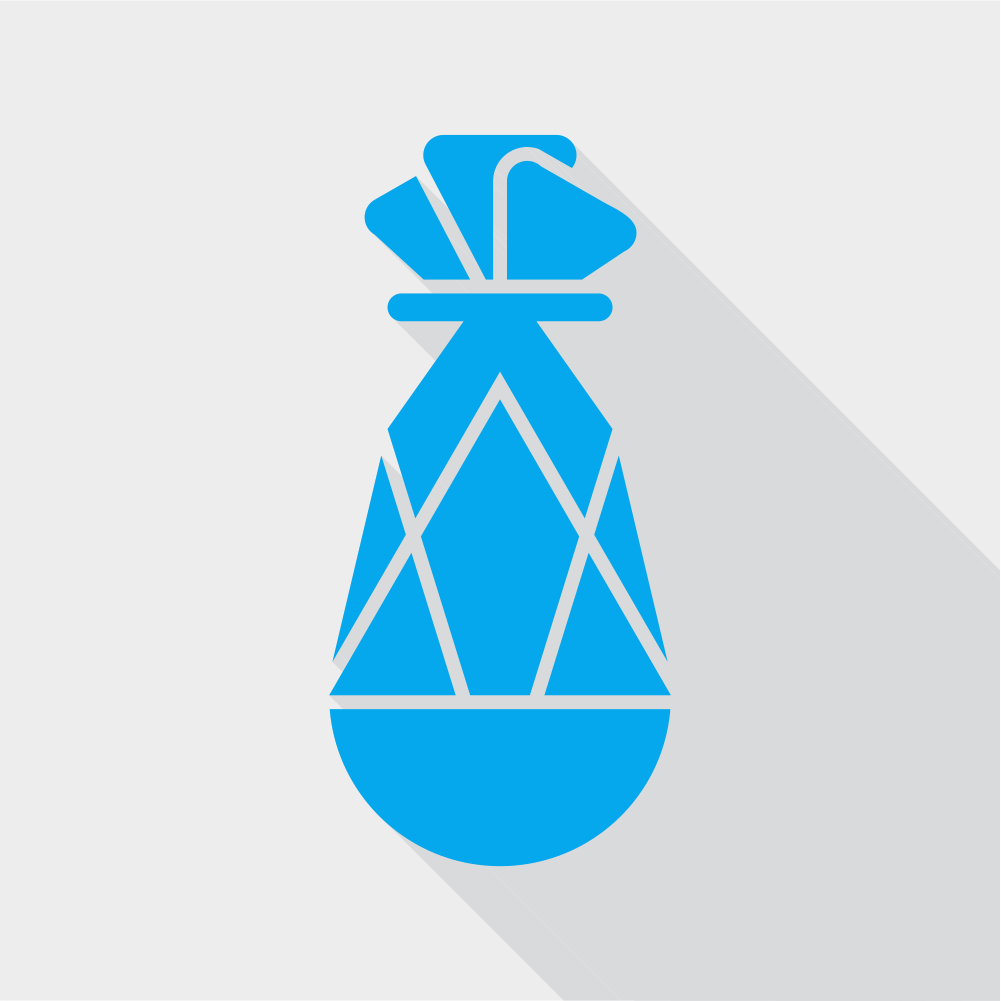 Benefit
Benefits / Improvements. As for the benefits of this logo design is:
Logo design is a type of LogoMark and Logotype with combination EOS logo and Bounty Icon. This makes the logo easy to recognize for project objectives.

This logo design is based on Grid Line, aiming to keep the design balance. Grid Line is an important thing in logo design. The logo is expected not only to have a beautiful concept but how to keep the stability in the formation of the logo. GridLine has the power to describe a logic, theory, and control of balance in design.

Simple and minimalist LogoMark that is easy to understand.

logo created with context Responsive, contextual logos. It aims to be easy to apply to various media. You remain aware of the context in this design.

Logo created in the style of Fundamental Geometric shapes. this is every advantage in the design that I create, I tend not to recognize the importance of typography, I tend to choose to create minimal geometry or geometry with deep feelings in a design. when you see you will know branding versatility, easy readability, and instant impact on the created visuals.

Proof of authorship
Some screenshots to proof of my work.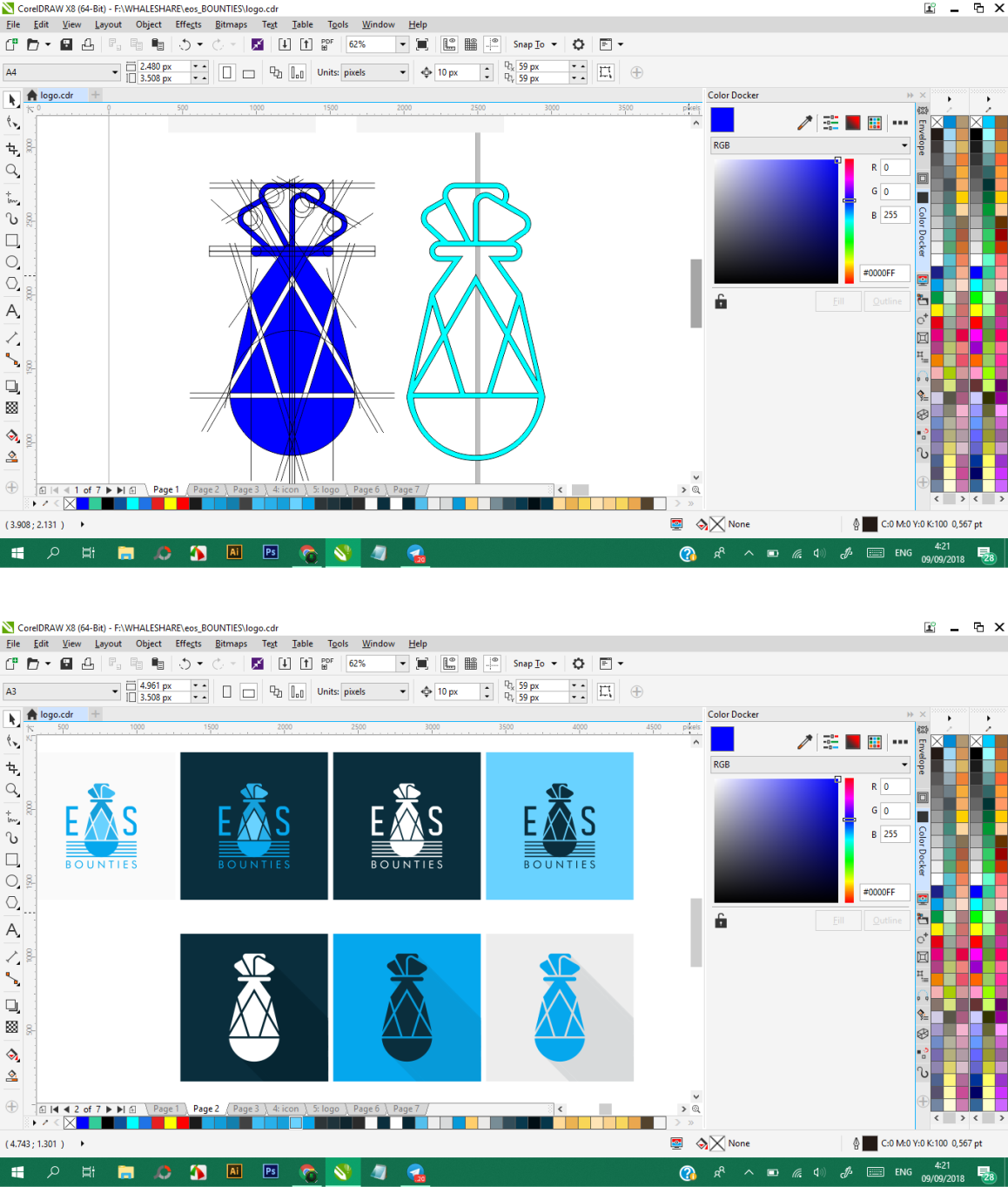 Tools
I created this design using CDRx8. And I provide a vector file ( PDF ) for flexibility and scalability, as well as .PNG file format for immediate use of the designs.

Original files
Download File EOS BOUNTIES in .PNG and .PDF Here

License


This work is licensed under a Creative Commons Attribution 4.0 International License.