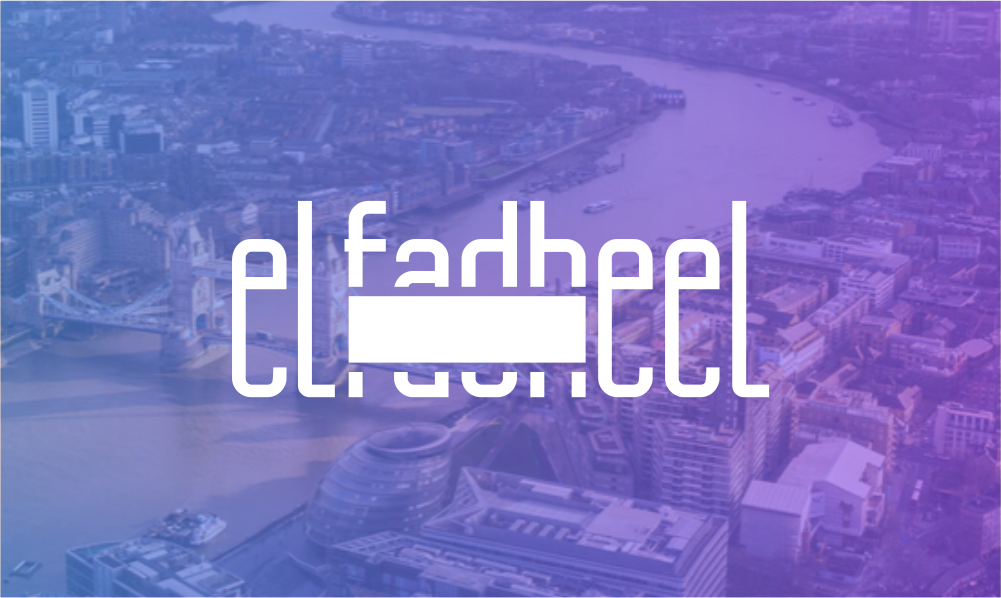 Elfadheel is my friend nickname. This logo is a Wordmark logo such as the type of Coca-cola, Visa and Google logos.
Logo Idea

The idea to make this logo become a Wordmark logo because he likes this model so that the name itself is interesting and memorable so, when combined with strong typography, logos help create strong brand recognition.
The interesting thing here is, to leave room to bridge the types of activities he enjoyed. For example, when he made a speech, there were speeches he could add to the logo.

Logo Process

This logo uses a custom font process. The font used is Autobus Bold then custom to have a special place for the addition of other categories.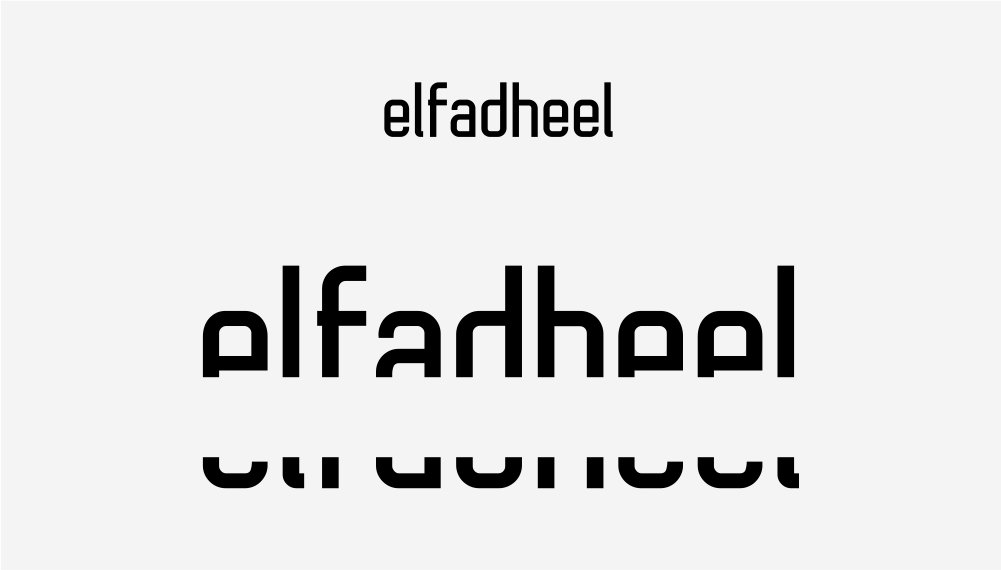 Logo Result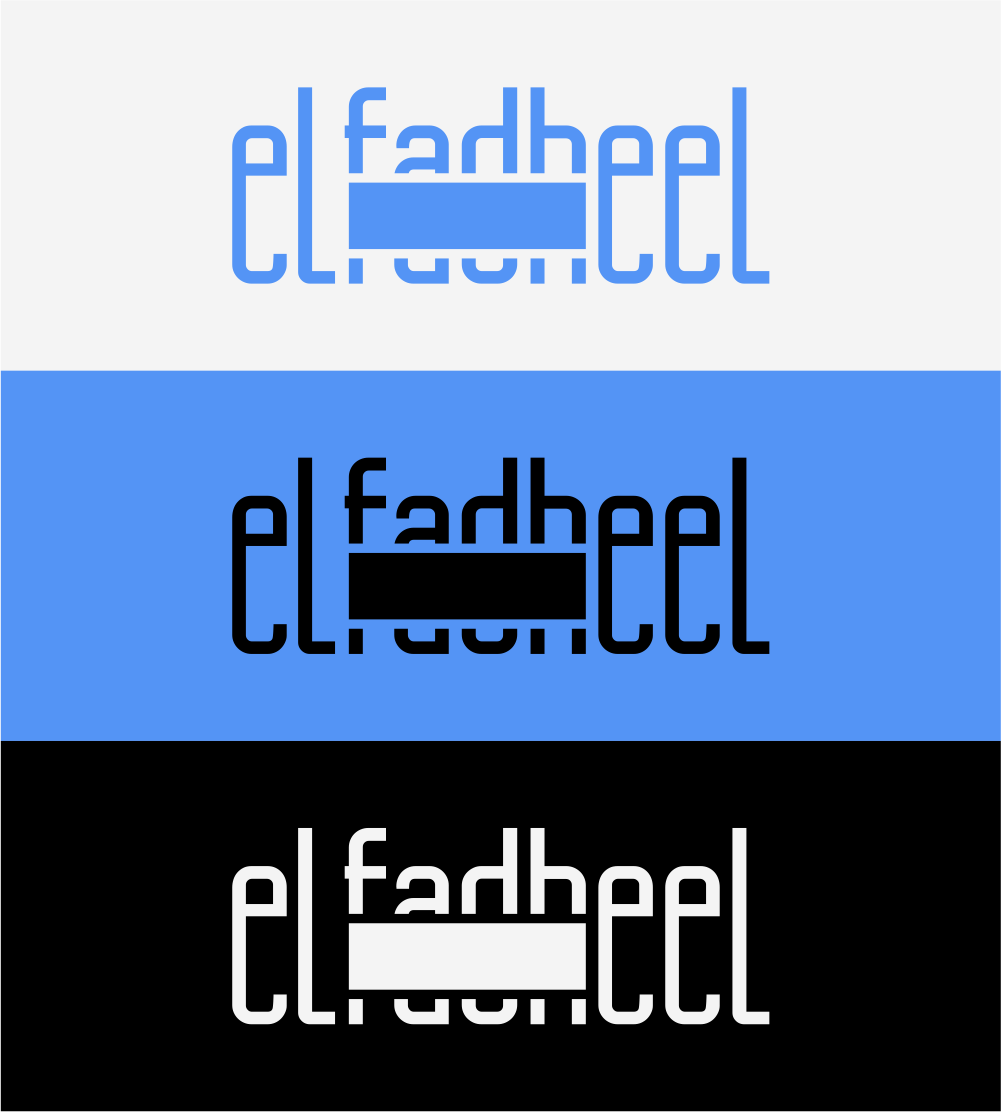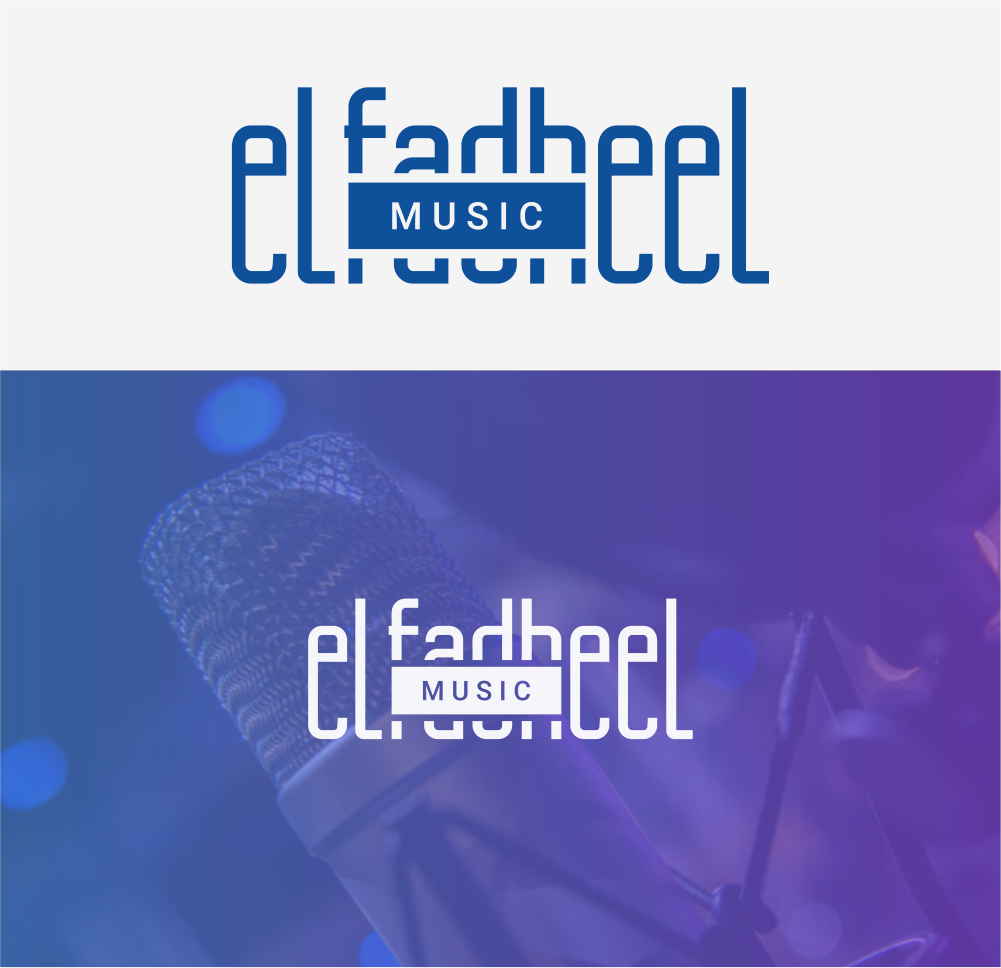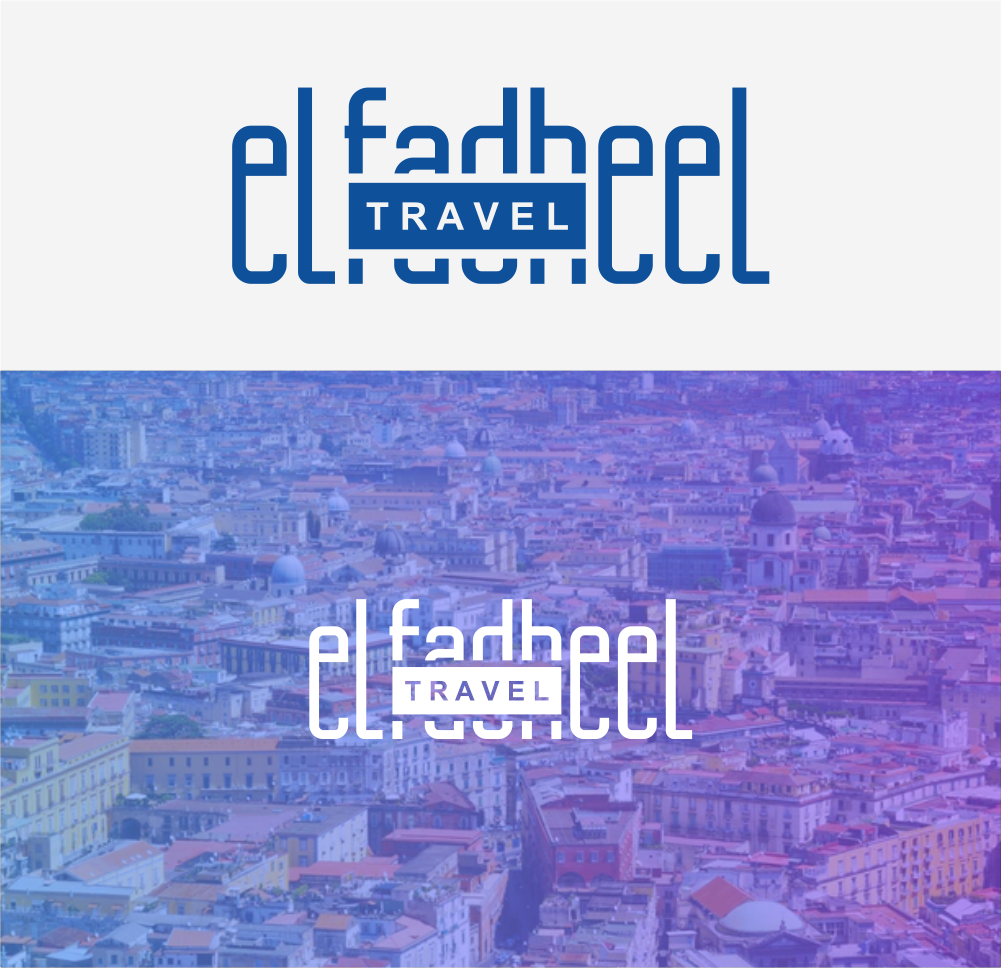 This work is licensed under a Creative Commons Attribution-NonCommercial-NoDerivatives 4.0 International License.