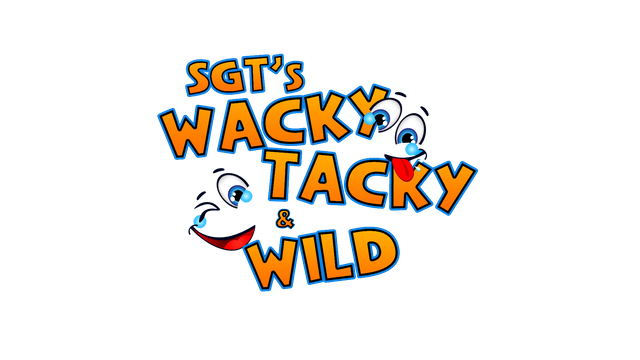 ---
Thanks for all of your support! And a special thank you to all the entrants, past and present! You are all amazing people with amazing talents
Lets jump right into it!
As you all know, SGT is on an unexpected HIATUS. Due to a lot of things that we had been battling hard to overcome for the last couple months now... Basically, All Sponsorships were pulled from our team (as well as the WS tokens being totally devalued by delegation being pulled).
It was a extremely rough decision to make, when we decided to take a SGT break I was devastated (I was offline for almost a week which is UNHEARD OF for those who know me.)
As a ONE MAN TEAM, making my dream of creating a platform for all of your INCREDIBLE TALENTS was something I was very happy to be able to do, but was only financially able to do so with the help of great sponsors and whales on the platform! Without them, I have been taking heavy losses every week to pay out prizes etc. (even borrowing from close friends on the blockchain when needed!) Which I wanted to do because I truly wanted SGT to be running and ongoing, because I believe that this project is a great contest for STEEMIT and all of you, the STEEMIANS!
Now, this is not just a wah wah cry for me post. Thats not what im about... NOT NOW, NOT EVER! (If you comment what movie this reference is from Ill send 1 SBD to ya! ONE WINNER ONLY!
Its a celebration and a thank you to all of you, all of the sponsors @adsactly , and @officialfuzzy for the great experience and the great connections and relationships! WITHOUT YOU BOTH I WOULD HAVE NEVER BEEN ABLE TO CREATE SUCH AN AWESOME CONTEST as seamlessly and smooth!
PS- I still maintain regular contact with my sponsors and while it was unexpected, It has been and is being discussed in depth to make a comeback for all of you! aka my sponsors and I get along great as ever! this is not a diss/ a slander etc. THESE SPONSORS ARE GREAT PEOPLE!
THIS ISNT THE END OF SGT, MERELY the pupae that is SGT is beginning the morphing into a butterfly.
---