Daily Digest #71 - Homesteading
Homesteading is an ongoing commitment that can range from just a few activities to dozens. Today I have found some posts that might help us through a cold spring and help us prepare for things further along.
---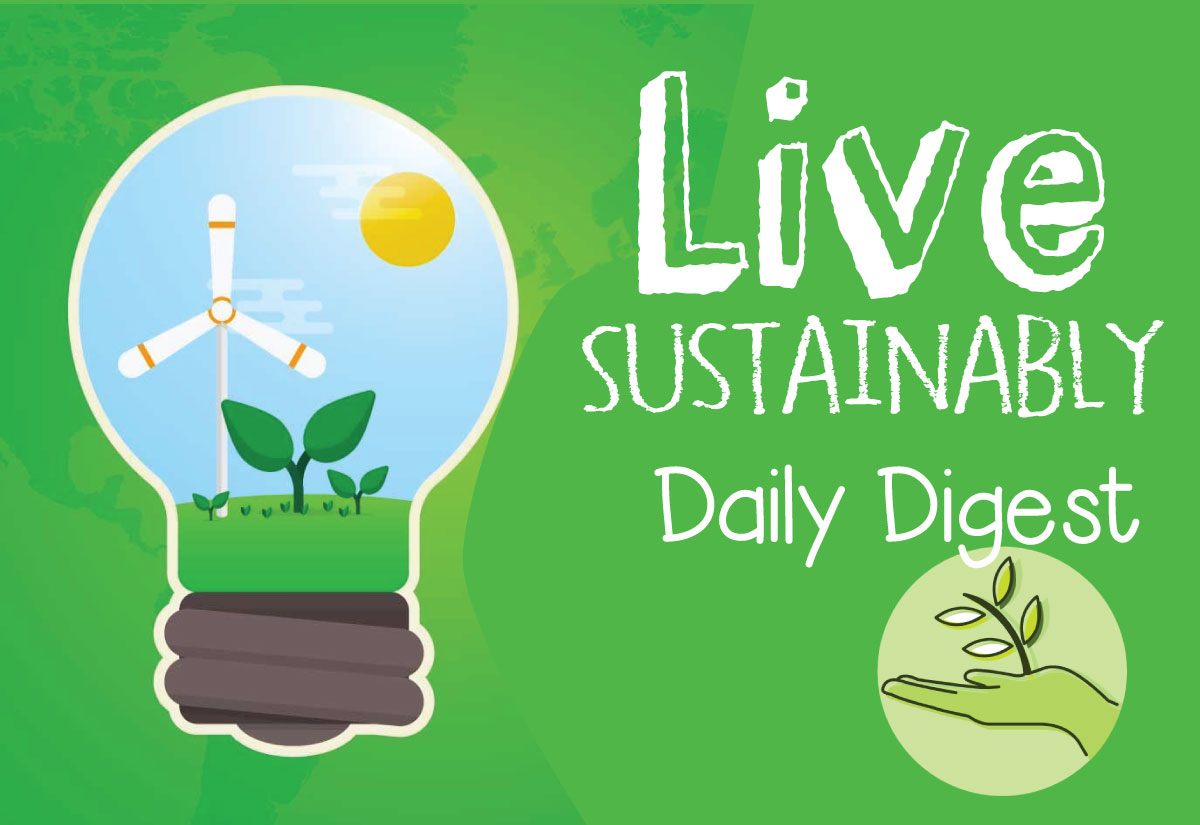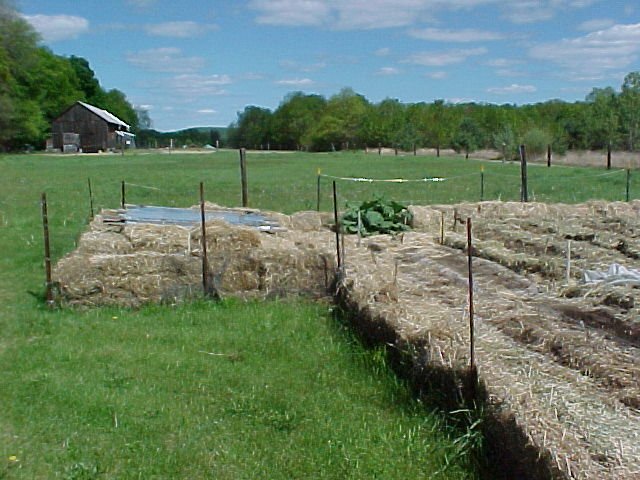 Using the Cold Frame, @goldenoakfarm
---
As another snow storm sweeps across parts of the UK and Europe, you might be wondering how to protect those beds you just planted last week. Check out this post for some ideas.

Recycling the plastic and cans, @amberyooper
---
It's always good to see people make that extra effort to help the environment. Skipping such a simple step could lead to more environmental damage. Have a read and you will see that recycling cans isn't the only thing @amberyooper does.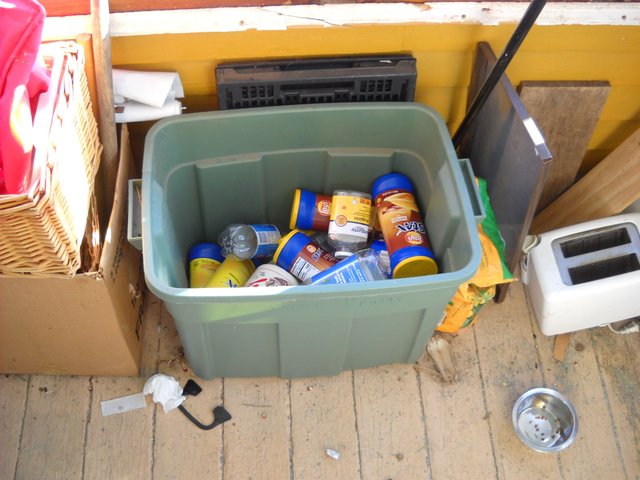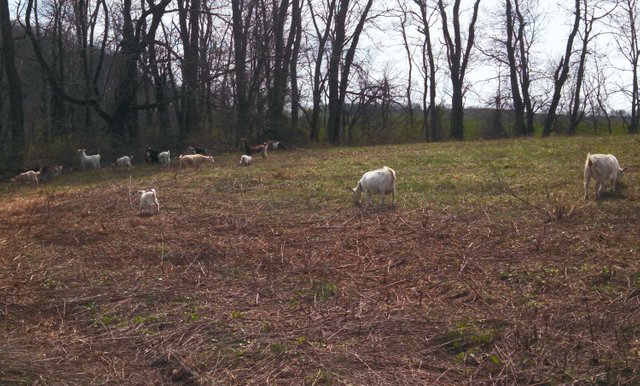 10 Things To Do Before Buying Your Dream Homestead Property, @blackberryrun
---
"Deciding to become a homesteader is a life-changing decision that will affect your entire family. If you can homestead in your present location, the disruption to your lifestyle can be kept to a minimum by gradually making changes."

Delegators Wanted
We want to power up and we need to renew our leases for Steem Power. Before we go to the well known location to get SP we thought we'd ask our community. We pay 1 Steem per week for every 120SP delegated. If you would like to take part please contact us on the Discord Channel
---
Helping to Spread the Word
If you would like to help spread the word of @livesustainably so we can grow to be a community that makes a positive impact on our world please use the gif below in your blog posts.
Simply enter the following code into your blog post.

[![](https://steemitimages.com/0x0/https://res.cloudinary.com/hpiynhbhq/image/upload/v1518445035/m7aq4aputmshmnhocbb1.gif)](www.steemit.com/@livesustainably)

---
Contest Updates

Every week there are two contests related to our environment and living sustainably.
This week there is a Pick it Up Challenge.
There is also a weekly photography contest with the intention of raising awareness of environmental issues. This contest ends on Thursday.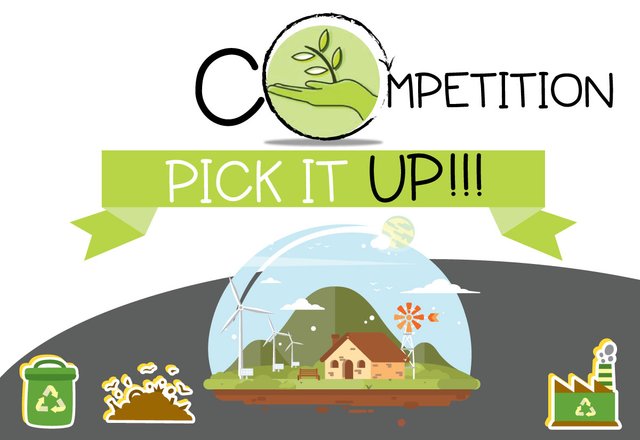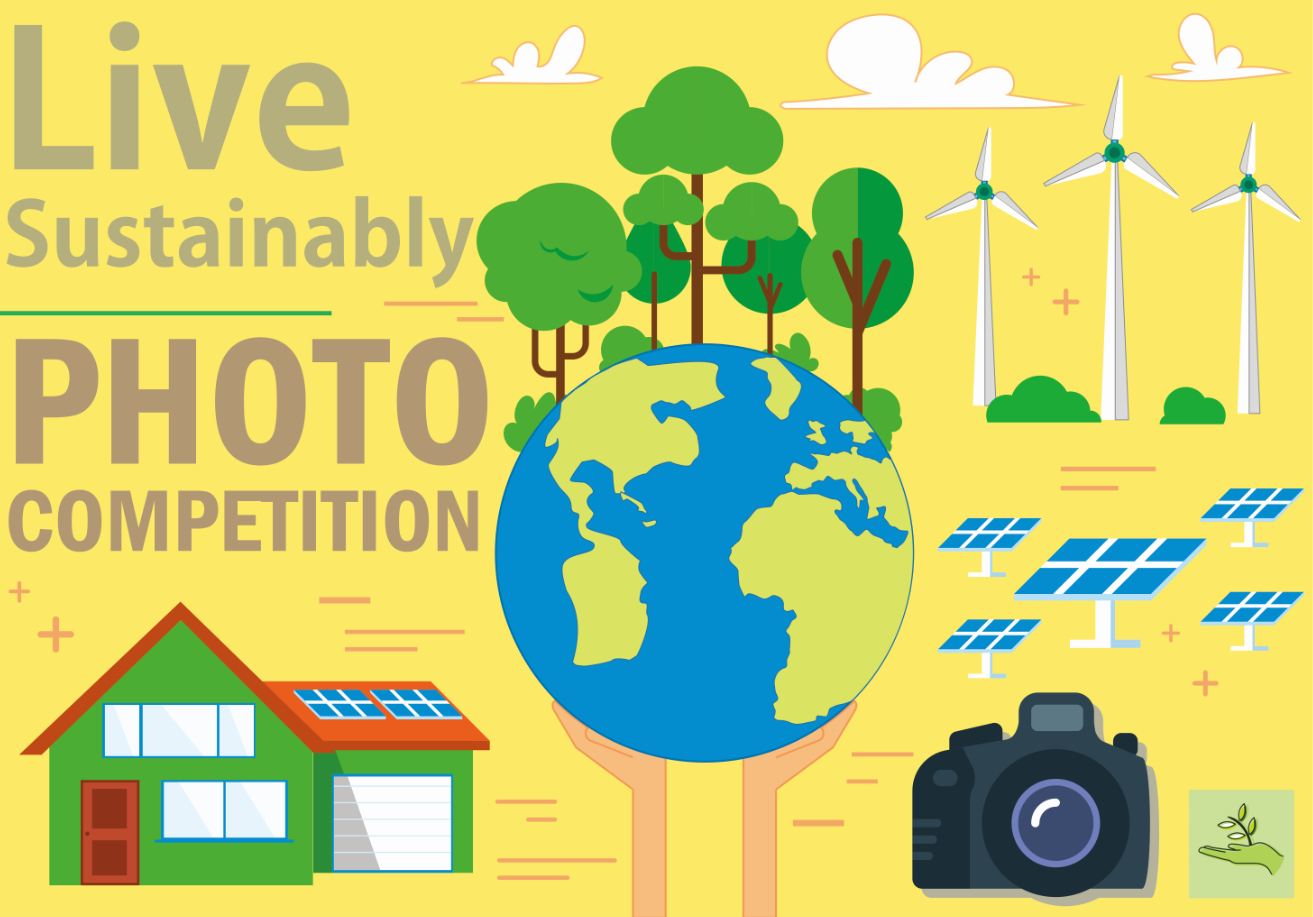 ---
Up Vote Bot
The community upvote bot @greengrowth is worth checking out, if you would like to support our community and benefit from a pay for up vote service.