Daily Digest #68 - Free to collect, free to use.
Using things for what they were planned for is pretty simple but if we start thinking about what else those things could be used for, the possibilities are endless. Being resourceful is key to successful sustainability- we just need to try a little more than normal before things get simple.
---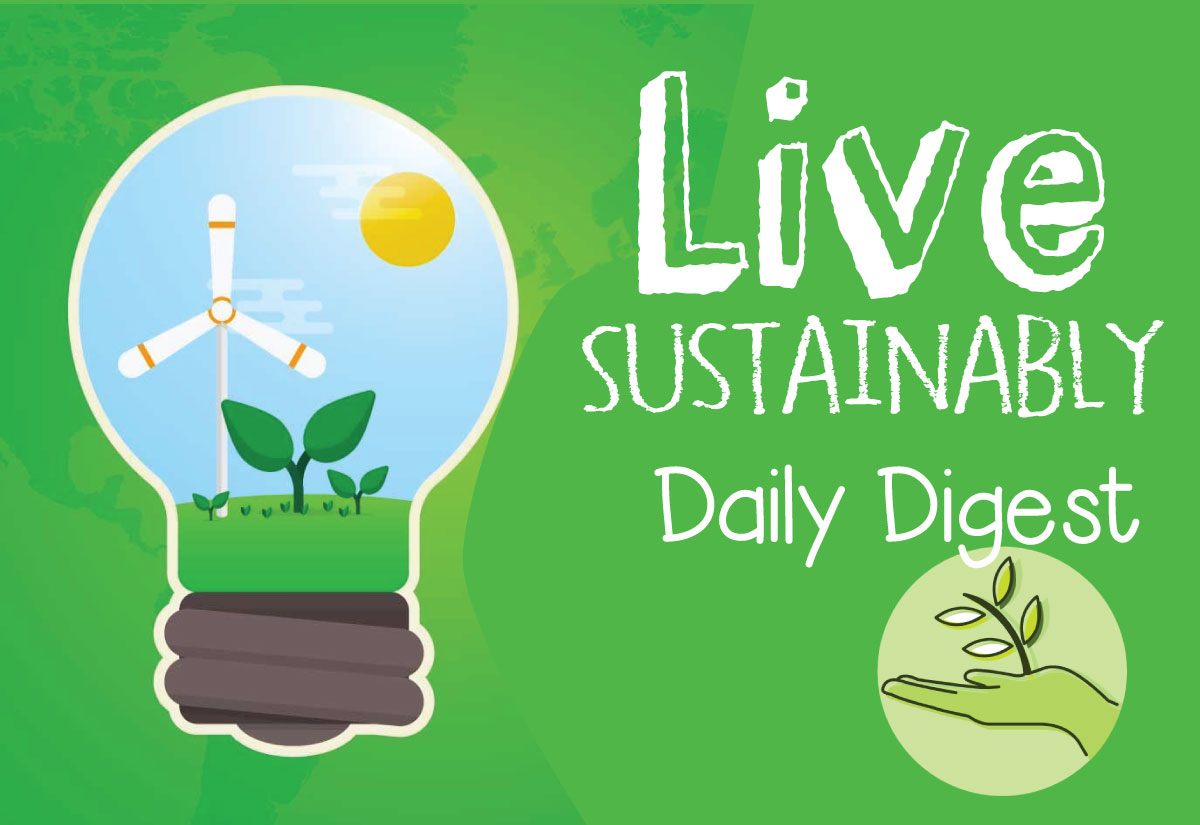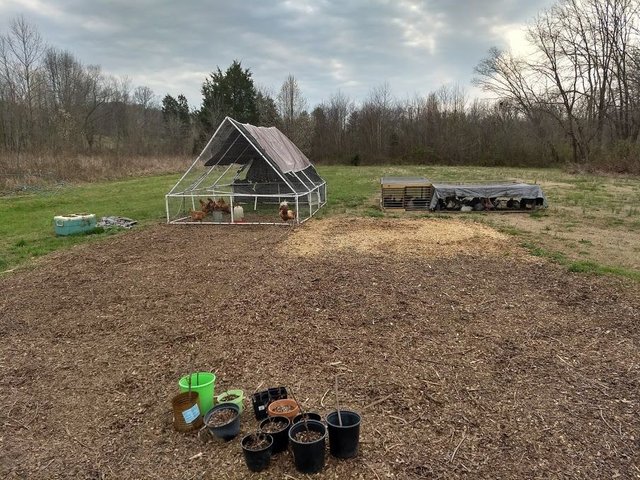 How We Use Chickens For More Then Meat & Eggs.... Braking Ground On New Food Forest, @hopfarmnc
---
"One of the ways we use chickens on the Homestead is with Chicken Tractors. Chickens are great workers. They will weed by pecking them out, till & spread mulch by scratching and fertilize with their manure".

Free Wood Everywhere: Pick It Up, And Stack It Up!, @binaryflat
---
Recycling things for free is easy, but there are times that's it's too easy. Nowadays there are many people trying hard to get rid of the things they don't want. With a little looking around and the right timing, you could be doing someone a favour while at the same time getting exactly what you need.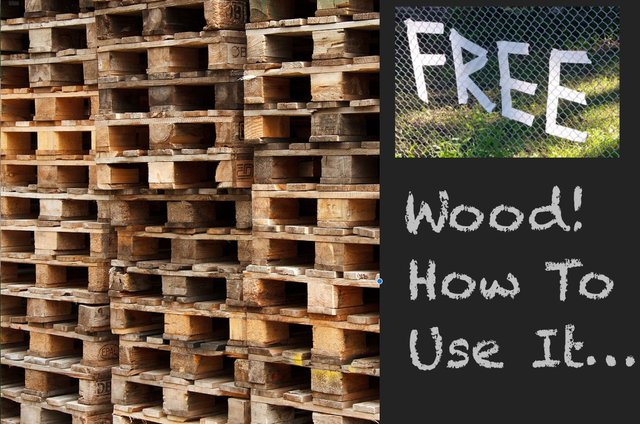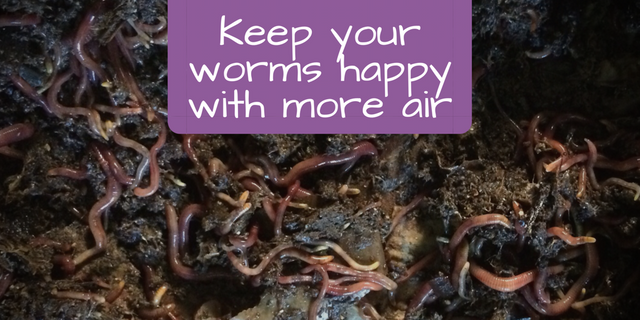 The better the ventilation, the happier the compost worms, @quochuy
---
"Starting with vermicomposting does not need to be expensive and a lot of people are being really creative with what they use as container for their compost worms, here is a small list of what I saw people use:"

Delegators Wanted
We want to power up and we need to renew our leases for Steem Power. Before we go to the well known location to get SP we thought we'd ask our community. We pay 1 Steem per week for every 120SP delegated. If you would like to take part please contact us on the Discord Channel
---
Helping to Spread the Word
If you would like to help spread the word of @livesustainably so we can grow to be a community that makes a positive impact on our world please use the gif below in your blog posts.
Simply enter the following code into your blog post.

[![](https://steemitimages.com/0x0/https://res.cloudinary.com/hpiynhbhq/image/upload/v1518445035/m7aq4aputmshmnhocbb1.gif)](www.steemit.com/@livesustainably)

---
Contest Updates

Every week there are two contests related to our environment and living sustainably.
This week there is a Taking Responsibility Writing Contest.
There is also a weekly photography contest with the intention of raising awareness of environmental issues. This contest ends on Thursday.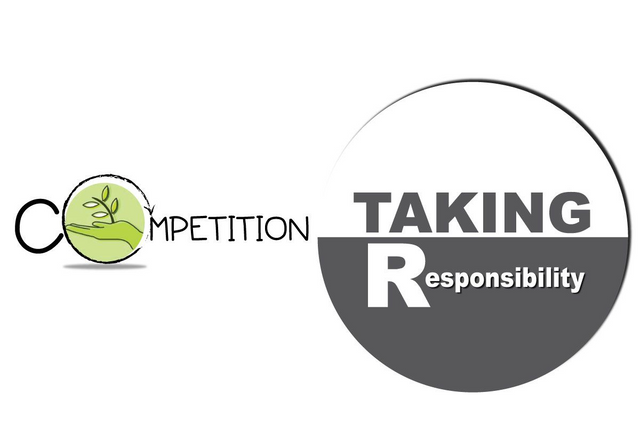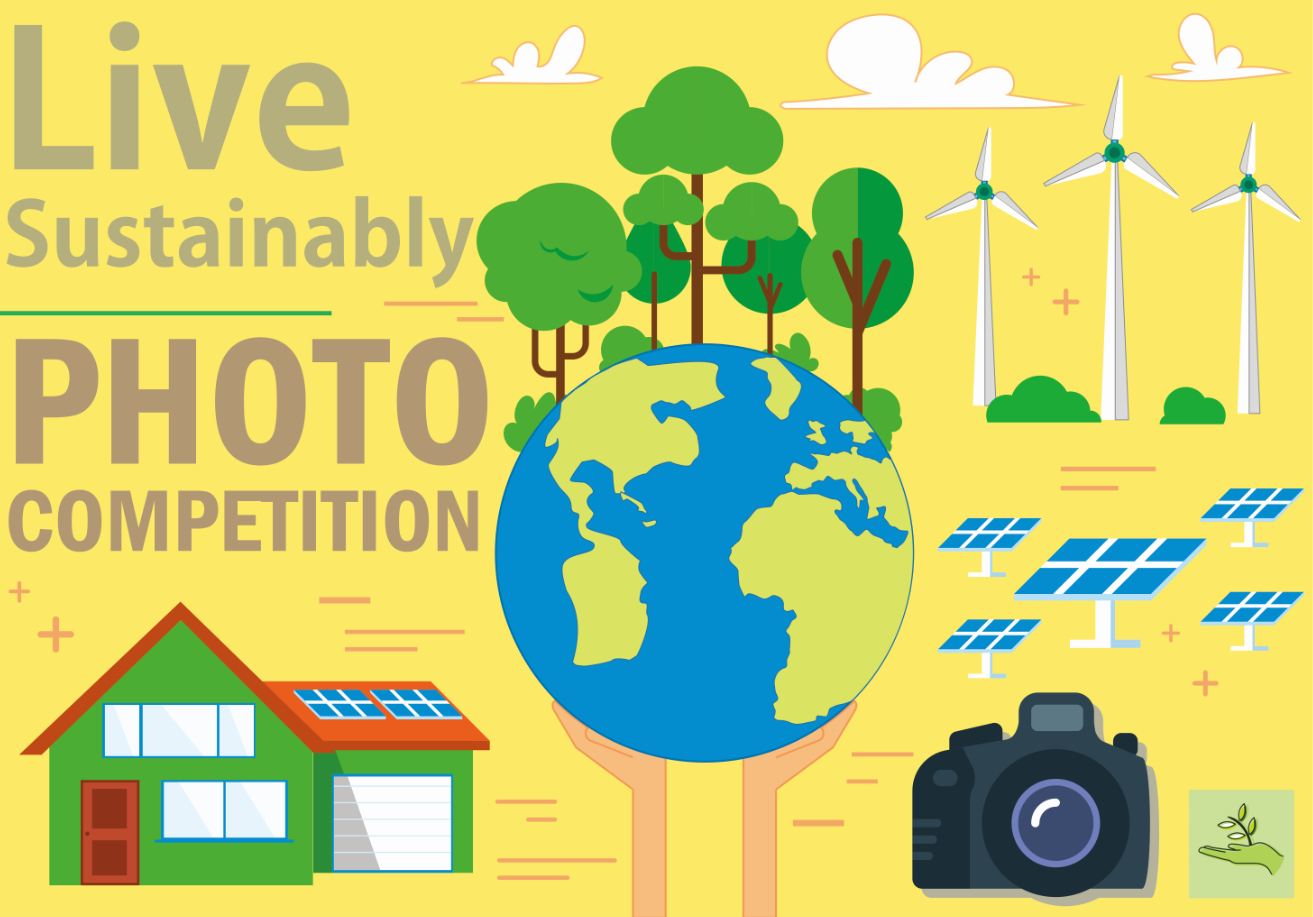 ---
Up Vote Bot
The community upvote bot @greengrowth is worth checking out, if you would like to support our community and benefit from a pay for up vote service.