Daily Digest #66 - Starting small
Starting off simple is the easiest way to start anything. Given a set of instructions and things get much easier. From planting to producing your own energy, the 3 posts today make it look easy. I particularly like any solar project but this one caught my eye due the detail and photographic steps shown.
---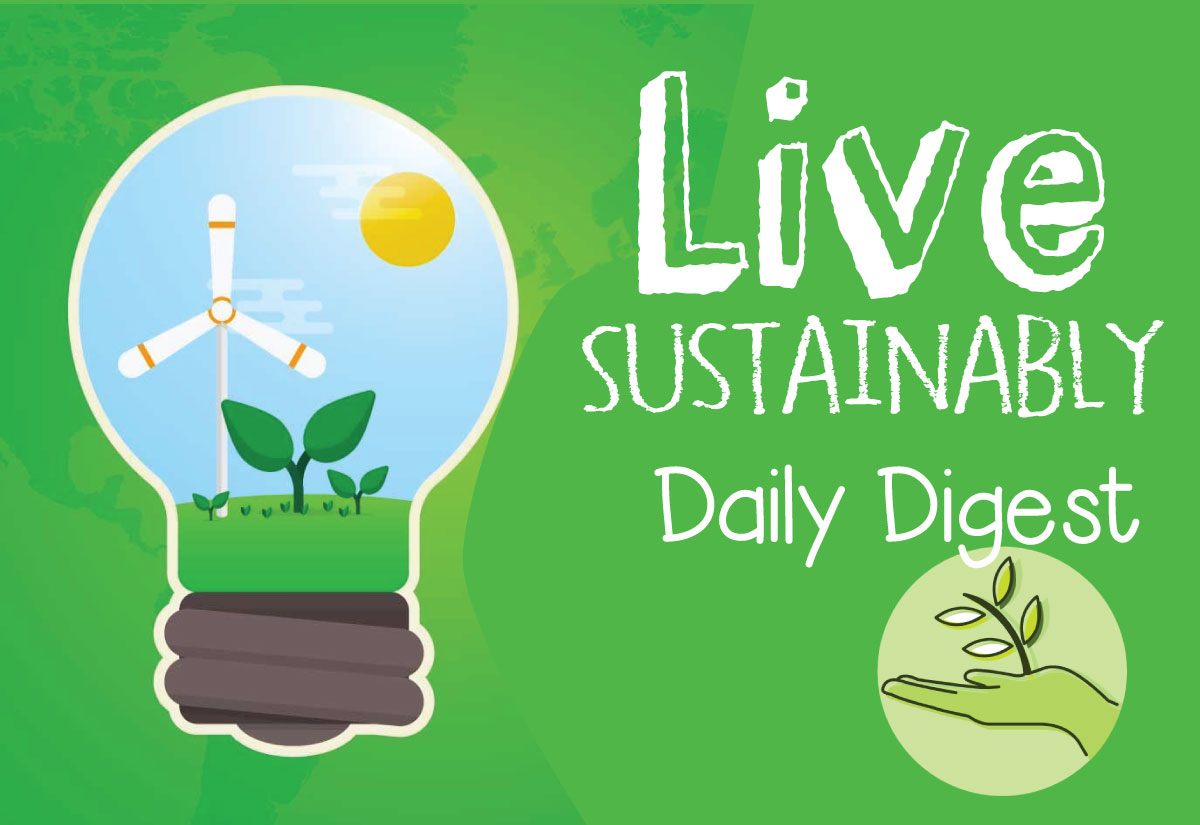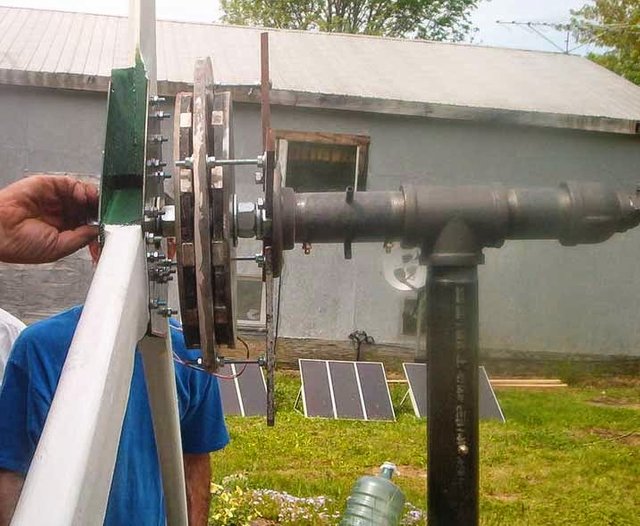 Assemble Your Own 1000 Watt Electric Power Generator - Alternative Electrical Energy, @muklis
---
Perhaps one of the biggest changes we make nowadays it switching over to solar. If we can do this 100% then we are well on our way to being self sufficient. There are many things to consider and it might not work for everyone, but as resources and technology improve it is getting easier.

My Very First DIY Hydroponics System, @nerdi
---
Once again, another post proves just how easy it is to set up a small planting garden at home. Recycled boxes and plastic cups can be reused and before long, you will have something to harvest.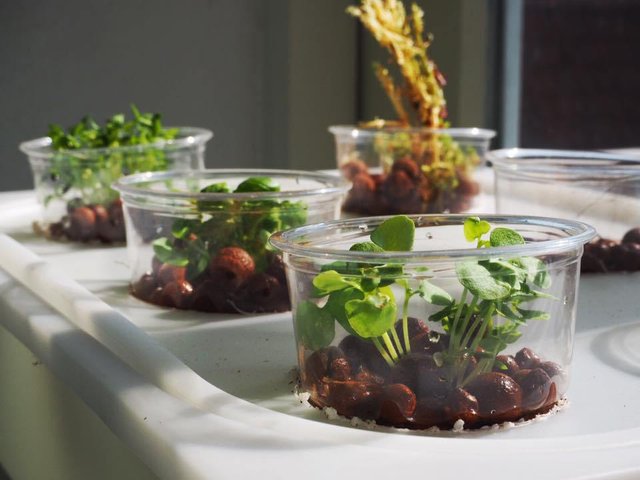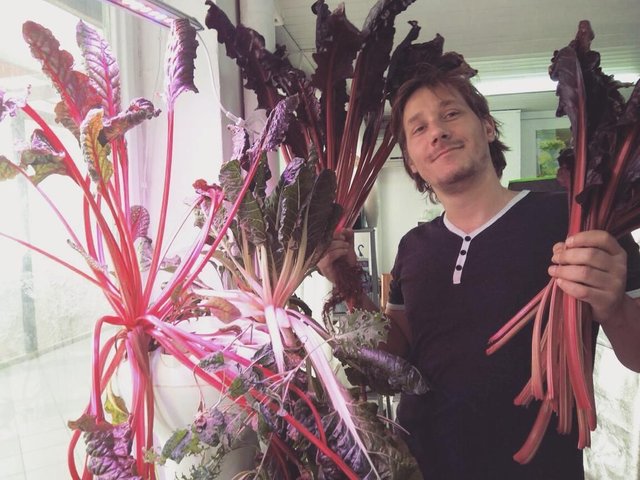 Grow Your Own Food! 🌱🌿🍓 - Easy to build DIY hydroponic system - LOW BUDGET, @carpedimus
---
Having a small budget doesn't mean you have to say no or put things off. Utilising the things you have around you, recycling and a little planning will always be enough to get people started.

Delegators Wanted
We want to power up and we need to renew our leases for Steem Power. Before we go to the well known location to get SP we thought we'd ask our community. We pay 1 Steem per week for every 120SP delegated. If you would like to take part please contact us on the Discord Channel
---
Helping to Spread the Word
If you would like to help spread the word of @livesustainably so we can grow to be a community that makes a positive impact on our world please use the gif below in your blog posts.
Simply enter the following code into your blog post.

[![](https://steemitimages.com/0x0/https://res.cloudinary.com/hpiynhbhq/image/upload/v1518445035/m7aq4aputmshmnhocbb1.gif)](www.steemit.com/@livesustainably)

---
Contest Updates

Every week there are two contests related to our environment and living sustainably.
This week there is a Taking Responsibility Writing Contest.
There is also a weekly photography contest with the intention of raising awareness of environmental issues. This contest ends on Thursday.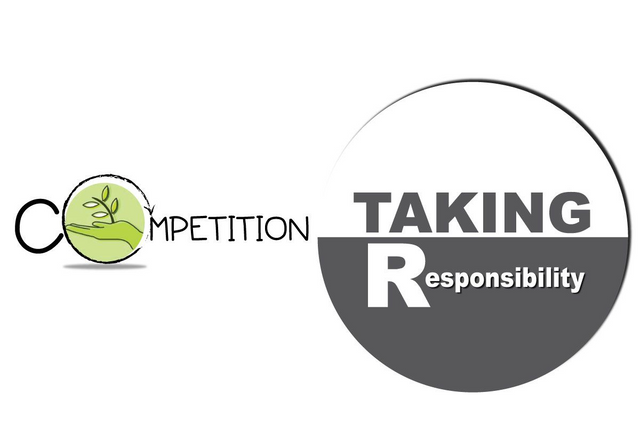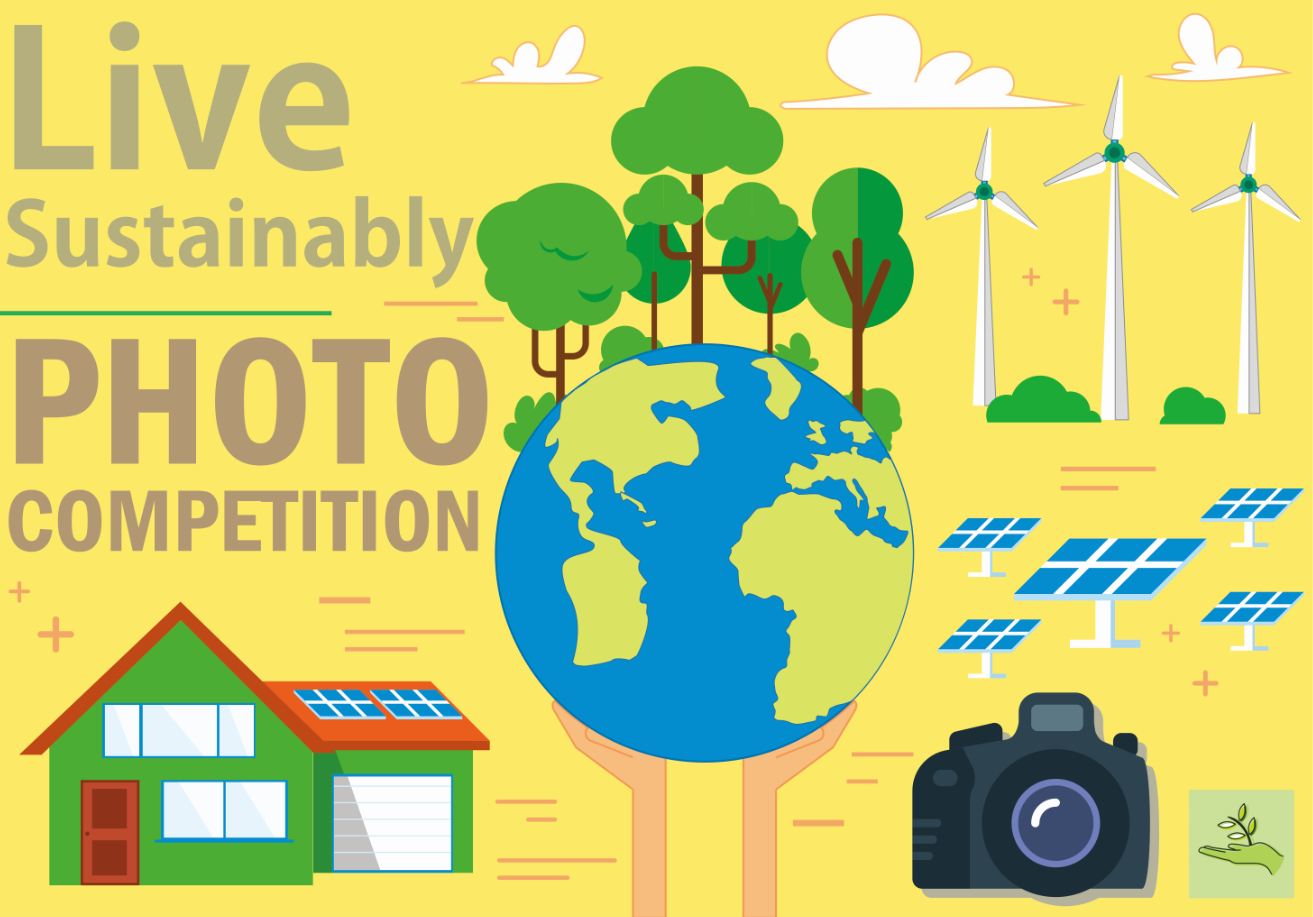 ---
Up Vote Bot
The community upvote bot @greengrowth is worth checking out, if you would like to support our community and benefit from a pay for up vote service.