Daily Digest #63 | Plastic | Green Plastic | Pastic
We are always interesting in reducing plastic, and as it turns out there is a new plastic that Lego are using called Green plastic. Although, I would maybe call it 'Greener Plastic', still interesting none-the-less.
Thank you again to our regular supporters and people posting with the #livesustainably tag, we hope to continue to grow so we to can continue to support you.
---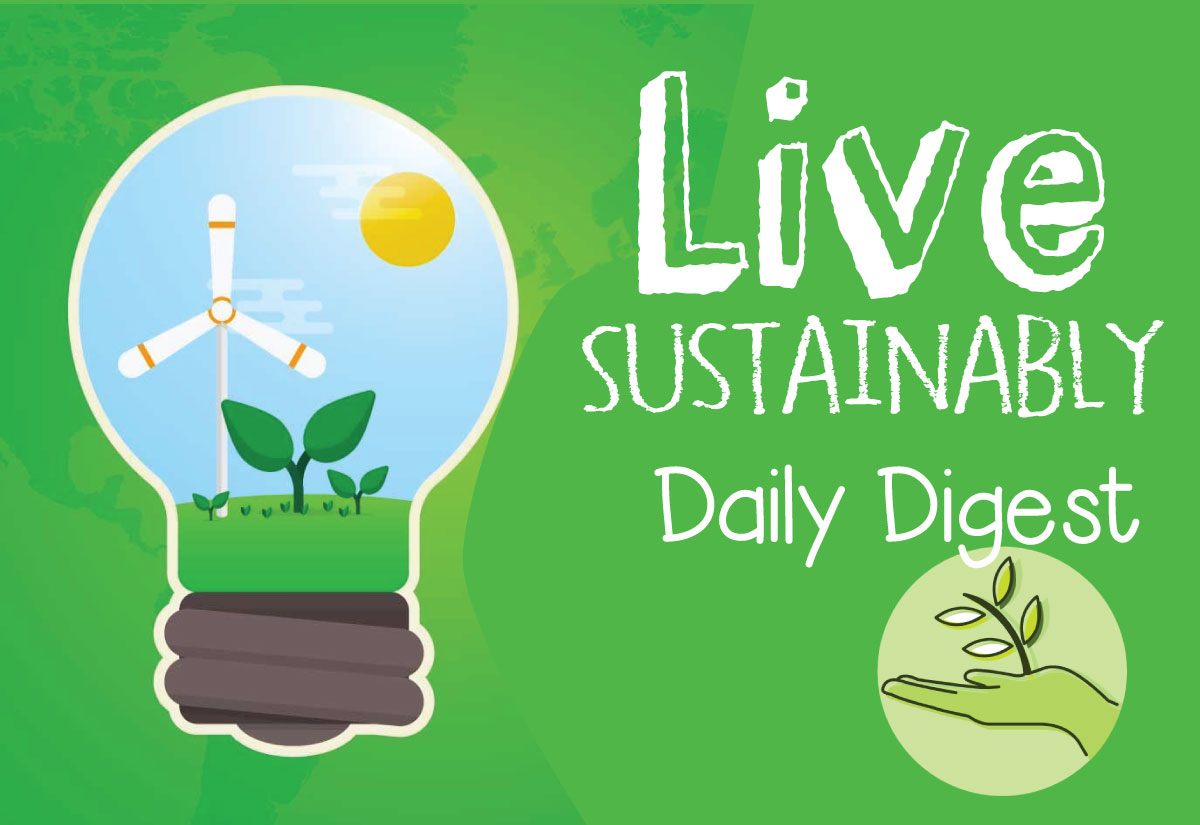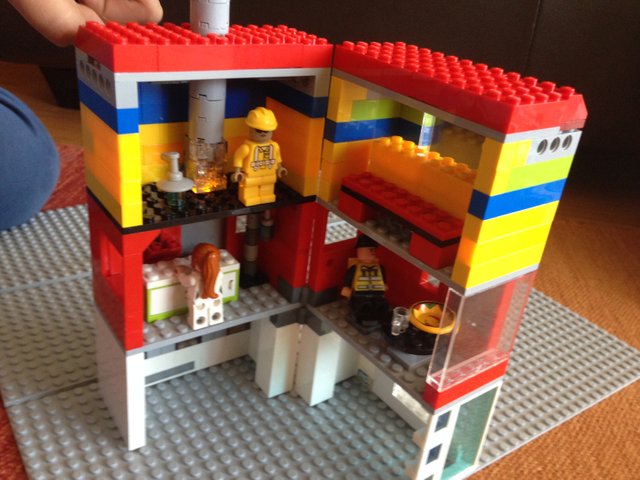 Greener Plastic, @valth
---
Here is an author who does so much more than report the news, this author provides an in depth commentary on the news that is insightful. What is great, is that @valth has taken the time to write a balanced discussion on the 'greener plastic' highlighting the pros and the cons so that we can decide for ourselves how we feel. Great writing and a new author for me to watch!

A Story and personal Blog behind climate change, @lebron2016
---
A personal story and blog post about the dislikes of rain and climate change. This is a refreshing post to read as it doesn't simply rant about climate change but provides detailed accounts and narratives that make it a great read. Thanks! Another great author to follow.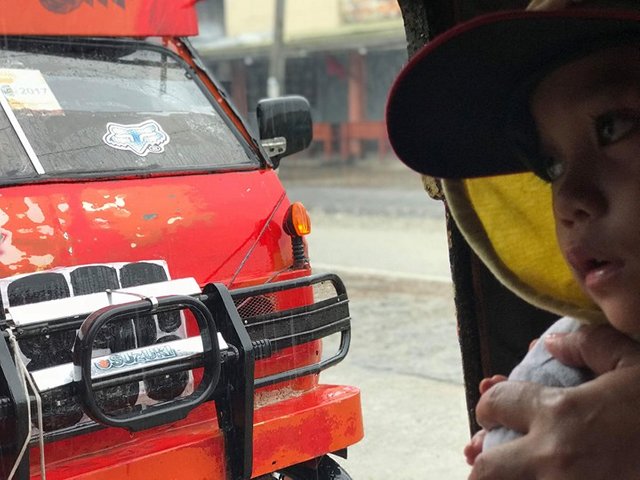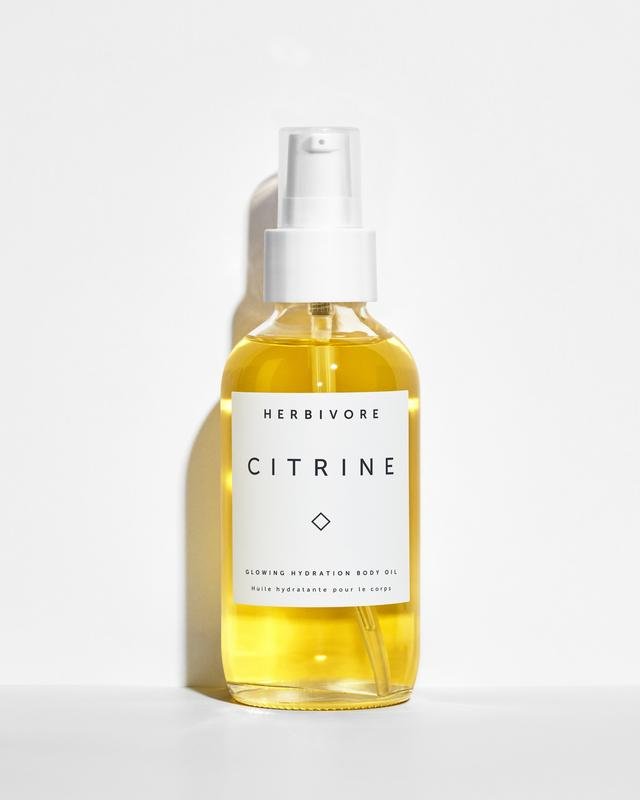 ---
Helping to Spread the Word
If you would like to help spread the word of @livesustainably so we can grow to be a community that makes a positive impact on our world please use the gif below in your blog posts.
Simply enter the following code into your blog post.

[![](https://steemitimages.com/0x0/https://res.cloudinary.com/hpiynhbhq/image/upload/v1518445035/m7aq4aputmshmnhocbb1.gif)](www.steemit.com/@livesustainably)

---
Contest Updates

Every week there are two contests related to our environment and living sustainably.
This week there is a End World Hunger Writing Contest.
There is also a weekly photography contest with the intention of raising awareness of environmental issues. This contest ends on Thursday.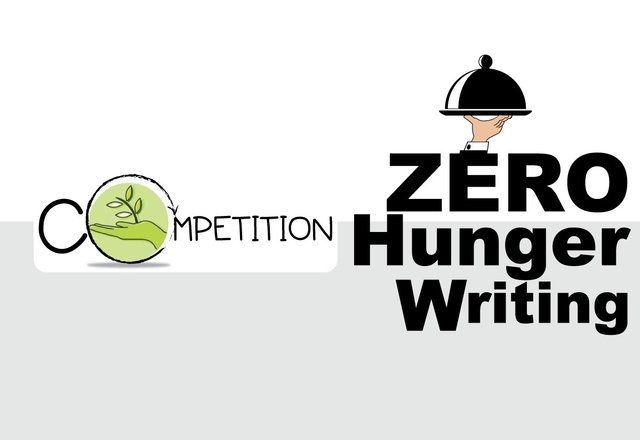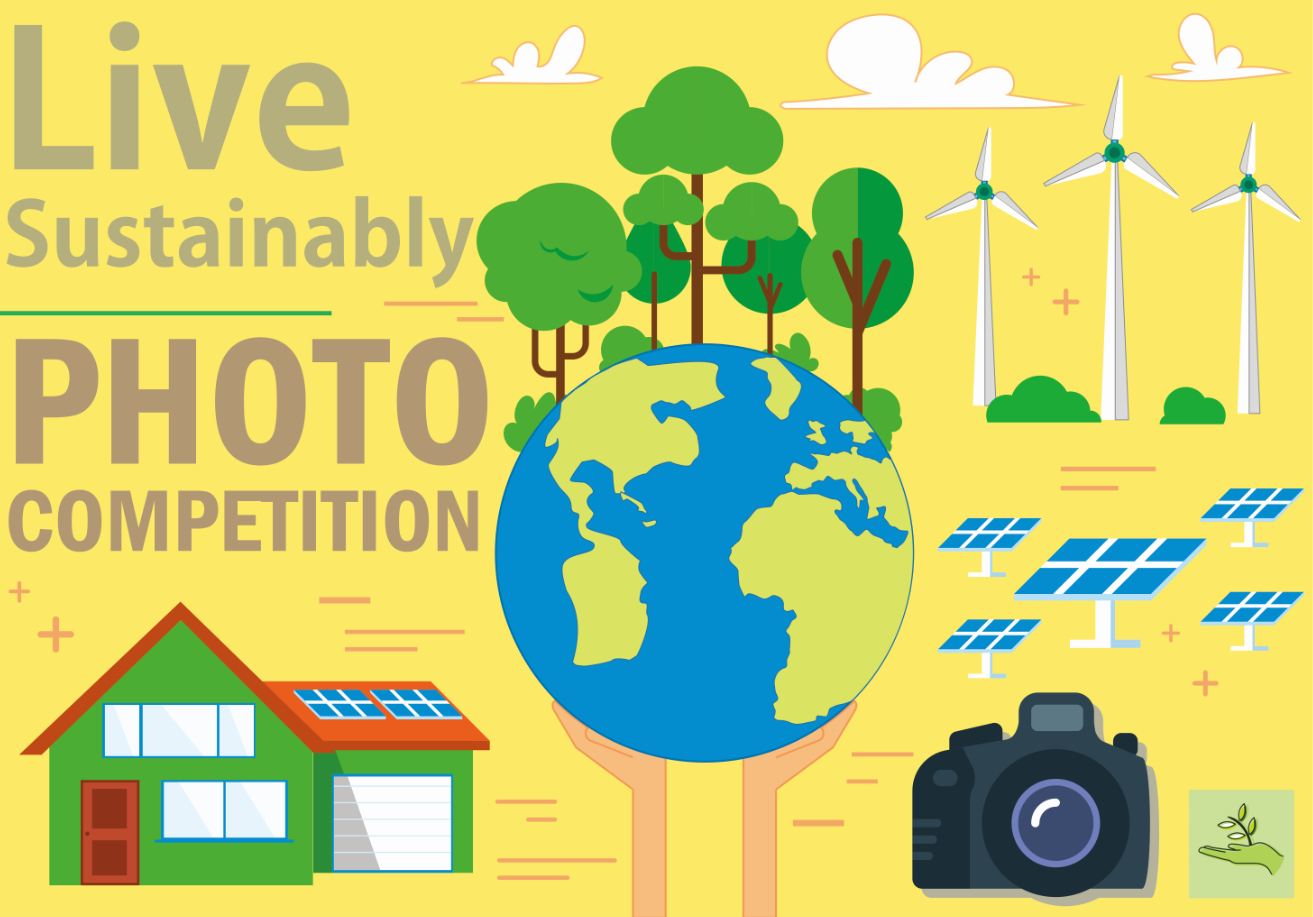 ---
Up Vote Bot
The community upvote bot @greengrowth is worth checking out, if you would like to support our community and benefit from a pay for up vote service.