Daily Digest #60 - Every little bit counts
Getting started whenever we can will help lead to success. Starting small and building up is and easy way to build confidence and gain experience. The 3 posts today show how getting started at home can make a difference- even if its a simple first step.
---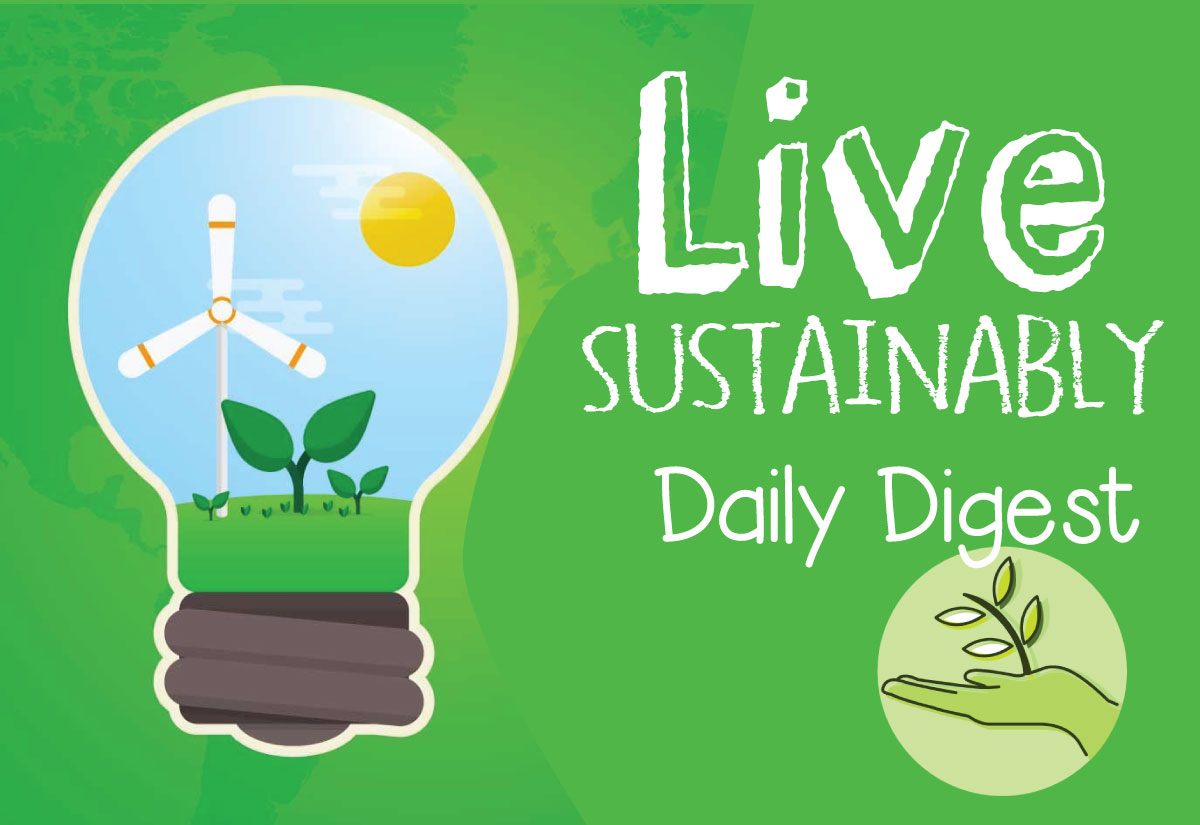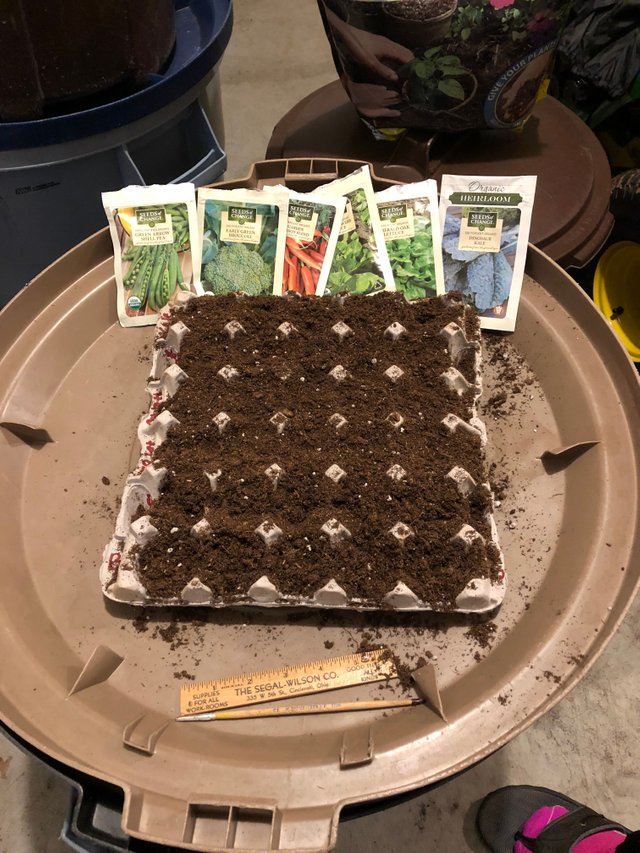 Starting Seed Pods With @Kelsnm, @biffybirdcam
---
A first timer shares how they got started and prepared for spring. Early stages or plant growth become much more successful in a controlled environment and growing indoors is a great place before replanting outside.

Spring sprouts and aquaponics, @nukemandan
---
Photos shared of an indoor garden should make us wonder- why didn't I do that? We can see its a simple set up but in a few weeks there are going to be loads of healthy greens to tuck into!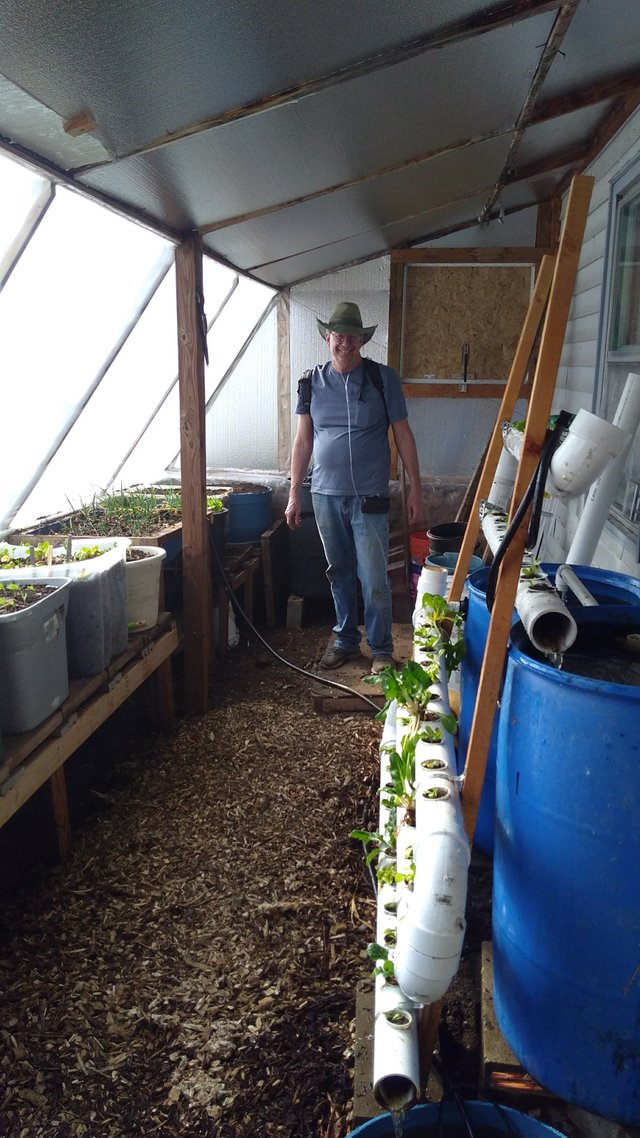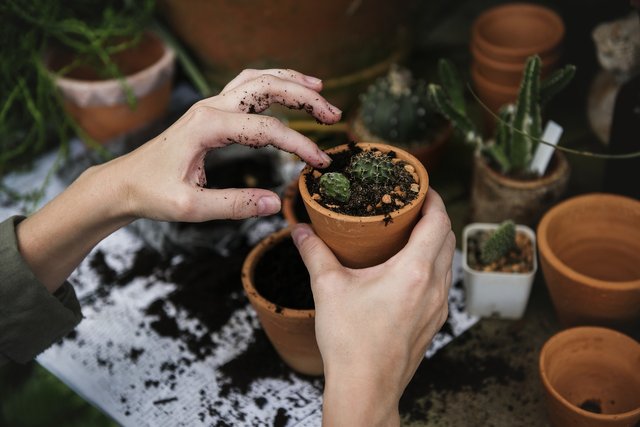 When boiling or steaming vegetables, keep the water the vegetables were cooked in and let it awesome, @sabinas
---
What an excellent idea. It's simple and has lots of benefits. Check out this post and see how reusing water from cooking can help your plants.

Delegators Wanted
We want to power up and we need to renew our leases for Steem Power. Before we go to the well known location to get SP we thought we'd ask our community. We pay 1 Steem per week for every 120SP delegated. If you would like to take part please contact us on the Discord Channel
---
Helping to Spread the Word
If you would like to help spread the word of @livesustainably so we can grow to be a community that makes a positive impact on our world please use the gif below in your blog posts.
Simply enter the following code into your blog post.

[![](https://steemitimages.com/0x0/https://res.cloudinary.com/hpiynhbhq/image/upload/v1518445035/m7aq4aputmshmnhocbb1.gif)](www.steemit.com/@livesustainably)

---
Contest Updates

Every week there are two contests related to our environment and living sustainably.
This week there is a Zero Hunger Writing Competition on the theme of cooking it fresh.
There is also a weekly photography contest with the intention of raising awareness of environmental issues. This contest ends on Thursday.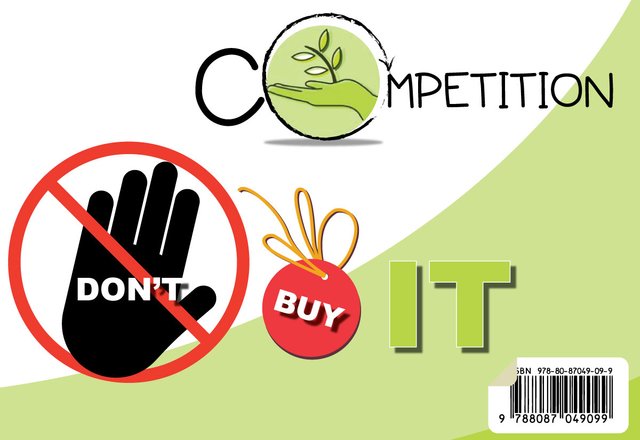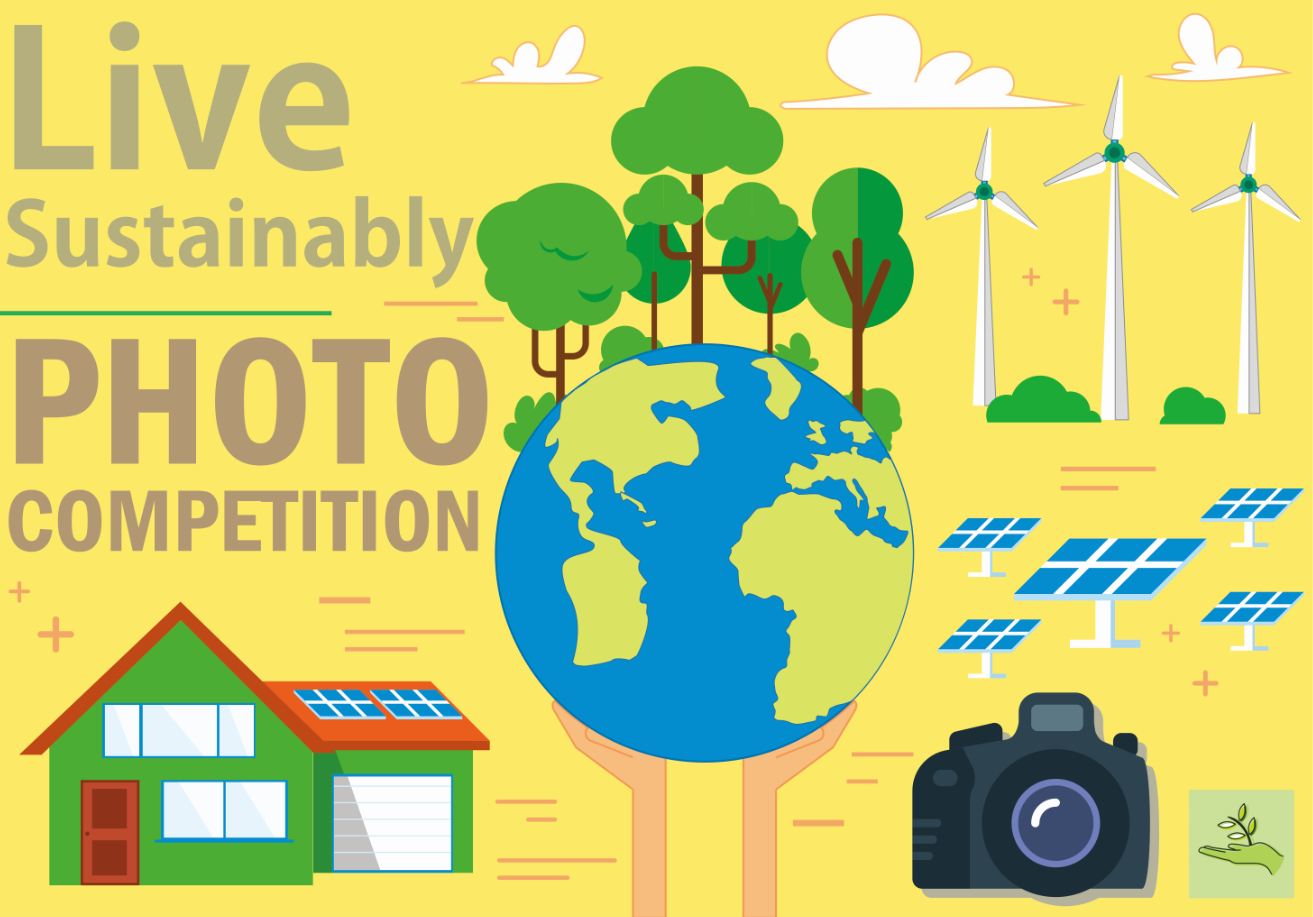 ---
Up Vote Bot
The community upvote bot @greengrowth is worth checking out, if you would like to support our community and benefit from a pay for up vote service.