My brother's wish since he was 8 years old was to start uploading Youtube videos and doing livestreams.
He is a little bit shy but he thinks he can go through it. After 8 years, now, my father started preparing a special room only for him, where he can do some cool livestreams.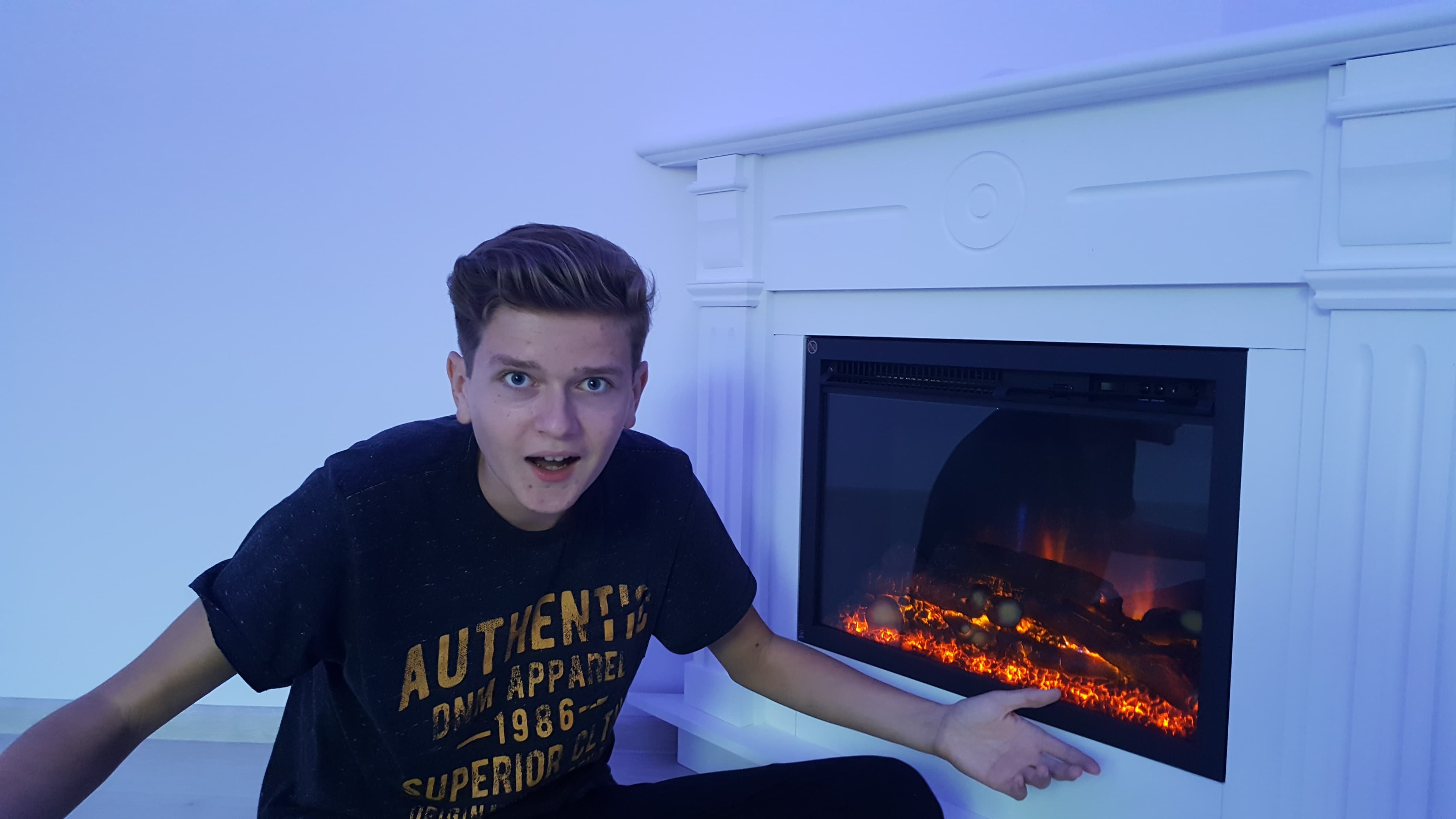 The room is almost empty at the moment. We added 3 types of light. Some little lights, the bigger one in the middle of the ceiling and the most beautiful in my brother opinion a bright tape with a blue color.
We also bought an electric fireplace which you can see in the image which looks amazing and has a lot of colors.
The room will be fully white with some black spots. Maybe the sofa or the bed will be black. Even the parquet is white.
I promise I will keep you updated. I am planning to help my father so he can finish the room faster and my brother can stream all day all night.
---
Thanks for reading Steemians, I got a question for you, which is the indispensable thing in a room?