COME JOIN IN ON THE FUN., IF NOT RE-STEEM, SHARE!!!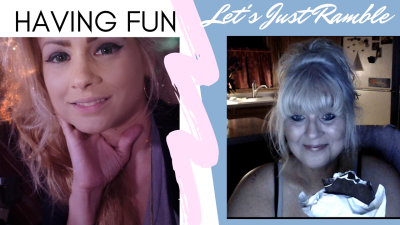 CLICK HERE TO WATCH THE LIVE STREAM; IF NOT HELP US BY SHARING!
COME JOIN US AS @SNOOK TRY'S TO NAVIGATE THE HARD TO REACH PLACES OF @PRETTYNICEVIDEO S' BRAIN. TWO GIRLS WHO LOVE TO TALK, TOGETHER IN ONE RING!
LETS GOSSIP BLOCKCHAIN STUFF, STEEM STUFF;

WE ARE TRYING SOMETHING