Little memories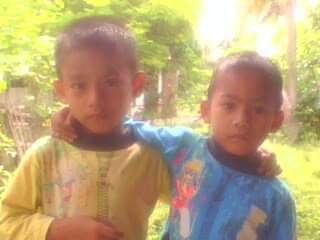 Photos of memories in childhood, in a village of Muenasah Aroen, North Aceh Regency, and this is something that is interesting for families, anyone because it is something that can be remembered about this life that changes.
With memories that are still lagging behind, become a benchmark for reflection, today has entered the teens, can still breathe fresh air, live life in this world that is not known when it ends, which will surely arrive.
This is this stroke as an expression of gratitude to the Almighty who is still in this precious gift of age.
Thank you very much the best friends where you are, hopefully getting always support for an inspiration in this life development that is full of twists and responsibilities,
Follow me
rahmat1