Happy afternoon community steemit, today will share the hot springs that remain in Sucre-Cumana, a little piece of Venezuela.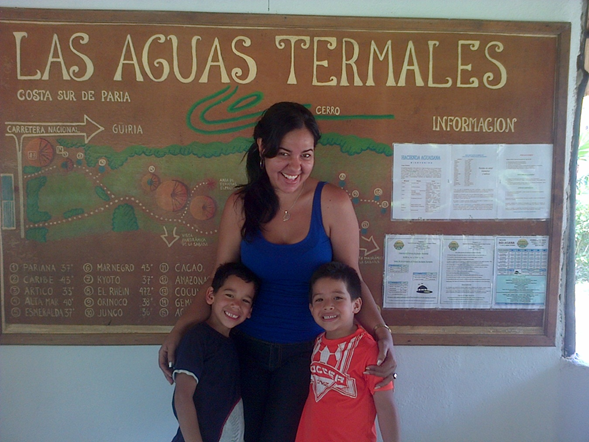 They say that for children there are many rejuvenating creams and feminine secrets (laughs), however, the inhabitants of this beautiful community consider that the key for young people is low in mud, this provides the body with all the nutrients they need and gives it softness and texture to the skin, as what can be described with your own experience.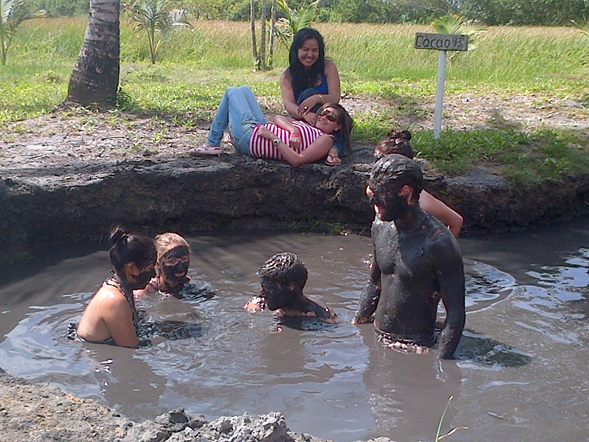 A walk through these rich waters allows us to relax from the constant stress in which they live.
If you visit Venezuela and want to be in touch with nature, do not forget to visit this beautiful, warm and refreshing place.