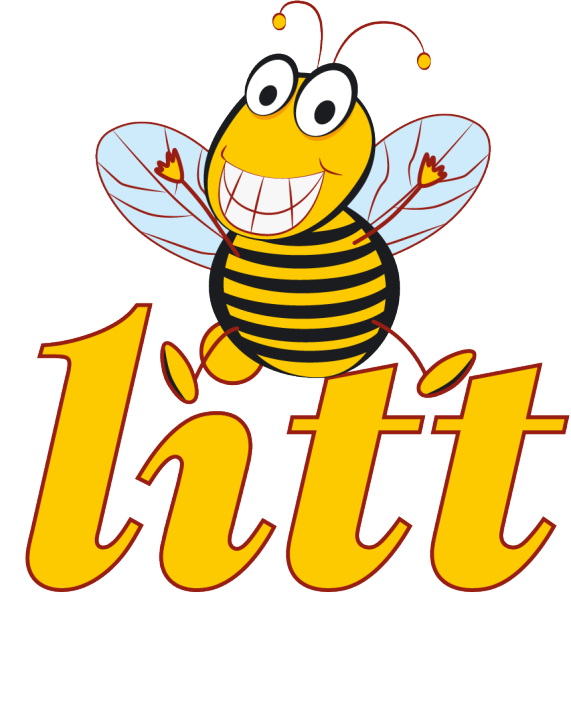 LifeTimeToken (🔥 $LITT🔥 ) is fav's whale token of appreciation. Its intended use is as a "recognition" token in DPOS-based MAS Chains.
Eg. in exchange for steemit upvotes or other chains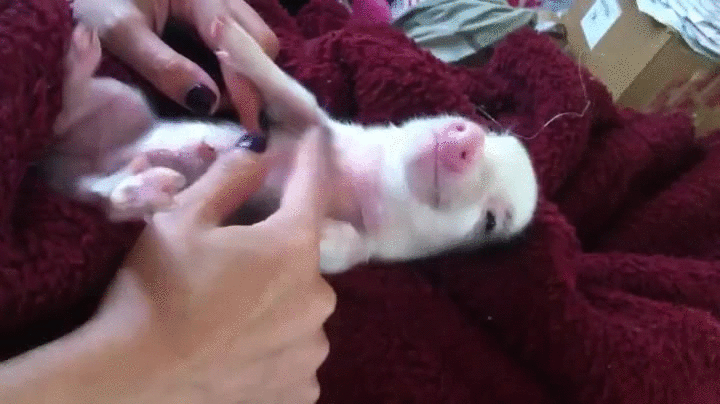 How To
Click Here to Learn How-To use LITT
Supply
Max Supply: 1.100.000
Min Supply after B&B: 110.000
Buyback & Burn
Revenue from some of fav's income streams will be used to buyback and burn the asset at currently $0.05/ea. This may change should there ever be an active market.
Current Streams for B&B:
► BTS Ref: http://smarturl.it/bitshares
► Secure VPN: http://smarturl.it/trusttwitter
► BitMEX: http://smarturl.it/bitmex
► MB Refs: http://smarturl.it/minnow
► SimpleFX: http://smarturl.it/simplefx
► LITT/USD Market Fee
Pre-Allocation
fav - 55000 (to meet the 5% meme)
fuzzy - 10000 (paid for setup, runs whaleshares)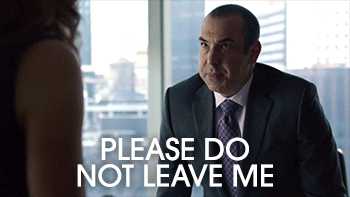 Airdrop
FREE Airdrop for LTM Accounts: https://cutt.ly/ltt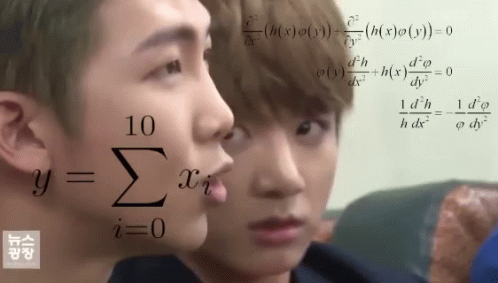 Charity
We added a sell order of 10000 LITT at 1 bitUSD which will be donated to a savethebees campaign after it was filled.
Info
https://cryptofresh.com/a/LITT_USD
Portfolio Tracker
Bituniverse https://www.bituniverse.org/
Market
https://market.rudex.org/#/market/LITT_USD
https://exchange.easydex.net/market/LITT_USD
https://openledger.io/market/LITT_bitUSD
https://wallet.bitshares.org/#/market/LITT_USD
Social
Discord https://discord.gg/B626HBZ
Steem https://steemit.com/trending/litt
Whaleshares (beta) https://beta.whaleshares.net/trending/litt
Stay 🔥 my friends.