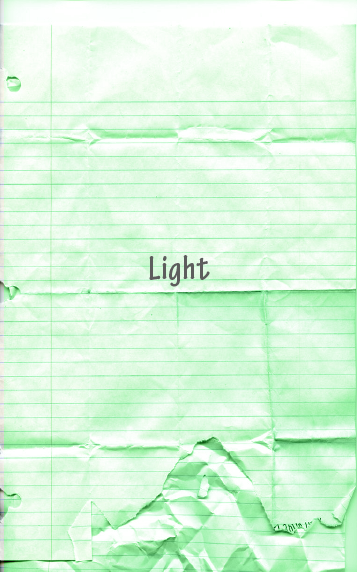 Light.
I look at the sky looking for a star,
instead I see lights that burn.
Lights of an eternal awakening,
radiating its glow over my body.
The light is dented,
warm, comforting.
Mantle that covers my soul,
filling me with an angry sense of well-being.
I feel my aura change,
I observe my distant spirit.
It travels among fiery colors,
travels in conscious premonitions.
Burning light,
the light that commands.
Light that with its brightness brings with it,
freedom.
---