PATRICK: Beatrice! Where the hell are you now? am dying here.
STRANGER: Uh! Dying? Shouldn't you be calling 911 now!
PATRICK: Common Beatrice you know what I mean,am starving, shouldn't you be here like 15 minutes ago with the food,dont tell me you found some guy out there.
STRANGER: What! You have dialed the wrong number Mr.
PATRICK: What! Now that I think of it, you don't sound like Beatrice
STRANGER: bye Mr., try dialing Beatrice number.
PATRICK: Hang on stranger, what is....
Stay tune for part 2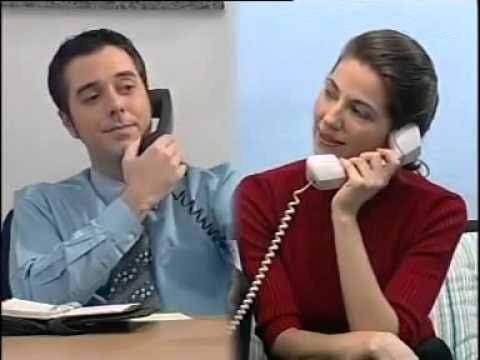 Photo Source: https://encrypted-tbn0.gstatic.com/images?q=tbn%3AANd9GcRBrRczDpZ7tTRazLV09gl9f7zOpqkignxFmCrgxAnqRlIRLSND
Posted using Partiko Android