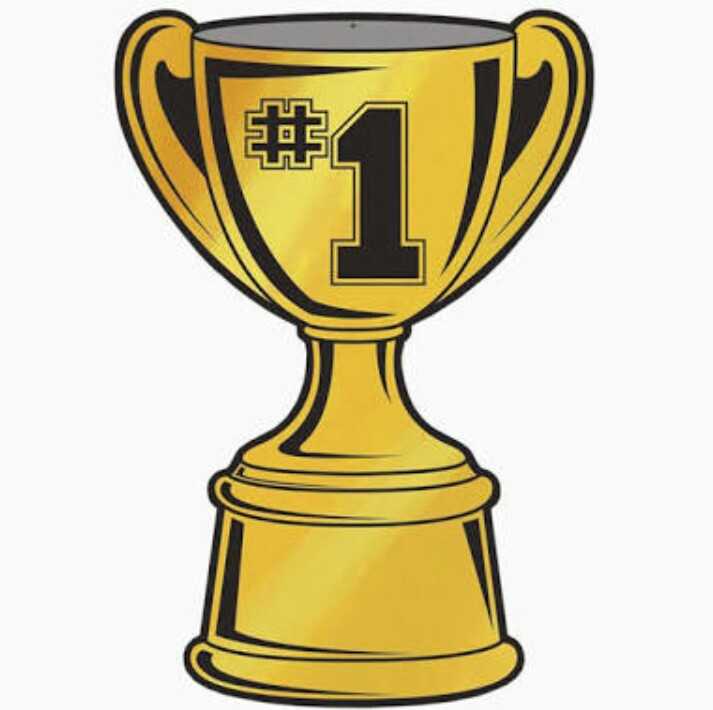 Maayong adlaw kanatong tanan. Gusto lang pud nako i share ang akoa pud nga storya sa "kwentong tagumpay".
Dugay na hinuon ni nga achievement nako pero importante kaayo ta nga higayun sa akong kinabuhi.
Sauna palang jud hilig na kaayo ko mag drawing drawing. Basta gani magdiscuss ang maestra di ko maminaw kay magdrawing ra jud ko sud sa klase. Dayon mao to mga grade 4 pako ato, nasakpan kos akong maestra dayon gipatawag ko sa office niya after class. Iya gi check akoang notebook kung unsa daw akong gi drawing drawing sa iya klase. Pag tan-aw niya sa akong drawing niingon siyag "wow" dayon iya ko gipaapil sa team sa artist namo sa skuylahan. Didto na discover akong talent sa pag drawing.
Sa dihang naabot na ang panahon sa kompetisyon, kuyawan kaayo ko kay wala nako nakapractice kay kalitkalit ra nga nakaapil kos team sa amobg school.
Ang akoa nga category kay "editorial cartooning". First time palang nako to muapil og contest dayon nakigdangka dayon kos southern cebu. gitawag ang contest namo ato na area.Dayon nagsugod nami og drawing, niingon akoang coach na ok lng na di pa makadaog kay first time pa. Dayon pag result announcement na, gitawag na ang fifth, fourth, third og second so wa nako nag expect na madaog pako kay first time pa nako muapil imposible kaayo mag champ dayon. Sa dihang gitawag na ang first, gi announce akong pangalan grabi akong kalipay atong higayuna.
After sa area, nakig batok napud kos district, mao na ang contest after area.Mao gihapon, wa ko nag expect mudaog kay first time pa nako muapil ug sa dihang naabot na ang oras sa announcement of winners gitawag napud akong pangalan isip champion napud hahaha perteng lupaya nako ato.
Dayon ni grade 6 nako, nag apil apil gihapon kog drawing contest. Niapil kog AREA nag champion ko dayon sa DISTRICT na second ra ko dayon REGIONAL nag champion og sa NATIONAL nag champion usab.
Mao kato akong storya sa kwento ng tagumpay mga amigo amiga.Daghang salamat sa pag basa.
story by: @myaw