Blueprint all laid out?
Litecoin has been surging as of late, likely due to its impending halving, is it showing us what bitcoin will probably do?
In short, I am thinking yes.
Litecoin has been the best performing cryptocurrency over the past several months.
It is the far and away leader of the major coins yet again today, currently up some 10%.
Bitcoin has had a great year, up over 2X from its lows, however, litecoin puts those numbers to shame...
After hitting a low of around $22, prices are currently up near $140. That is a gain of over 6X!
It's up almost 3X as much as bitcoin.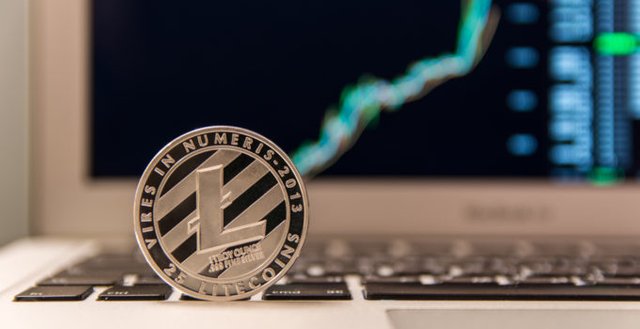 (Source: https://www.ccn.com/litecoin-price-soars-18-halving-higher)
Why is it up so much?
Most likely it is up due to its impending halving event.
It is currently slotted to happen on August 6th, 2019.
https://www.litecoinblockhalf.com/
The halving will drop the block rewards from 25 to 12.5 coins per block.
This reduction of new emissions has often been seen as a majorly bullish catalyst throughout the past several years.
Will it do the same for bitcoin?
We will have to wait and find out, but historically bitcoin has traded very well both a year before and a year after its block reward halving...
The next one is set to take place in May of 2020, roughly 11 months from now.
Which means we have just begun to trade in that historical sweet spot.
Stay informed my friends.
-Doc