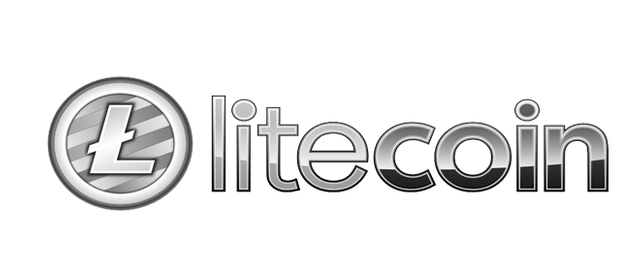 Bitcoin still has severe network congestion and the scaling civil war is not yet resolved. I don't think that it will be resolved as of August 1st. Andreas Antonopoulos said in May that is is very unlikely for a hard fork at this time.
— Andreas (@aantonop) May 25, 2017
My estimate of the probability of a hard fork any in the next 8 months remains unchanged: less than 10%
Litecoin is interesting to me because it has approved Segwit. Also, LTC has 2.5 minute block times and currently has 8x the capacity of Bitcoin right now. If Bitcoin scaling is not resolved it seems likely that money will move into Litecoin and Ethereum. That doesn't mean Bitcoin won't find a solution in the long run but it does not have a corporate timeline.A recent poll on Twitter below shows 52% of people voted for Litecoin as their safe haven. This poll had 5,749 votes which is quite substantial.
— Payam Prz (@payam_prz) June 27, 2017
What is your safe haven to save your $BTC investment as we get closer to Aug 1st (BIP148) $ltc , $ETH , $xrp or other #cryptocurrency?
 The LTC developer community is growing now that Charlie Lee (its Founder) is working on Litecoin full time.