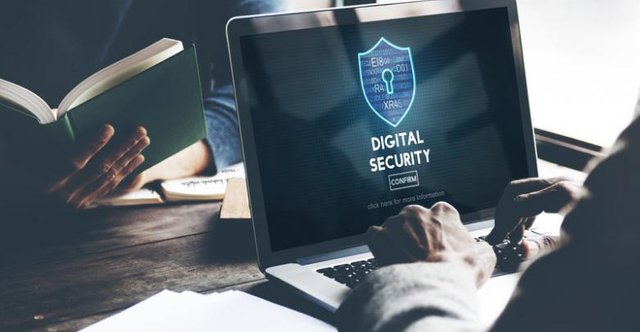 Privacy Security And Distributedness
Charlie Lee spoke in the conference saying about his inspiration by Bitcoin in 2011 and launching Litecoin. Moreover, touches on this blockchain/crypto revolution going on in the present world. He also explains how cryptocurrencies are the best form of currency that ever came by mankind.
Lee explains how fungibility is a key reason why we need privacy in today's crypto world. To understand fungibility Lee compares the fiat currency which has no traceability. While bitcoin can now trace back to the wallet it came from. Hence, he says Bitcoin is missing a key aspect of privacy.
He then goes on to explain how privacy is being implemented by altcoins in recent days by pointing out 3 coins:
Monero (XMR)
Zcash (ZEC)
Tezos (XZT)
Recent cryptocurrency news:
Infosys Finacle Partners R3 To Develop Blockchain Solutions
Indian Police Closes Country's First Bitcoin ATM, Arrests Owner
Top 10 Bitcoin Tracking Tools And Altcoin Aggregators