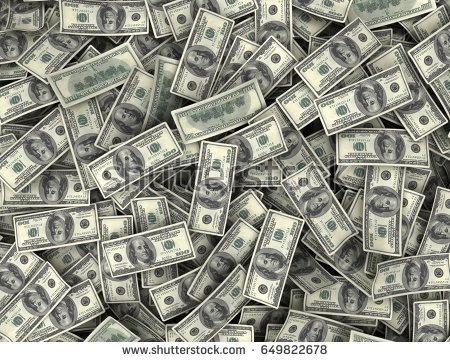 Hello everyone!
Over the past year I have notice the rewards I got for reading articles, curating them and giving (sometimes usefull) feedback were rapidly declining.
This was ofcourse because a lot of people don't read their comment section and instead sell their votes.
For the past few days I have been making a list of people who appreciate people giving feedback on their articles and repay that with a vote or a reaction (this doesn't mean they upvote all comments, but they probably will upvote good feedback).
Most of the people on the list will give upvotes for usefull comments above the dust threshold (usd 0.02+).
So if you want to earn some steem by reading articles curating them and giving feedback, you can use this list to find people who will actually read react to or upvote your feedback.
Please do not go around spamming stupid comments like "Nice." or "Great content!" but instead provide usefull feedback!
If you are or know someone who should definetly be on this list please let me know in the comments below so I can add them/you to this list as well in next weeks update!
@abh123 @abigail-dantes @anomaly @apolymask @bashadow @berniesanders @binkyprod @brian.rrr @coruscate @davedickeyyall @davemccoy @fraenk @d00k13 @freebornangel @gillianpearce @gric @johndoer123 @kaliju @kryptocek @lyndsaybowes @majes.tytyty @martyart @meesterboom @meno @modernzorker @momogrow @ogoowinner @playfulfoodie @raised2b @@@reinhard-schmid @richq11 @shortcute @sorin.cristescu @surfyogi @timecliff @vincentnijman @xpilar @Aggroed @tucancrypto @donkeypong @cryptoctopus @paulag
I recommend using an initiative such as @dustsweeper just to be sure.
Last week I made a similair post with people who were active in their comment sections and did the same but only with less voting power, so if you finished this list and feel like you have more time to kill, here is the link to last weeks post :
https://steemit.com/list/@flyingdutchman/want-to-earn-money-steem-by-reading-content-and-giving-your-feedback-here-is-a-list-of-people-who-read-react-to-and-upvote