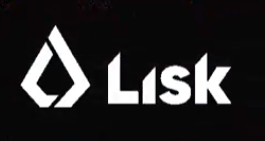 The Lisk event has just finished, and I feel both hopefull as impatient about it. Hopefull in the sense that the team is showing a lot of progress and new angles for their blockchain ecosystem. Impatient because I was expecting (probably hoping) for some big news.
Yes, the core 1.0 is about to be launched in 4-6 weeks and they've added a looot of new features to its client, but still I was expecting something big. For example, the mostly unknown 4 ICOs they have already planned on their blockchain https://www.investinblockchain.com/lisk-icos/. I was hoping for more of those. Or a big partnership. Imagine Lisk and Ark partnering up, I do sense some synergy (totally imagining this, would be sweet though).
That being said, the event gave me a lot of hope for a bright and green future. I think the Lisk academy is a great initiative because it's quite clear that blockchain and its applications are still not ready for mass adoption. This because most people have no idea what blockhain actually is and what you can do with it. Also, their video at the end of the event looked and felt great, and could indicate some real marketing about to happen. And the logo is neat, but its still just a logo.
The team is definitely making progress and once the ball gets rolling I can see great things happening to its ecosystem and the wallets of Lisk holders. However, with the likes of NEO and Ethereum launching a big number of ICOs, Lisk will need its own applications to gain real momentum. Definitely a HODL for me, long term win.