That Orange&Teal people like that much... why?

Well, it is a color combination very used in cinematography. The choice of orange comes from the fact that it is the closest to the human skin (some are more "orange" than others, though), on the chromatic wheel. If the picture is nicely shot, and has a good amount of contrast, orange&teal looks amazing!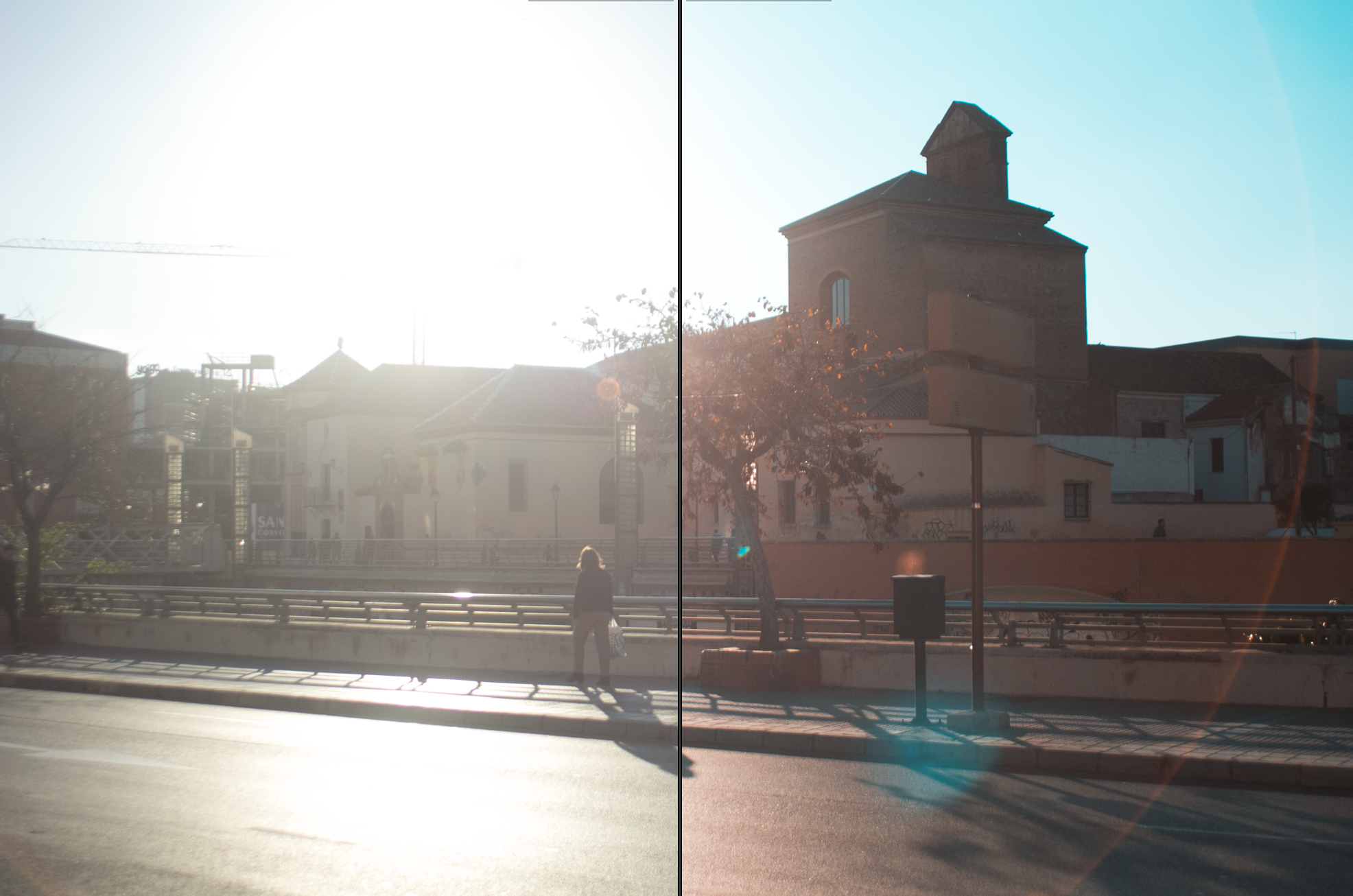 Why? Well, because if we look at that chromatic wheel, teal is at the exact opposite side of the spectrum to our orange. Which means, it accentuates the contrast, but it also kind of harmonizes.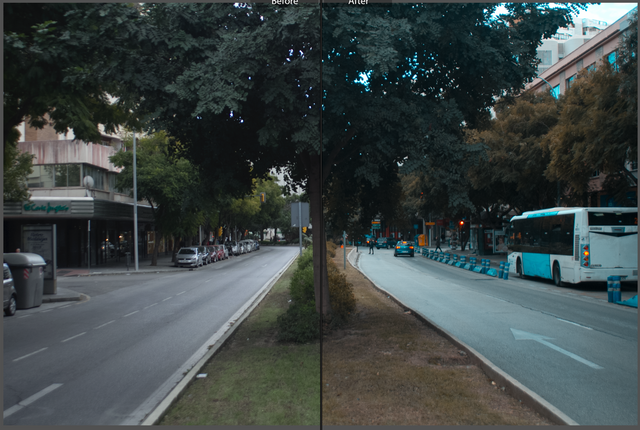 But! We have to take in consideration that everything is color graded in orange&teal. At least in cinematography. Whether that's good or bad, it makes a lot of movies look very similar. Where is the uniqueness?
Still a nice effect, though.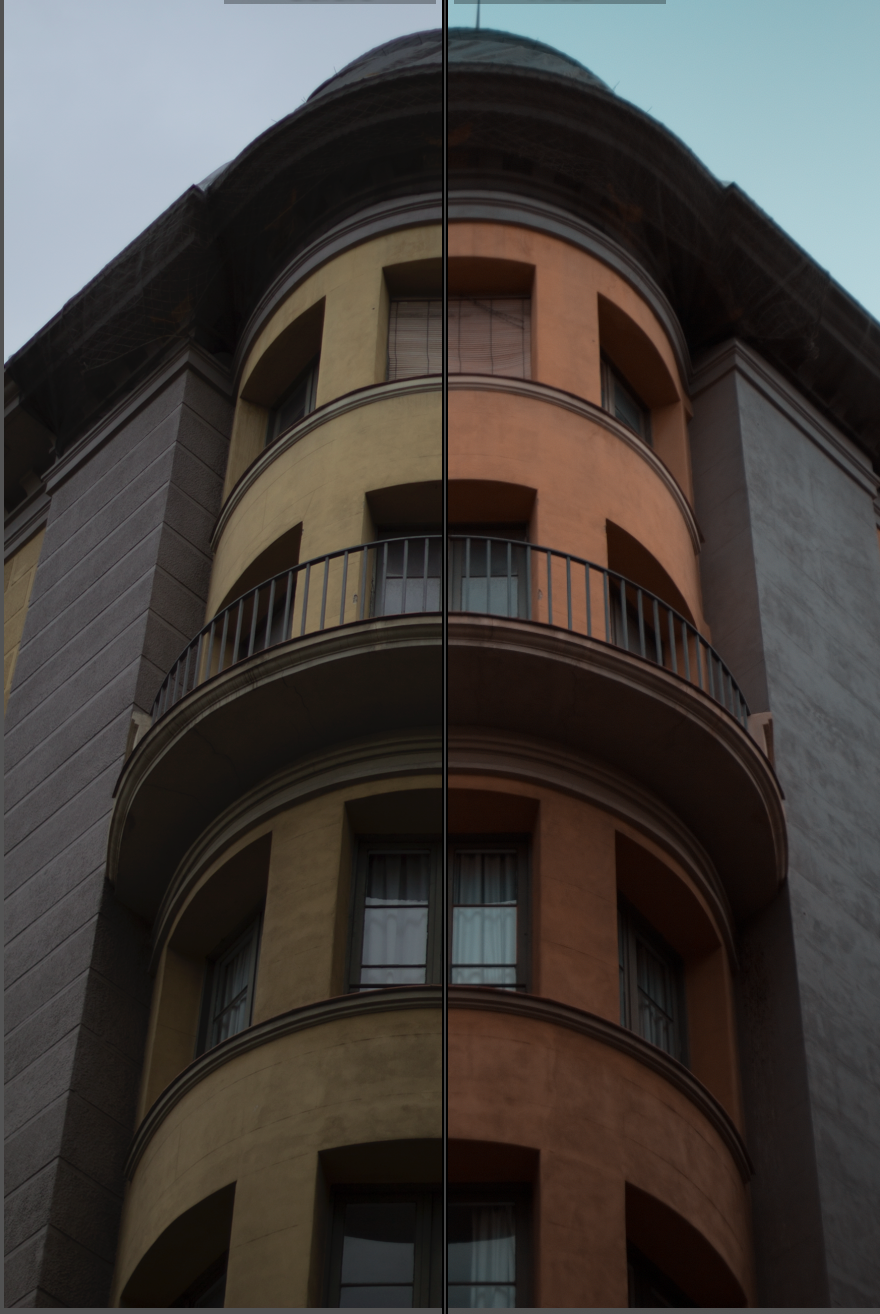 So, what I like to do, is create that orange&teal for pictures, and apply this preset in Lightroom. I toned it down a lot, so it is not as exaggerated.
If you are interested in the Lightroom or Photoshop preset used on the right side of these pictures (the left is the original taken in RAW format), you can find them here
Check out my Digital Store here, for more presets. Maybe you'll find something!