A little quote about the performance of fishermen
Fishermen are people who live off the livelihoods of marine products, in other words those who make fisheries their livelihood.
In Indonesia, fishermen usually live in coastal or coastal areas.
Do you know what can be a good example of fishermen?
In my opinion the fishermen are a community of mutual assistance. The need for mutual assistance and help is very important when dealing with situations that require huge costs and a lot of energy such as when sailing.
Most of them work as fishermen is a profession passed down by parents. Not what is learned professionally.
What I know is that there are two categories of fishermen, namely modern fishermen and traditional fishermen. Modern fishermen use more sophisticated fishing technology compared to traditional fishermen.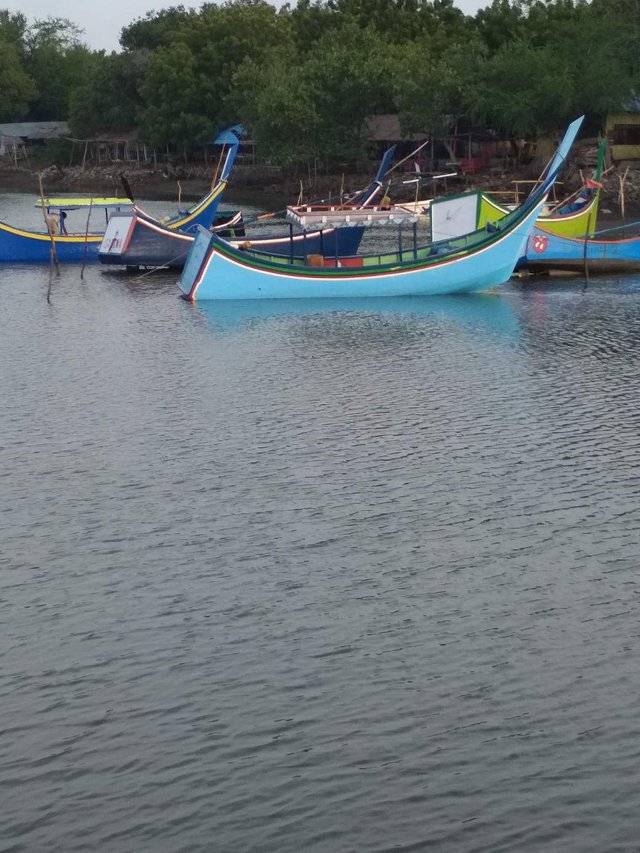 Posted using Partiko Android