Leverage Tech (Like Zoom) To Achieve Your Ideal Lifestyle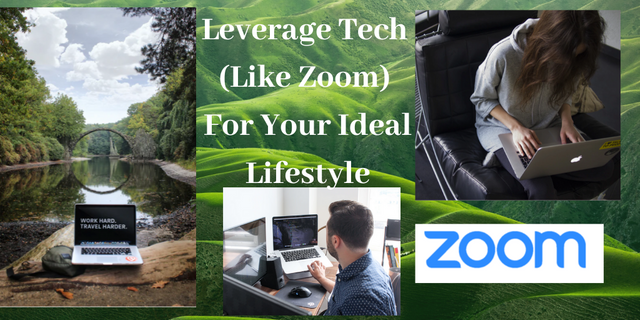 You picked the right time to be born!
Well, today we have more opportunities for living the lifestyle of your dreams than ever. In this video I share some ideas about how you can crat and mold the lifestyle that you want with the proper use of today's technologies.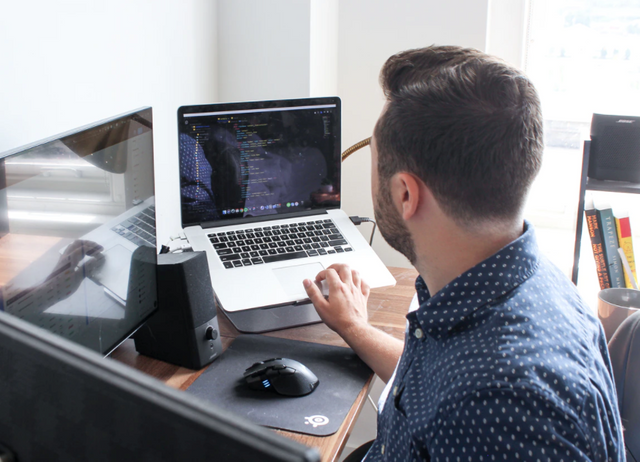 Today you can pick from more options that ever before when you have the skills.
Employers can't find enough good, qualified people for the jobs they have open.
So, what would a savvy entrepreneur and hustler do?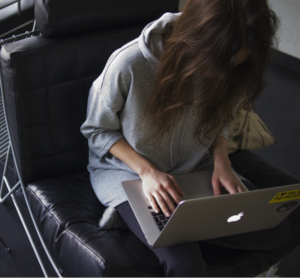 Increase your skills in those areas where companies are looking to hire. Take the courses. Devour YouTube videos that will help you. Get the skills the marketplace is asking for and you will be able to upgrade your lifestyle as never before.
Notice annual salary I mention in this video of what the average programmer can get today. It is amazing. For those who can exceed average, you will have much more.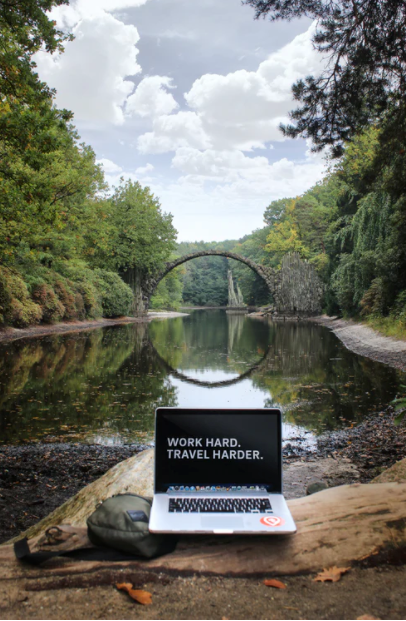 The opportunities are enormous. You can work from wherever you want (as long as there is very strong bandwidth). You can do the kind of work you want (if you have the skills and the marketplace is asking for those skills), and you have the drive (must-have at any time!).

What do you think? I look forward to hearing from you and getting your feedback. Thank you for stopping by.
Terry
TerryBrock.com
+1-407-363-0505 (office landline)
[email protected]
Here's the link to that article:
https://www.coindesk.com/zooms-cio-sees-a-rise-in-the-decentralized-workforce