WALL ART JEWELLERY | TALISMAN COLLECTION | PART TWO - Longevity
Talismans is an exclusive, limited edition, collection of five artworks created through the collaboration of two artists, Cherkesov Cherkez and Valerie Brusauro.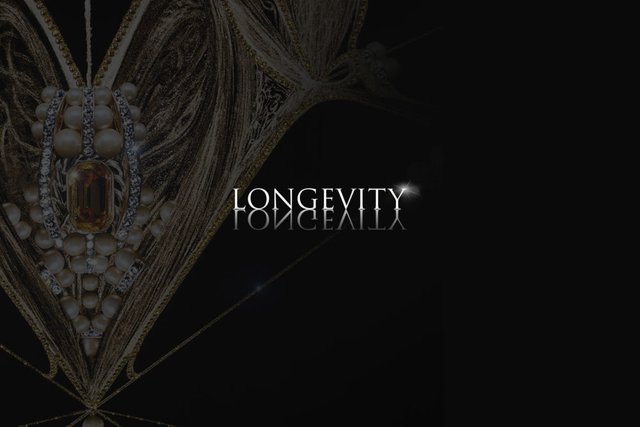 Dear reader, today we will talk about the Longevity Talisman.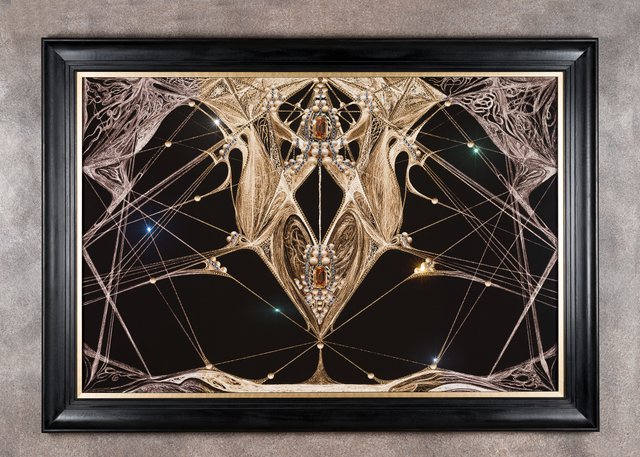 Its intention is to bring longevity not only into the house of its owner but to those who seek to find it. Since the very beginning I have only given this artwork the best of my feelings and hopes. The appearance of the original artwork did not come from my imagination it's the meaning behind the art-piece which determined it.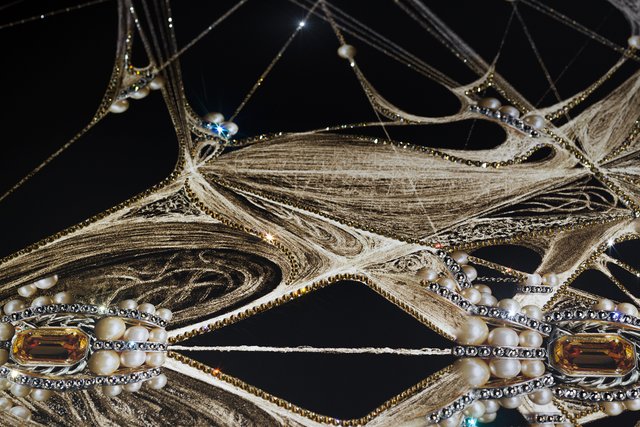 Many people do not believe in magic, do not believe in Talismans, However I Do. There are many things we humans will never be able to explain, but do they really need the explanation! Only a simple idea that we can open our eyes look around and see such a diverse world is already magical and undescribable.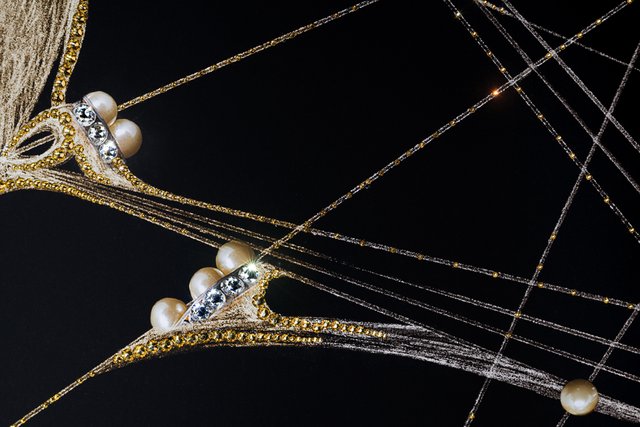 At first sight you feel that the talismans have a strong power, almost hypnotic. The feeling arises not only because they are precious jewels, but because the observer becomes a co-creator. Looking through the prism of their own perception, viewers bring their own emotional way of thinking, their own experiences of life, refracted as the talismans transform into different shapes and images.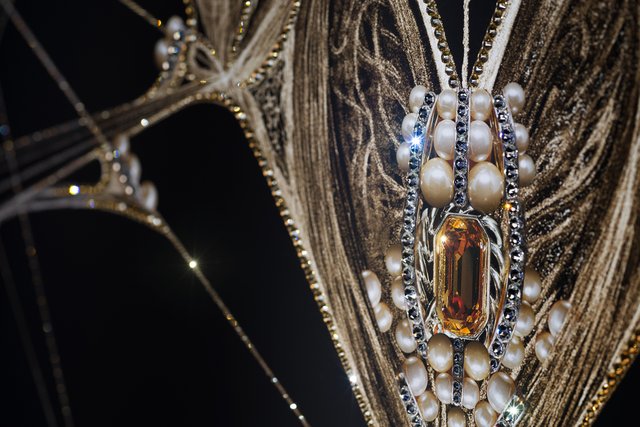 Talismans is a collection of dreams, simultaneously created and perceived.