WALL ART JEWELLERY | TALISMAN COLLECTION | PART THREE – Harmony
WALL ART JEWELLERY TALISMAN COLLECTION PART THREE – HARMONY
Talismans is an exclusive
, limited edition, collection of five artworks created through the collaboration of two artists,
Cherkesov Cherkez
and
Valerie Brusauro
.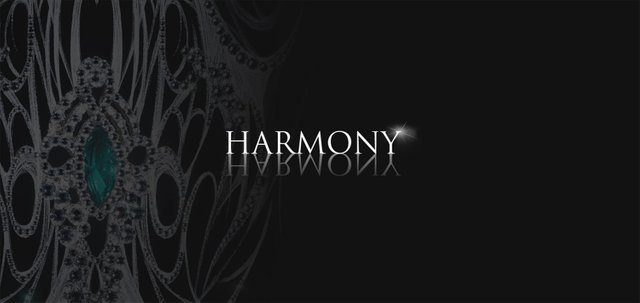 Dear reader, today we will talk about the Talisman of Harmony
Drawing is Cherkesov's passion: he describes a frequent strong and unexpected calling to draw. At these moments he knows that his drawing will be permeated with special significance.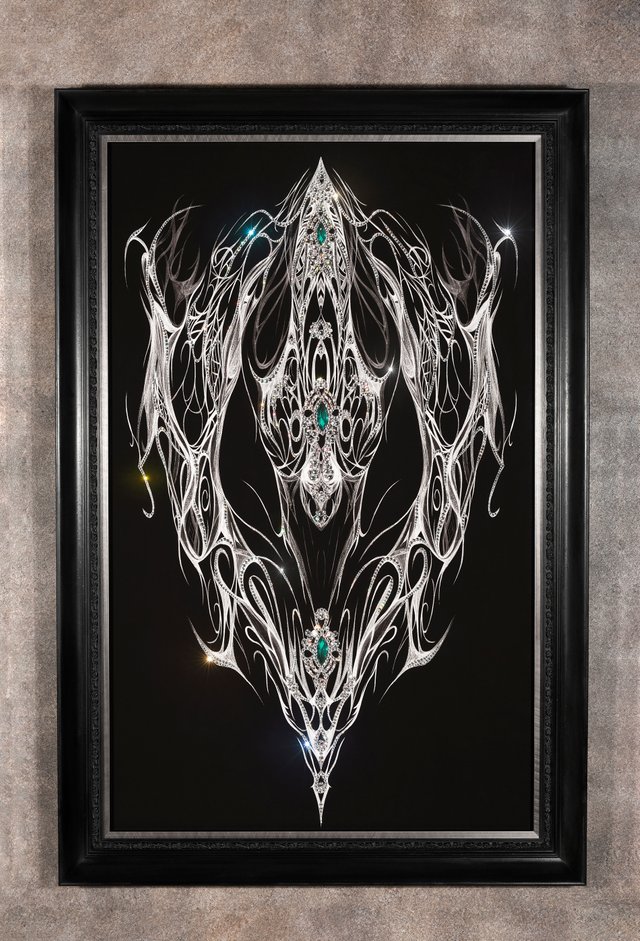 For Talismans, drawings had to be digitalized and the design of each talisman further elaborated in the union of the two artists.
Valerie reports being fascinated by the spiritual symbolism of light and this is what ultimately led her to adopt the creative mix of art and jewellery exemplified in Talismans.
This combination has led to a fresh interpretation of the ancient, mystical idea of the talismans.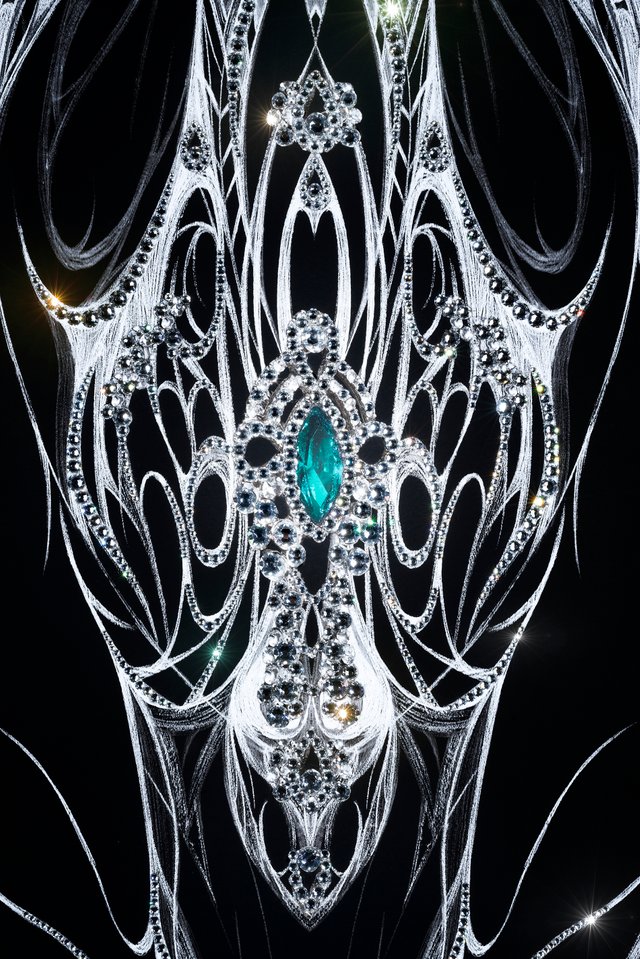 Talisman of Harmony carries a very pure, divine feminine energy. It is not only responsible for the regeneration of living beings on the planet Earth and behind its horizons. But also at ensuring the warm comfortable harmony both within the heart and the soul of its owner as well as for comfort at home for the family.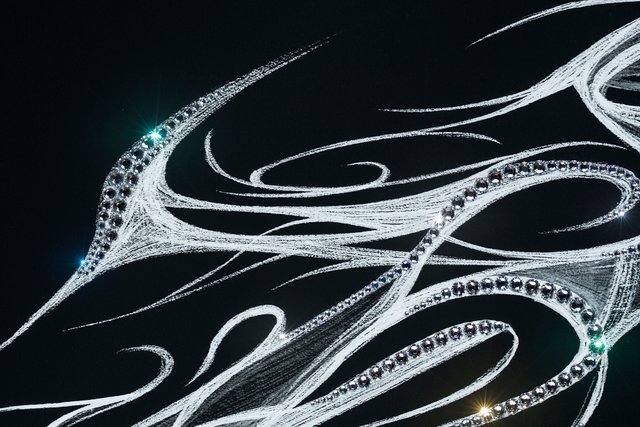 And as of the words of a great teacher and merely a great man Gregg Braden. The talisman of Harmony works under the same principle. It explains how not to be afraid of crisis, on the other hand, it teaches how to learn from it.
The word crisis has always sounded scary for all of us. However, it is possible to appreciate it and here is why! If a Crisis is present, it means that we still have time to fix whatever it is that the crisis is calling our attention to. And with this knowledge we can make new choices and move forward. The greatest crisis of all, however, is the crisis of thinking. People are struggling to let go of their past and live in the present moment.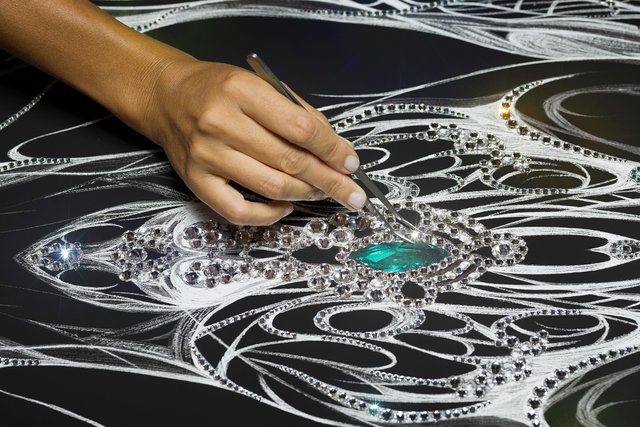 However, ones we learn how indeed to live in the moment now as well as understand and study from our personal experiences the true harmony shall arise within our souls.